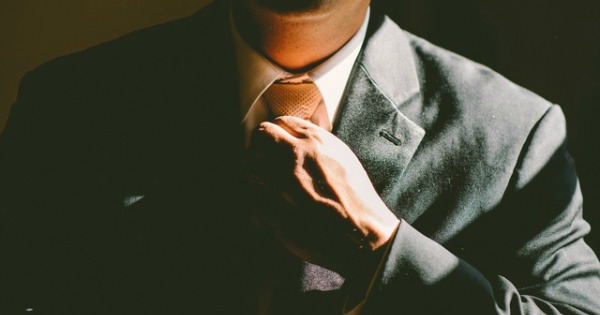 Insecurity about their bodies is something all men experience — yet finding a man to speak openly about these issues is like finding an oasis in the desert.
The body positive movement has swept through the media over the past few years — more and more films are showing people of all body types, plus-size modelling is being celebrated more as women of different sizes are allowed to own their bodies, and people like Nicki Minaj and Meghan Trainor are writing painfully-catchy songs about curvy bodies.
It's clear that we are becoming more comfortable having an open and honest discussion about what makes our bodies different — and what makes us feel insecure.
Well, most of us, anyway. All of this open discussion about our body image does bring up an important question, though:
Self Esteem Tips- Dealing with Body Image Issues. Post continues after video.
Where are all the body positive men?
As a young, non-white man in the body positive movement, I was quickly treated as a refreshing change of pace from the advocates people have gotten used to over time. This became clear fairly quickly as I began to notice that most of, if not all, my peers were women. Though a jarring realisation, as soon as I gave it some thought, it made sense for a lot of reasons.
Women are held to a much tighter standard of what "acceptable body types" are when compared to men: Beauty pageants and the mainstream modelling community idolise thin, "conventionally attractive" bodies. Did you know that the original Miss America competition used to have entire categories dedicated to body structure and facial symmetry?
If you take a look at most billboard and magazine ads, you'll see how quickly women are sexualized to sell products that have nothing to do with sex — I'm not entirely sure what this lady in lingerie has to do with selling Burger King but damn am I hungry. And if you look at any mainstream television show where an unconventional-looking guy is dating a thin, gorgeous woman (King of Queens, Family Guy, Big Bang Theory, etc.) you'll start to notice a pattern in the standards upheld when it comes to women's appearances.