beauty
Four Instagram accounts that will help you feel more positive about your body.
It's the time of year when articles, adverts, billboards and even catch-ups with friends are taken over by talk of diets, getting fit, reaching that 'goal weight' and bikini bodies.
This year, I'm having none of it.
Don't get me wrong – of course I want to be healthy and to look and feel good about my body. But I've realised that's not always best measured by a number on a scale or clothing label.
But there's one thing that's made upholding that message particular hard: social media.
Last month, a study by a group of Sydney psychologists found women are far more likely to compare themselves to what they see on social media than on adverts or TV. (Post continues after gallery.)
Inspirational celebrity body image quotes.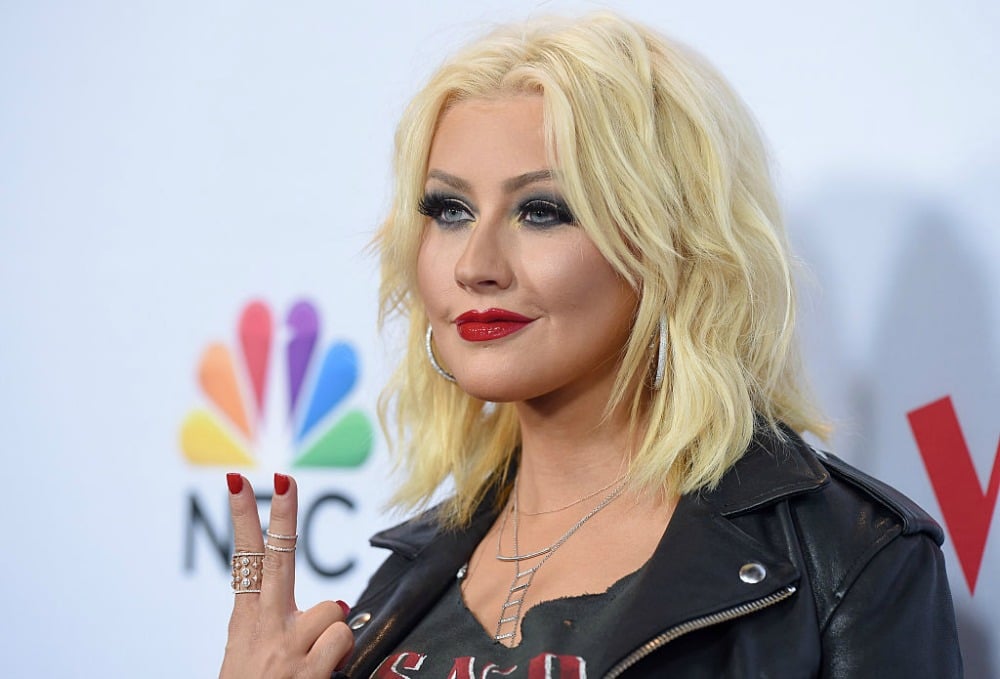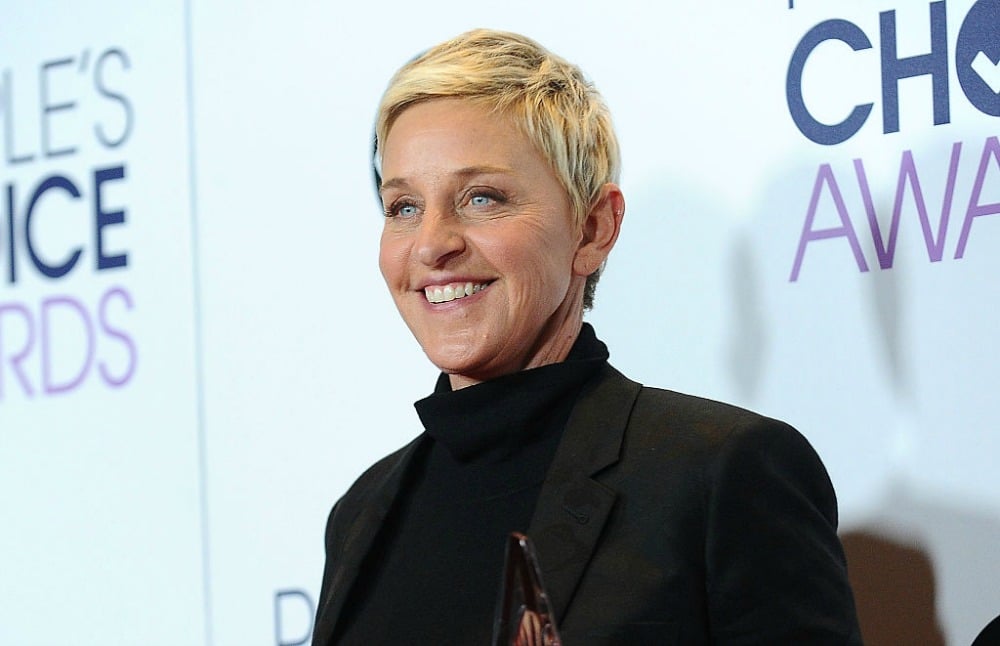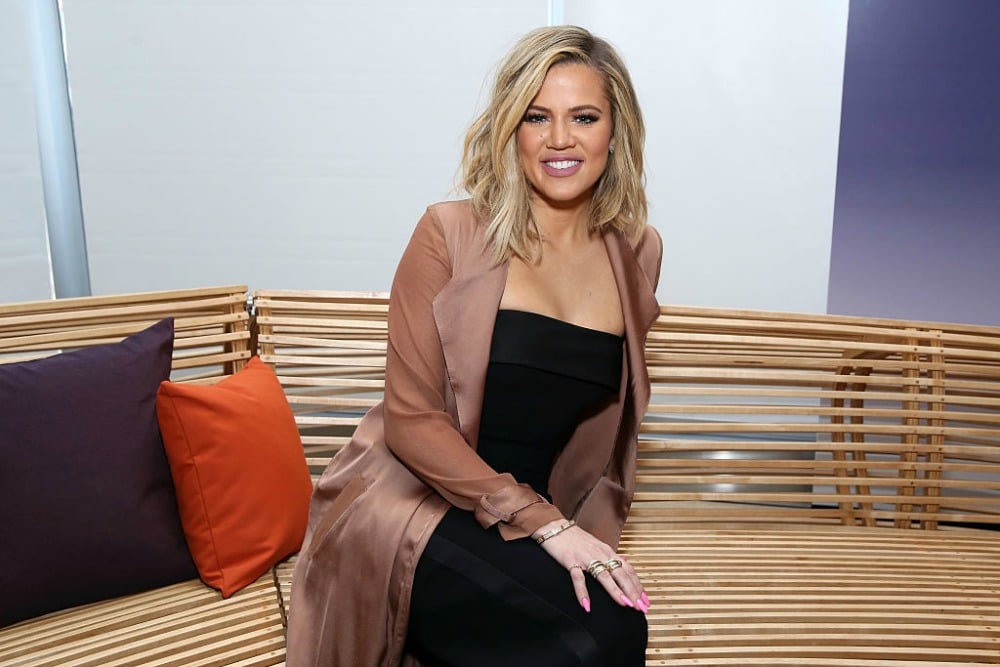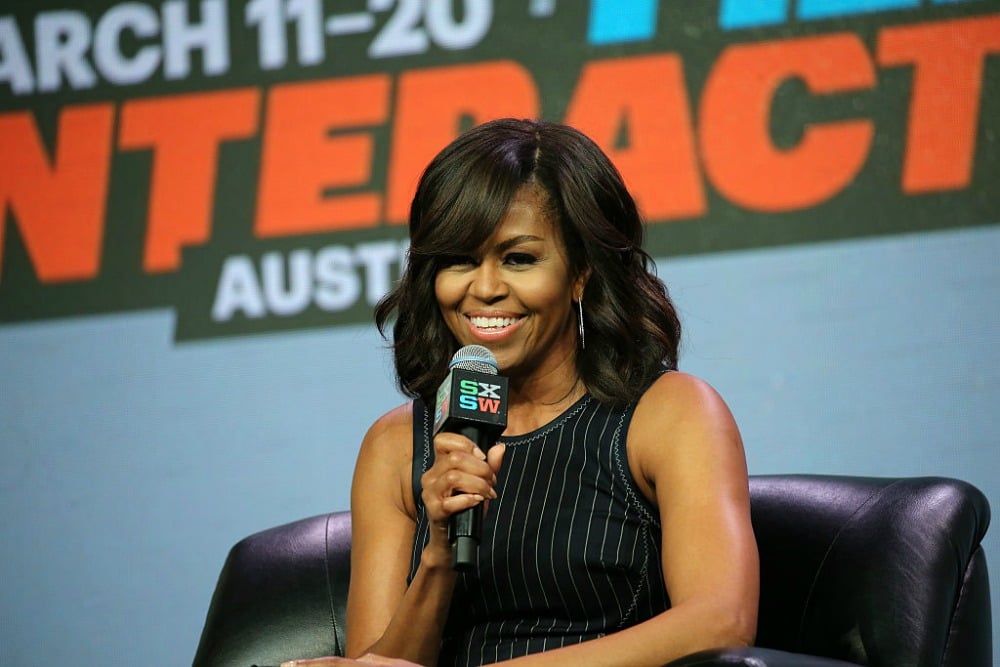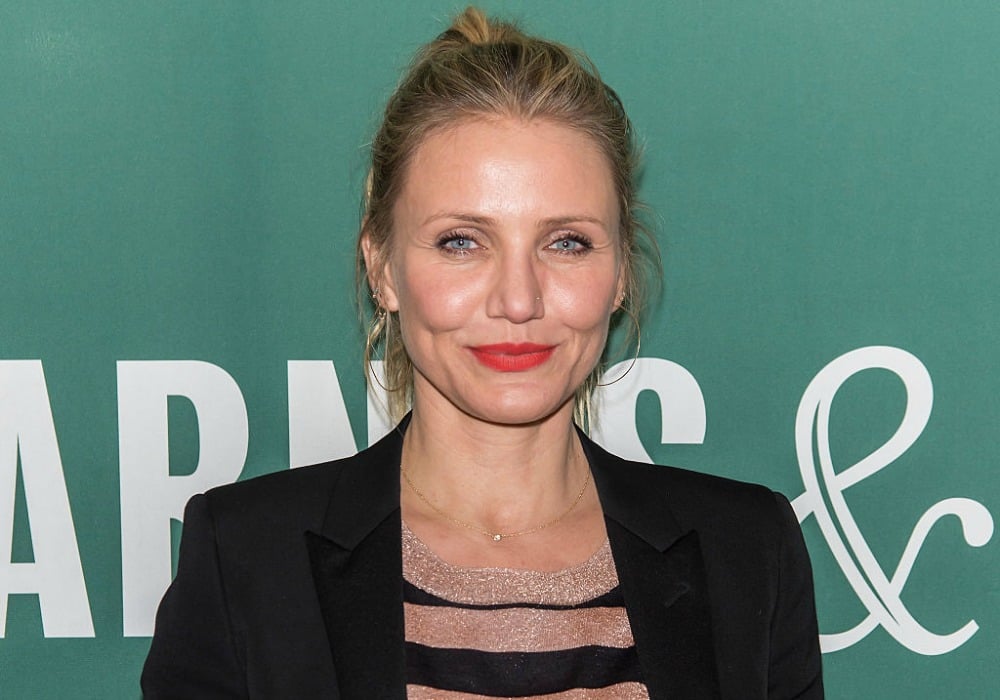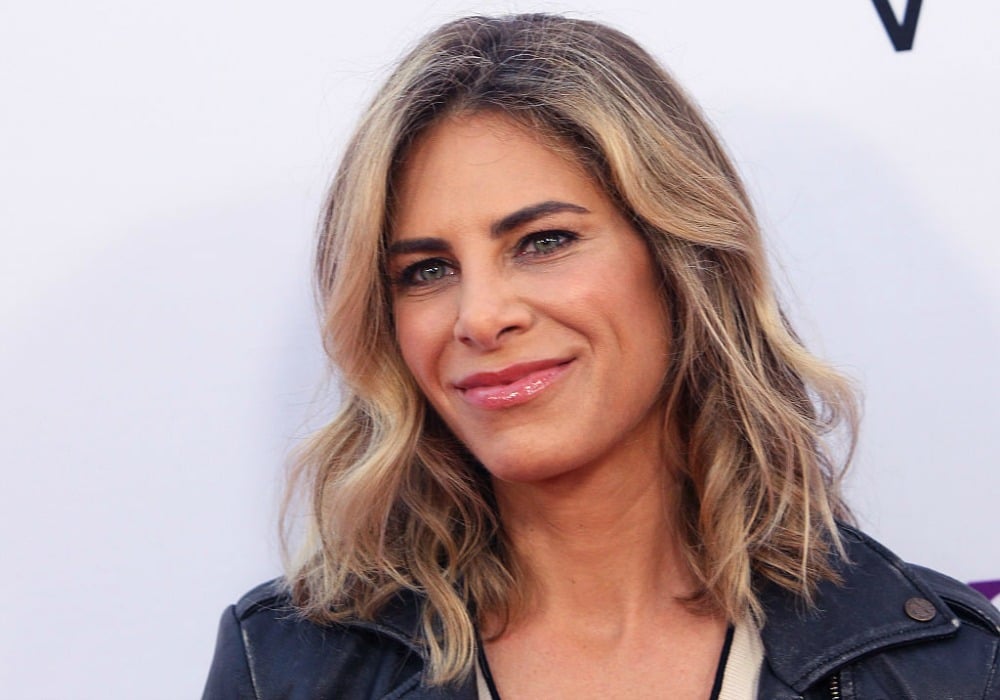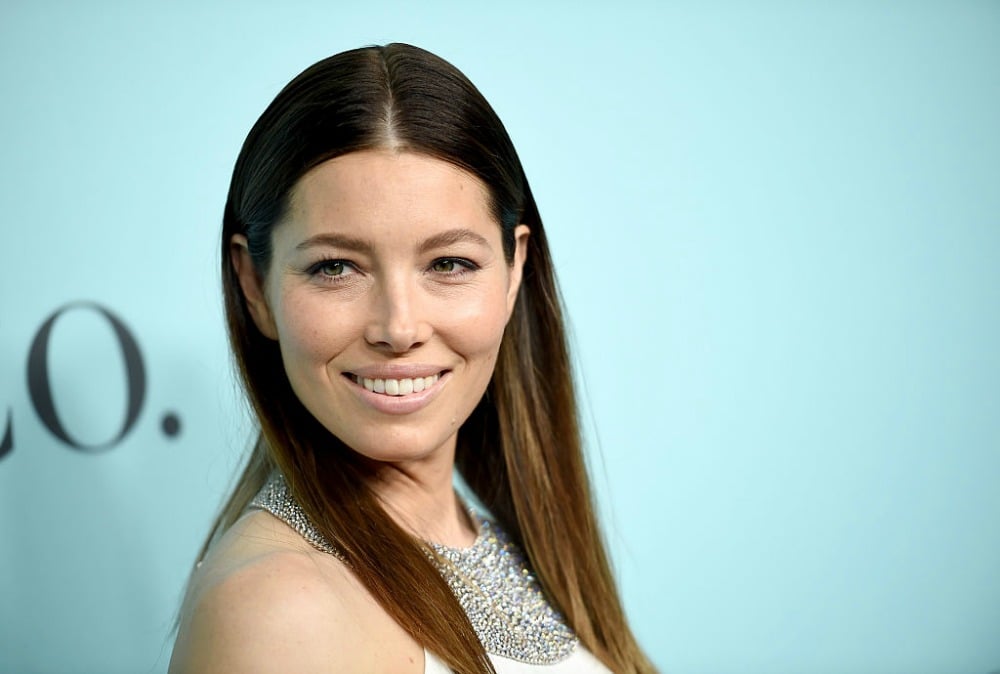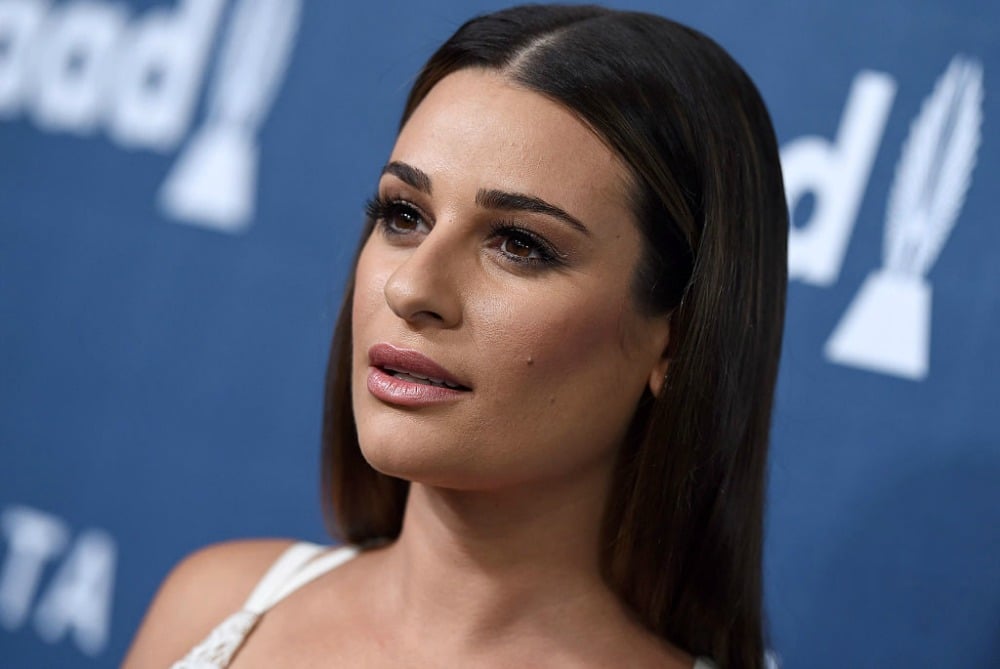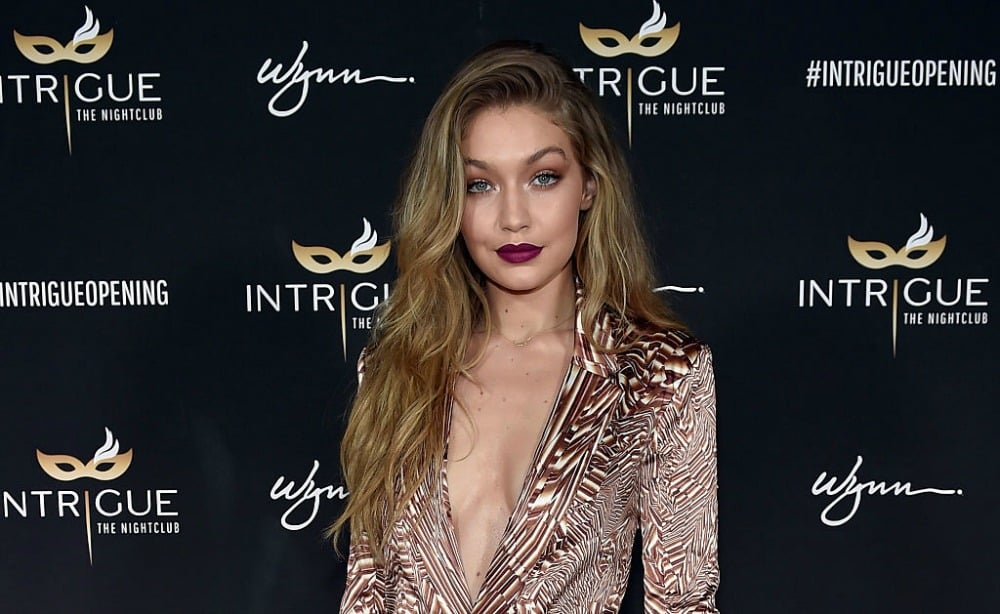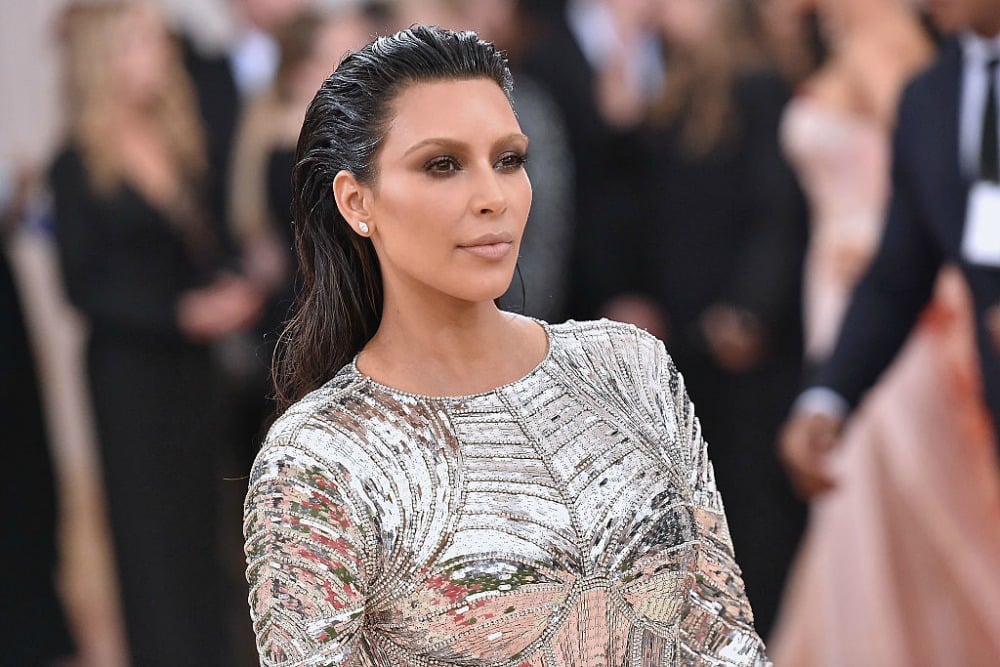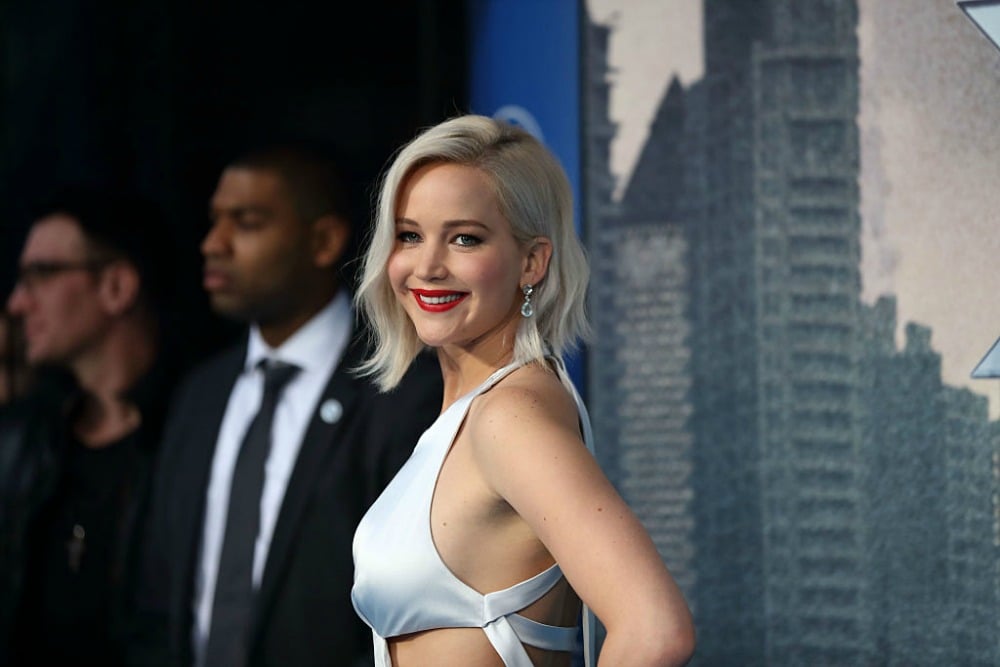 And because it's generally the 'most attractive' photos shared on social media (which in turn are often edited or enhanced), most women in the survey reported they thought others looked better than they did on social media, leaving them feeling "unhappier with their appearance and more motivated to start unhealthy weight-loss activities, like going on a diet, than when they made comparisons in person."
It's a feeling that will strike close to home for many.
So what to do? Determined not to fall back into that trap, in the last few weeks I've made a small but significant change in the way I use social media, in particular Instagram.

Listen: Mia Freedman makes a case for realistic images on Instagram. Post continues after audio.

Any time I see an account that makes me feel bad or unhappy about my body, I simply click the unfollow button and seek in its place an account that does make me feel good about myself.
I've replaced several of the usual 'fitspo' accounts with these and already I can notice a difference in the way I look and feel about my body.
1. @bodyposipanda
With more than 350 thousand followers, Megan Jayne Crabbe — a.k.a. bodyposipanda — describes herself as a "body positive feminist ED warrior".
She takes 'before and after' pictures with a difference (see her post-Christmas lunch picture that went viral), feel-good quotes and body love selfies.
4. @selfloveclubb
Milly Smith is a self-described "Depression, BDD, Endo and EDD warrior and positivity spreader".
Her account is the perfect antidote to all those "Nothing tastes as good as skinny feels" meme accounts.
Have you got any to add to the list?