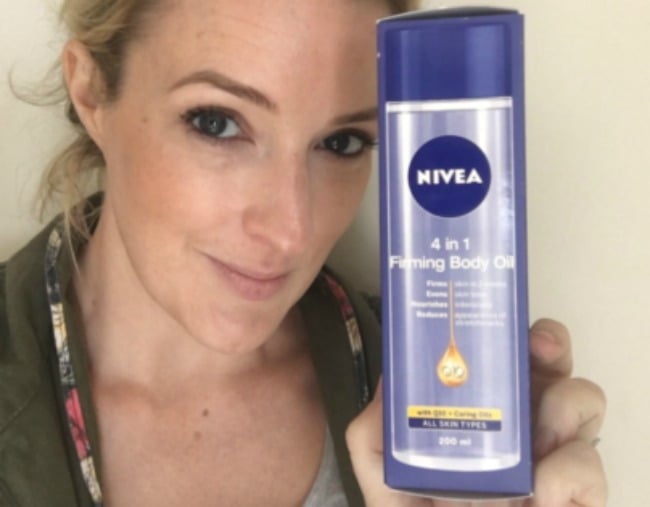 My skin was pretty good to me through out my 20s. I had the normal breakouts for a girl my age, but given how I treated my skin, it was pretty good to me in return. This is in hindsight, mind you (such a wonderful thing).
At the time I would get frustrated, angry that my skin looked dry or that a nasty hormonal pimple had decided to crop up right before a date, or a party. I expected it to be perfect but didn't do a lot for it in return. My skin bore the brunt of a multitude of sins; days at the beach, late nights and not nearly enough water. When I look back on how I felt about my skin throughout my 20s, it's now that I'm into my mid 30's that I truly appreciate it.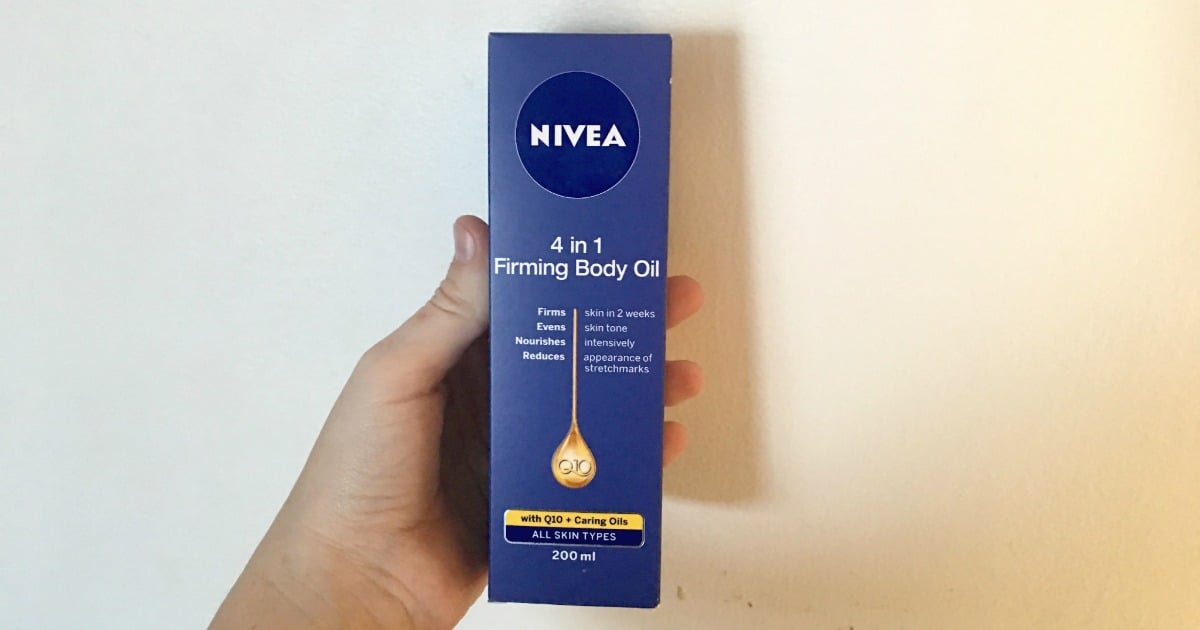 Thirty brought for me a new appreciation of my body; a comfort and ease that I never had before. Like so many women I worried far too much about how I looked, how I wanted to look. When I hit the big 3-0 it was no longer about my flaws that I focused on but instead I looked at all the things I liked, and I started to realise how important it was to take better care of myself.
The main one for me was my skin.
By 30, I had three children. My skin had seen some changes, I can tell you that. Dryness, itchiness, overall tone and texture. None of them were what they used to be. It's been stretched and moulded and now that I'm expecting baby number four I've realised how important it is to give my skin the right things to keep it soft and hydrated. This is no longer a one-way relationship but more one of mutual respect.