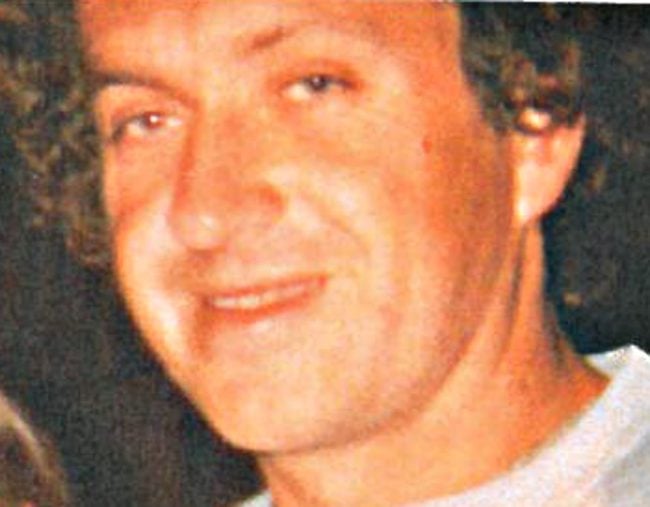 There are still no suspects in the murder of Brisbane man Wayne Youngkin 30 years ago but Queensland Police are hoping a $250,000 reward will help them crack the case.
Mr Youngkin was last seen alive in 1986 and his body was found in a septic tank last year at the Brisbane home where he lived with his uncle and grandmother.
The reward was announced on Monday and Police Minister Mark Ryan says indemnity from prosecution could also be offered to the murderer's associates if they weren't involved in the crime.
Detective Inspector Tim Trezise says a number of persons of interest have been identified but police have no suspects.
It's possible more than one person was involved, he says.
"As to how Mr Youngkin got into that septic tank remains a mystery," he said.
"It would probably be difficult if he was murdered in a different location. It would probably take a second person at least to transport him to the septic tank but we don't know that to be the case."
Police have not released Mr Youngkin's cause of death but said he suffered "significant trauma".