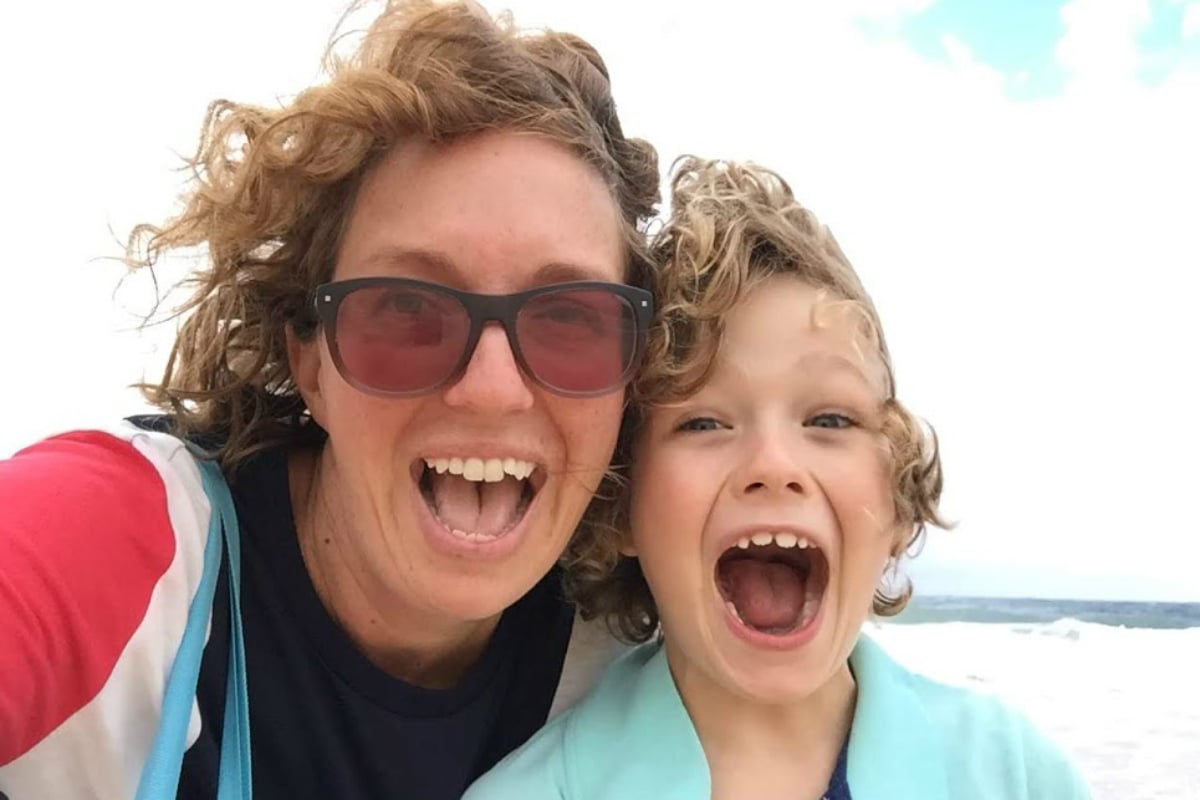 For some young women, moving away from home at 14 to attend boarding school might seem a little scary.
For me, the opportunity to leave my country town behind and move to the bright lights of Sydney was the best thing that ever happened to me.
Boarding school is often portrayed as either a last resort for misbehaving children or a rich kid's paradise complete with pony rides and ski trips.
My school was neither of these, fitting into the nice-but-not-too-fancy middle ground. All boarders had to be from the country, so there was a mix of girls with very different backgrounds.
Many of the girls came from farms, so there was a lot of talk about mustering and harvesting that I expect the day-girls didn't quite understand.
My boarding school life was more than 20 years ago now, but I still get asked about what it was like. My five-year-old daughter especially finds it hard to wrap her head around. 'So, there are NO parents there?'
This is why I love showing her Alice-Miranda, the Aussie book, movie and TV series that's set in a boarding school, and shows the fun side of what happens when parents aren't around.
Alice-Miranda Friends Forever movie trailer, on Stan:
As for the adults, these are the main questions that pop up.
1. Were you sent away for being naughty?
Ahhh, everyone wants this to be true, and for me to tell my tale of smoking near the bike sheds or skipping school. Alas, the truth is less exciting.
For my older siblings, moving away to board was the only way to complete years 11 and 12 of school as our local high school only went to year 10.
By the time I got to high school, the opportunity to finish year 12 was available at home. My parents gave me the option, and I snapped up the chance to move to Sydney like my brothers and sisters had.
They had filled me in on the fun that they'd had and I wanted IN. They all lived and worked in Sydney too, so I knew I would be able to stay with them on weekends if I wanted to.
 2. Did you get homesick?
I was lucky enough to attend a school where I knew a handful of girls already and made some great friends in my first weeks there.
Despite a few teary phone calls to mum, I was really just happy to be there and soak up everything that was offered to me (like catching a train – this was all new to me).
Having my siblings close by, and visits from my dad when he came to Sydney for work, definitely made me feel less alone.
3. Was the food awful?