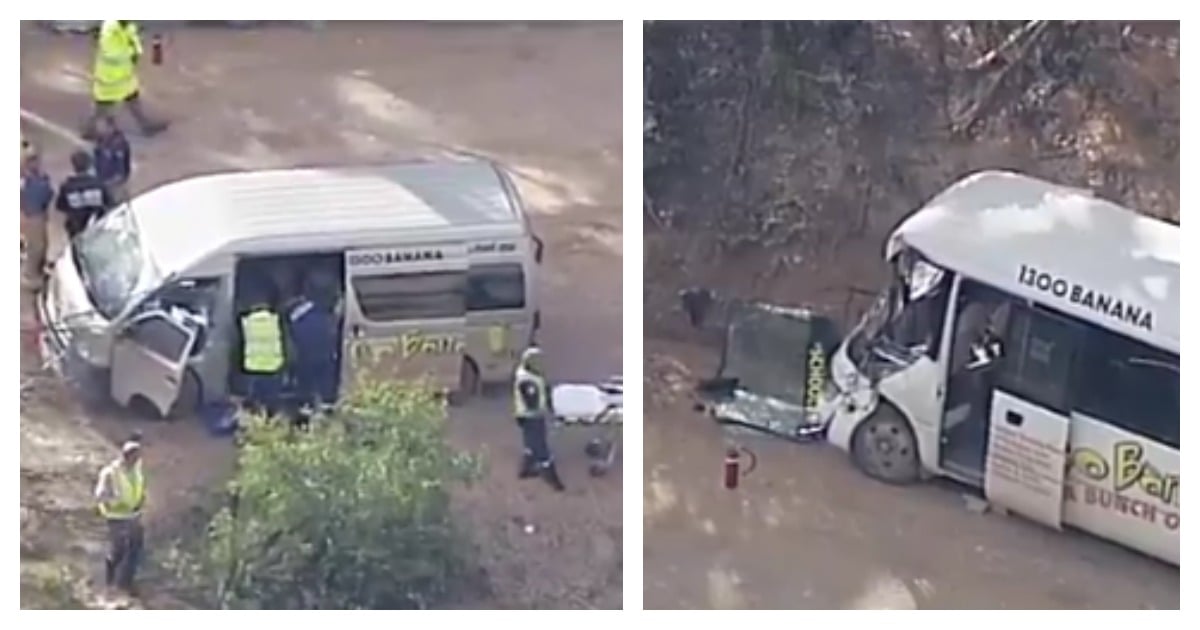 Two buses with 50 children on board have collided on a track-like road in NSW's Blue Mountains.
Police say the vehicles crashed when one rear-ended the other around 4pm at the intersection of State Mine Gully Road and Old Bells Line of Road at Newnes.
Three children and one woman have been taken to Lithgow Hospital for treatment, despite a total of 68 people being on board during the crash.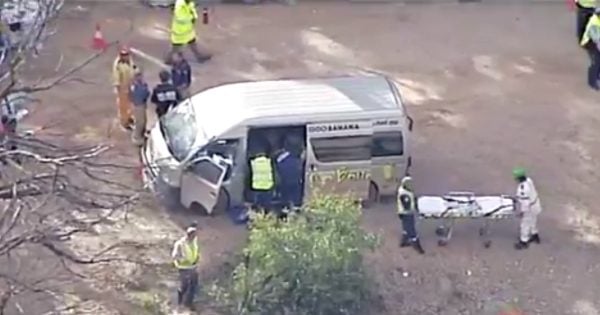 Police have been told the most severe wounds appear to be bruising.
"A major emergency response has been activated involving officers from Lithgow general duties and Chifley Highway Patrol, NSW Ambulance Paramedics, Fire & Rescue NSW, and volunteers from Lithgow VRA," a police spokesperson said.
The other 47 children will be taken to Lithgow Hospital as a precautionary measure.
Police believe the children were from St Marys from Sydney's West and were involved in a school holiday excursion when the accident occurred.
Seven News reported the children involved appeared to be of primary school age and younger.
Feature Image via Seven News.