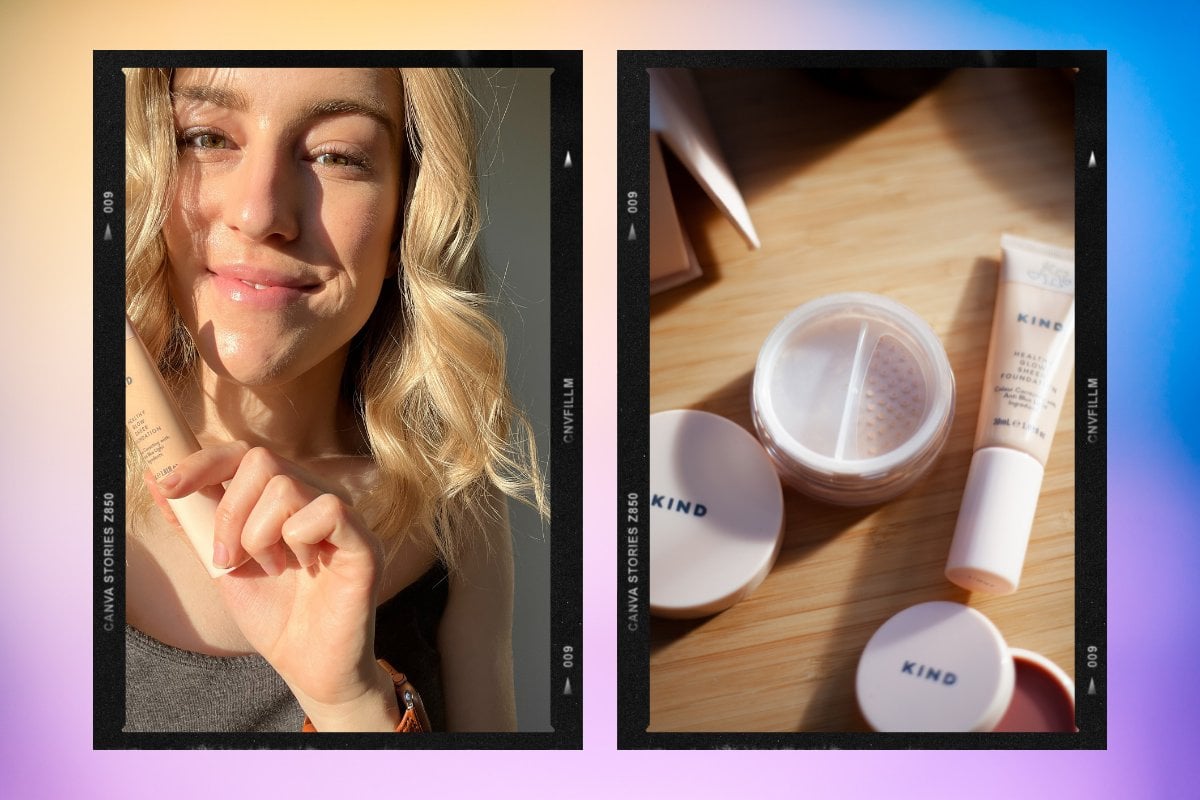 You know what I love? Makeup that makes me look great and feel confident. You know what I love even more? Makeup that does all of that and more, without breaking the bank.
Enter: The KIND Collective.
A brand new, very gorgeous looking, cosmetic brand! But they are more than just pretty (though the luxe pink box almost had me fooled), they also give a damn about you and your skin.
The KIND Collective was created by women who wanted a range of multipurpose cosmetics to add to their repertoire, but found that the market was lacking in quality options. As a result, their makeup is about being more than just makeup — the cutting edge products are active, nourishing and multi-tasking. 
The brand is also cruelty free, 100% vegan and PETA accredited. I also love they are Australian owned and the hero products are Australian made with mindfully selected ingredients. Even waste is considered in their design — their gorgeous packaging is made from bamboo card that can be composted.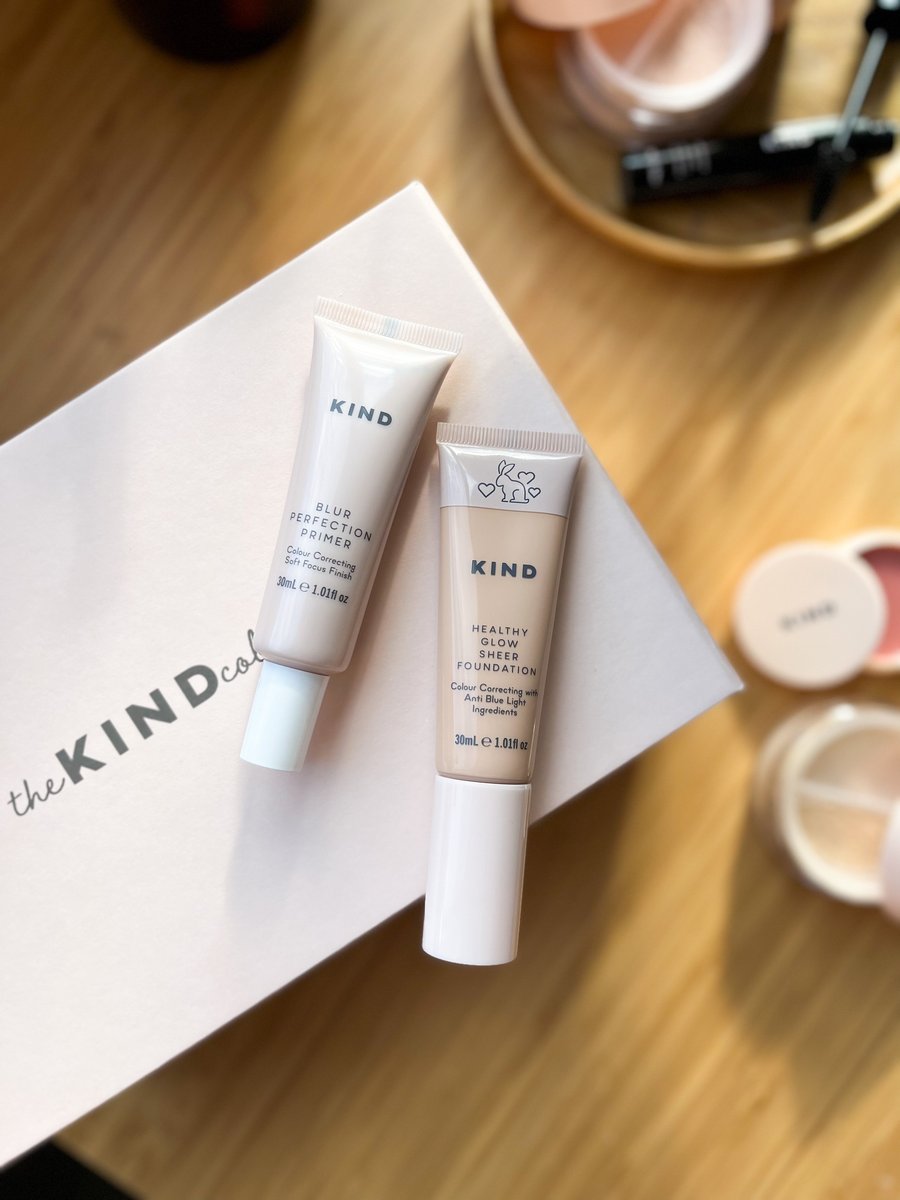 Image: Supplied.
Though, there's one very significant point of difference with The KIND Collective — not only do their products contain beautiful ingredients to care for your skin, but some of them also have added blue light protection.
Confused? I was too. I had no idea that blue light cosmetics were actually a thing.
Blue light from screens and other devices can lead to changes to your skin, and can ultimately speed up the ageing process.
And considering we have been spending more time than ever in front of screens, it's something we've all got to consider. (Even I've started to notice that my skin is appearing a little more tired and dull than usual.)