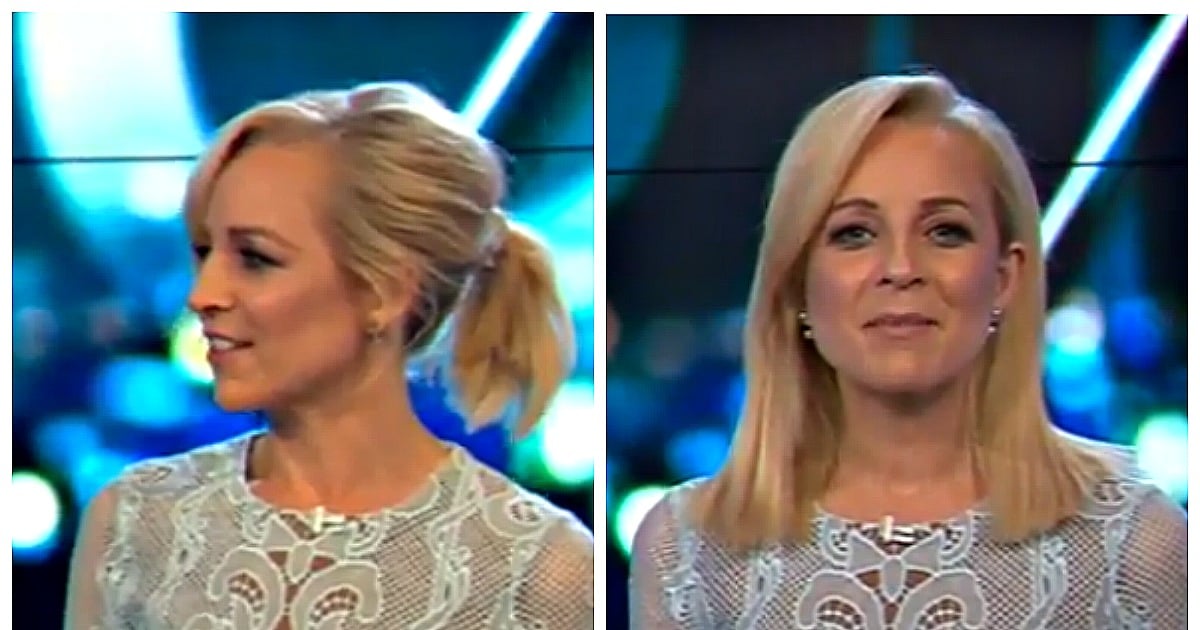 Carrie Bickmore made an impression on Thursday night's episode of The Project but this time it wasn't for what she said.
The glamorous co-host wore a light blue dress that was so popular it sparked its own thread of discussion online.
Fans took to The Project's official Facebook page to discuss the dress after one keen-eyed commenter noticed Bickmore had worn it before.
"Hasn't Carrie Bickmore worn that dress before?" the fan asked.
The comment was immediately bombarded by other fans who slammed the original poster for her observation.
"Should that matter? It's like Kate Middleton being criticised for it. Good on her if she has," one user said.
"Havent you worn your clothes more than once," another user asked.
Bickmore has worn the dress before in an episode that aired this year on April 7.
The garment continued to be a hot topic as other fans jumped in to find out the designer behind it.
The Project's official Facebook account replied to those diligent dress-seekers with a link to the designer's website.
The dress is by Australian retailer Ministry of Style and retails at $219.95.
Bickmore is not the only big name Australian celebrity to wear the dress and nor is she the first.
Channel Nine presenter Rebecca Judd wore it in late March when posing with interior designer Paul Hecker.
The dress may be desirable but unfortunately the style was discontinued earlier this year.
It seems this piece may be one for our hearts - not our hips.
Watch a clip from Thursday night's episode to see the dress in action...