Ah, blonde hair. Sure, it's lovely but it involves much precious time and many resources (namely in the form of dollars).
Unfortunately, from taking shortcuts to not going the right shade, there are six big blonde mistakes top hairdressers want you to stop right now. And yes, we're guilty of one or two (*cough* all of them).
1. Taking short cuts.
"The greatest mistake women make after they have achieved the hair colour they crave is to assume the process ends after lightening," says Kerrie DiMattia, JOICO Australia Design Team Artist.
"Maintaining a great blonde or any other colour for that matter takes commitment. It's almost an agreement between colourist and client that it will be no longer than four weeks in between retouch appointments and that during that period the client will stick to the home hair care regime and products the colourist has recommended to keep the hair looking as fresh and healthy as it did on day one."
2. Attemping a bad home job.
Dyeing at home can be a great money saver, but if it's a really drastic change, best leave it to the professionals.
"I have seen too many devastated clients attempt to colour their hair blonde at home and either damage it beyond repair or achieve the most horrendous colour results. We are here for a reason – we understand how to tailor a blonde specifically for you," says Aidan Gardner, colourist at Edwards and Co, Alexandria.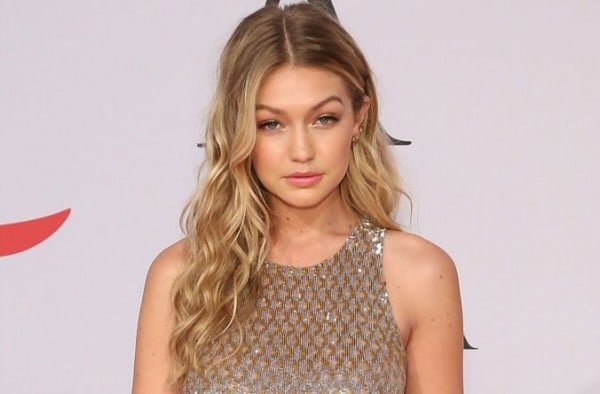 3. Using the wrong products.
"I often find that when caring for blonde hair people reach for protein enriched products without the use of hydration," says Marie Uva, Wella Colour Artist and Celebrity hairdresser.
"I see so many people using the wrong products to maintain and care for the hair. I recommend to all my blonde clients to use either the SP Colour Save Shampoo ($36), Conditioner ($36) and Mask ($38).