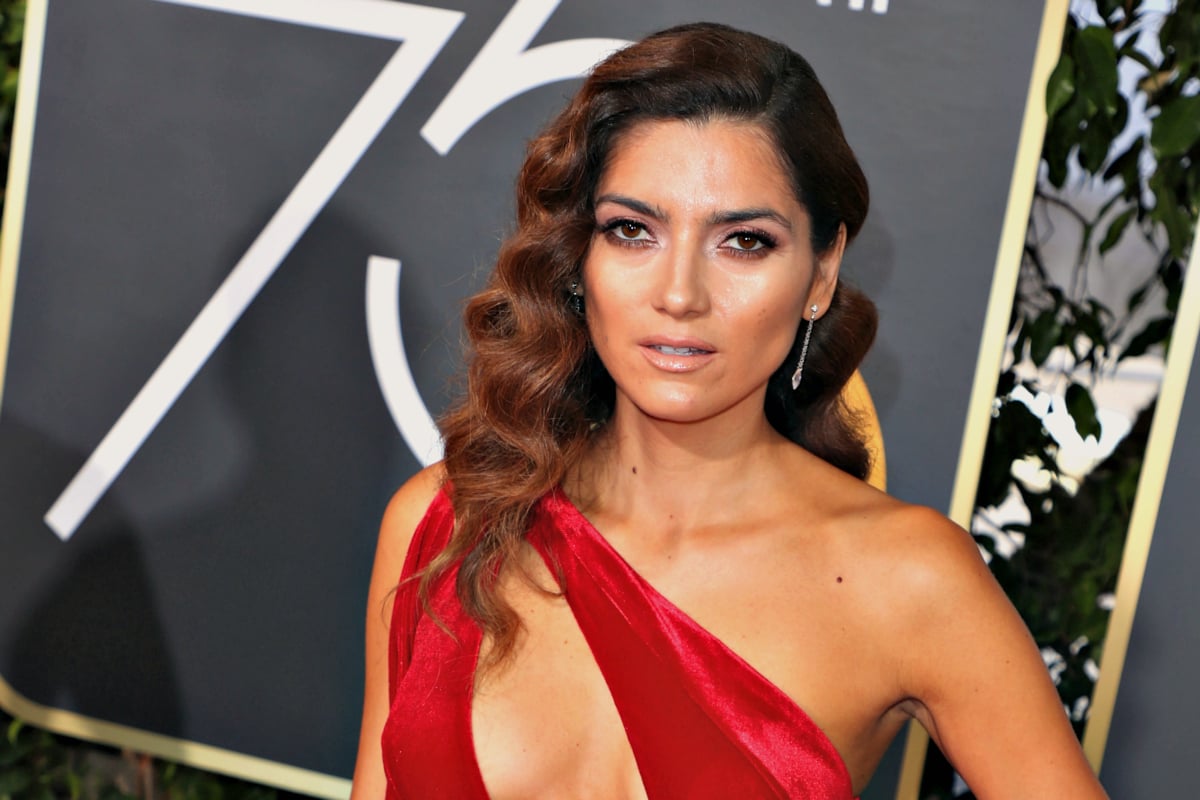 The 2018 Golden Globes red carpet will forever go down as the most memorable Hollywood red carpet in recent history.
To quickly recap – on the back of the #MeToo movement that saw disgraced Hollywood producer Harvey Weinstein called out for decades of sexual assault, harassment and abuse by his many victims, the women of Hollywood introduced the world to #TimesUp.
Spearheaded by some of the industry's biggest names including Reese Witherspoon, Oprah Winfrey and Meryl Streep, Time's Up is now an organisation that insists on safe, fair and dignified work for women of all kinds, and provides resources and funding for women to legally pursue their cases.
The movement debuted its strength and solidarity on the 2018 Golden Globes red carpet, with actors and actresses bringing social activists as their dates.
But the biggest statement was the fashion – all but three women chose to wear black.
Revisit the 2018 Golden Globes fashion below, post continues after video.
One of those three women who, at the time, appeared to have missed the memo was Blanca Blanco.
The actress wore a bright red velvet Atria Couture gown with long sleeves and cut out detailing on the legs and chest. The 37-year-old was also wearing a Time's Up pin, also worn by many other male and female attendees, but on the night, that wasn't enough for some.
Almost one year exactly on from the evening she chose to wear red on the blackout red carpet, Blanco has spoken about how that decision affected her life.
In an article for The Hollywood Reporter, Blanco said she had no idea the colour of her dress would cause such outrage online.