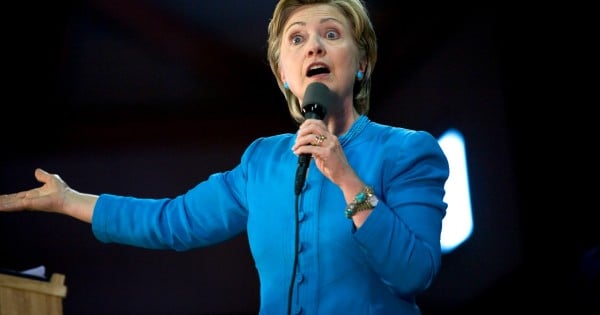 We often think about what we'll wear to the White House when we finally get our invite.
Perhaps a sensible pant suit. Or a sparkly ball gown.
Something like this: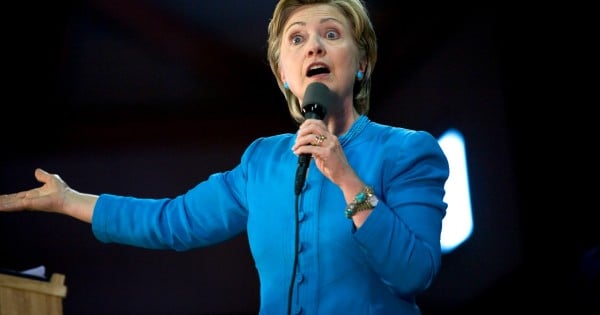 That is why we collectively fell off our chairs when we read that Blake Lively wore a bathrobe to the White House.
So, so many questions.
Did she not know she was going to the White House that day?
Did she not have anything clean?
Was she trying to make some profound political statement?
Was it AT LEAST a designer bathrobe?
You see, this is the way we imagine a bathrobe: