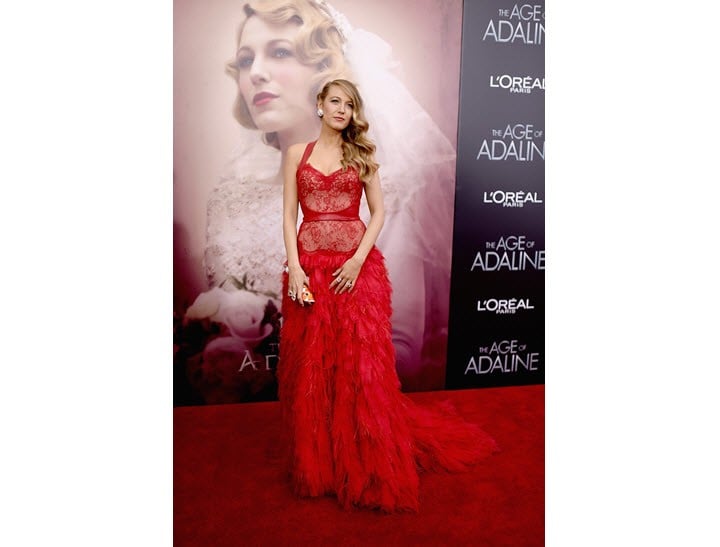 All hail Queen Lively.
We all fawned over her pregnancy style (don't pretend you didn't) but Blake Lively is absolutely nailing her post-baby fashion.
She kept to herself for a few months, busy with things like raising a small human, but she's back on our style-appreciation radar now that she's got a new movie to promote.
Lively, 27, has been doing the interview circuit for The Age of Adaline and has been debuting some ridiculous outfits. Ridiculously cool, that is.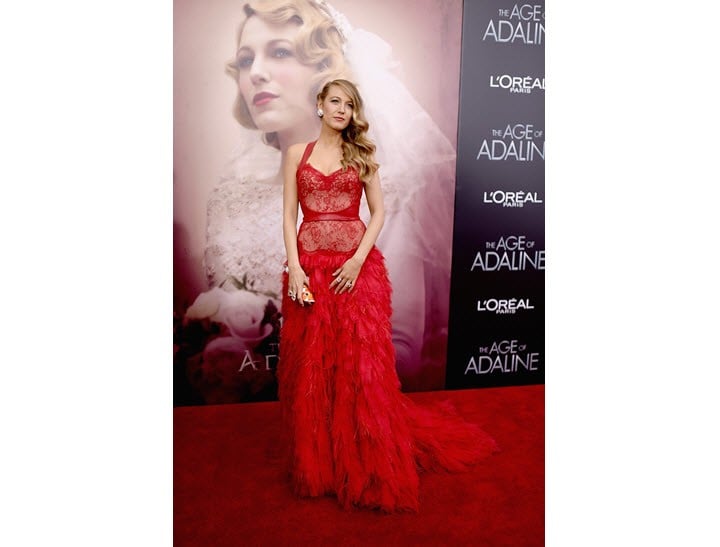 She somehow managed to pull off eight outfits before lunchtime last week. We're not sure if this was for fashion purposes or because said tiny human ruined the previous seven designer dresses with a bit of post-milk up-chuck.
Related: Blake Lively and Ryan Reynolds just discovered Photoshop. And it's glorious.
Whatever the case, we can't deny it: Blake Lively kills style at any life stage.
Click through the gallery below for some of her recent A+ fashion choices.
For more shots of Lively killing it in the style-stakes pre-baby, click through the gallery below.