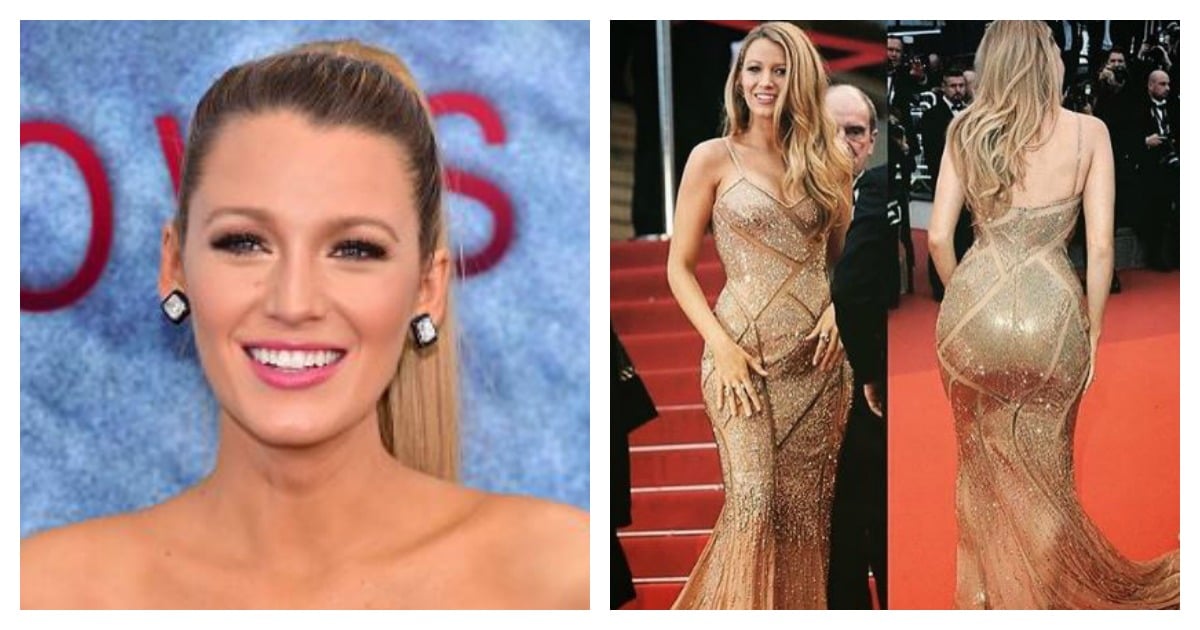 It's one of the most cringey social media debacles of 2016 so far.
Blake Lively, she who scores 10 out of 10 in all of the gossip magazines for her red carpet outfits and who's happily married to Ryan Reynolds, tripped up in the eyes of many at the Cannes Film Festival.
Commenting on her body in a form-fitting gown on Instagram, Lively quoted lyrics from Sir Mix-A-Lot's 1992 song Baby Got Back: "LA face with an Oakland booty."
Immediately the backlash came streaming in, with many interpreting Lively's use of the lyrics, which were originally penned to celebrate the bodies of black women, as racially ignorant coming from a white, thin, privileged woman.
While Sir Mix-A-Lot himself, and hundreds of others, came out in defence of her comments, Lively's camp left the image up and stayed deathly quiet – until now.