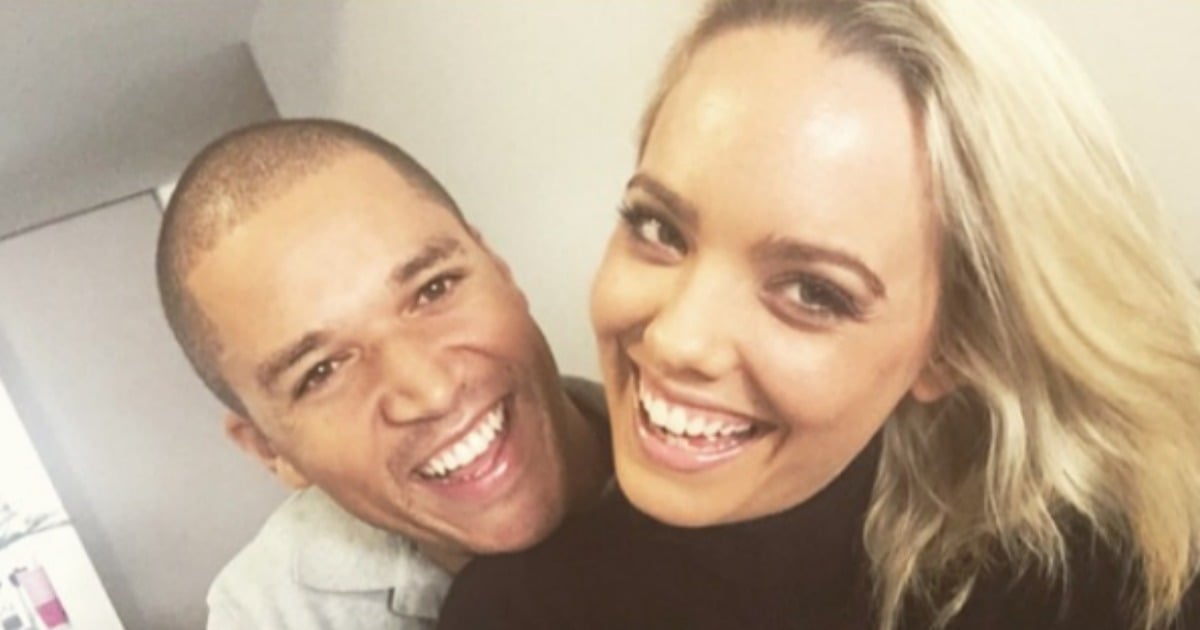 It was only weeks ago that Blake Garvey and Louise Pillidge called it quits in a bizarre "break up photoshoot" and magazine spread. And now, for the first time since their split, the pair have reunited.
Obviously, Blake and Louise documented the reunion on Instagram. Because… well… it's Blake and Louise.
It turns out the pair were running in a charity event over the weekend. But just before the HBL Run For A Reason kicked off, Blake decided to take a happy snap with his ex and two other chummy joggers.