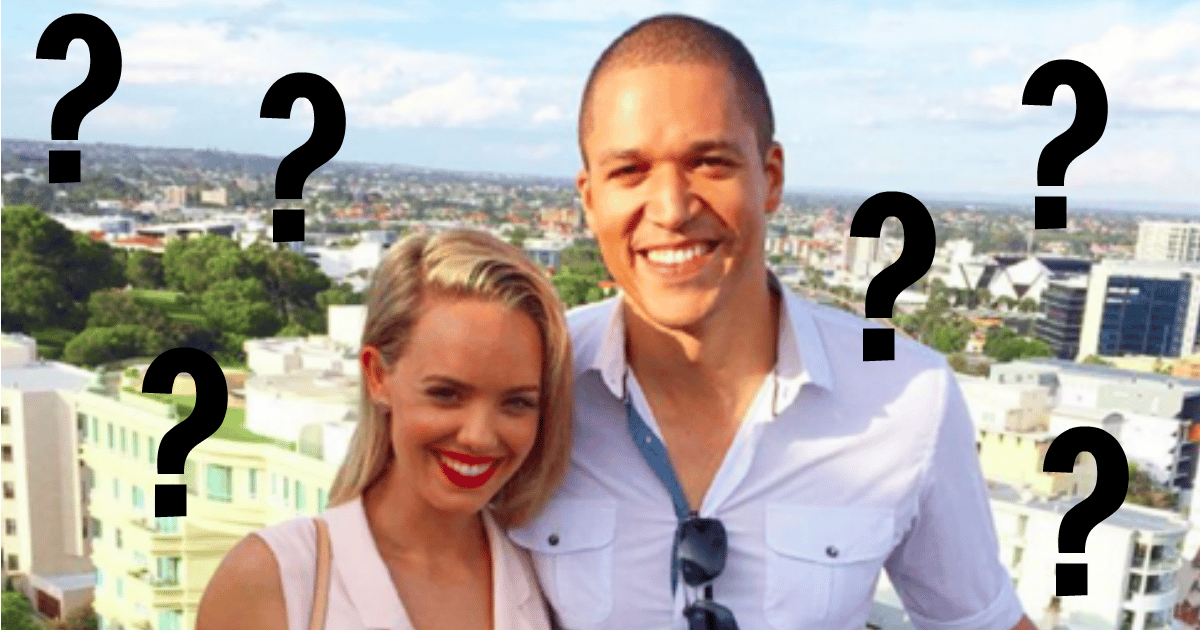 Yesterday, we saw The Bachelor's Blake Garvey and now-ex-girlfriend Louise Pillidge glumly looking out to sea in their 'break-up photoshoot'.
There was emotional water-gazing. There were tense 'we are turning away from each other because we are totally fighting' poses. There was Blake's mention of "walking on eggshells" and how "suffocating" being with Louise was. It was All. Going. On.
Like any good press tour for your relationship break-up, Blake and Louise naturally agreed to do an interview with The Kyle & Jackie O Show, and were set the be on the air at 8:10am this morning.
A smiling selfie of the ex-couple was uploaded to the radio program's Instagram page with the caption, "Tomorrow 810am we're joined by @blakegarvey and @louisepillidge, who today announced they've decided to split."