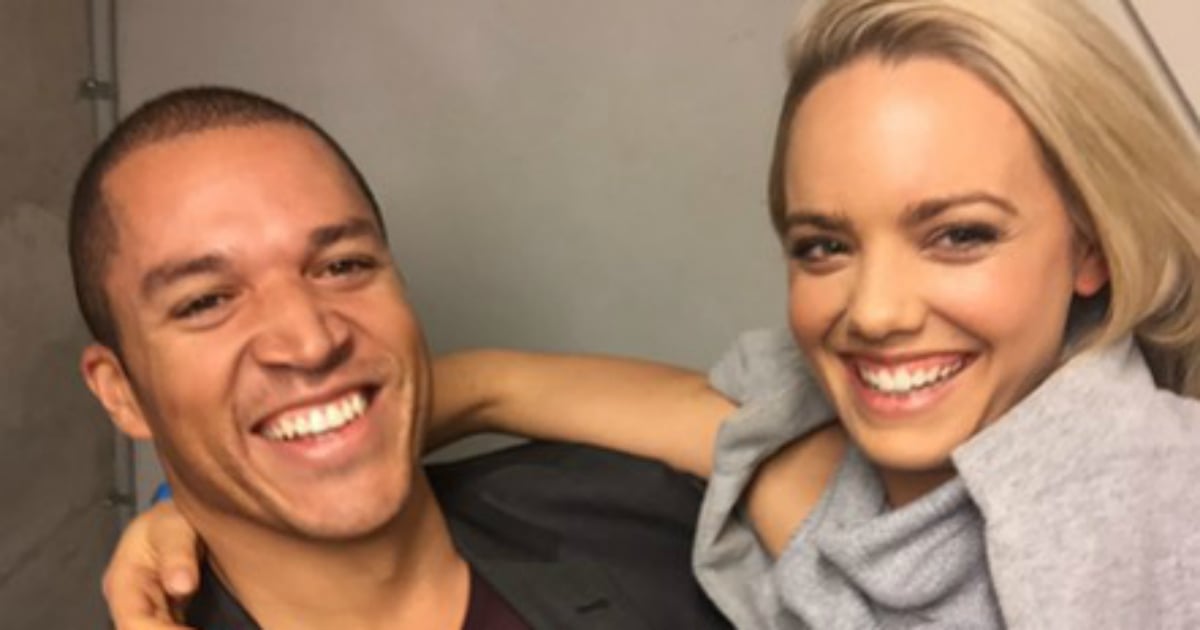 The most controversial relationship in Aussie Bachelor history is over. Yes, after tearful beginnings, the romance between Bachelor Blake Garvey and his off-screen choice Louise Pillidge has come to a tearful end.
Speaking with New Idea, the 33-year-old auctioneer said that he and his fitness blogger girlfriend had actually been unhappy for quite some time.
"We were walking on eggshells around each other, always trying to say the right thing," he said. "It was suffocating."
According to Pillidge, it was Blake who ended the relationship, but the 28-year-old admitted to New Idea that she has always struggled with the way things began.
Despite a fairytale finale proposal to fan-favourite Sam Frost, former topless waiter Garvey later confessed that second-runner-up Pillidge was the real object of his affections.
The pair were already dating by the time the episode went to air, having fled to Thailand to escape the scrutiny.
via Facebook
No one looking at the couple's Instagram accounts over the last few months would have guessed the relationship was anything other than rock solid. But sizeable cracks had already begun to appear.
For the three months leading up to the split, they were desperately undergoing relationship counselling in a bid to see if things could be mended.
It was too late.

Given the public backlash when the pair got together ("love rat", anyone?), it perhaps isn't surprising that there doesn't appear to be a huge amount of sympathy following the latest news.
"Sam Frost must be jumping for joy," wrote one New Idea Facebook commenter. "I'm surprised it lasted so long," wrote another.
via Facebook.
Perhaps inevitably, there have already been cries of "Bachelorette" now that Louise is newly single.
We think she's probably been through enough.
Blake and Louise, in happier times, discussing their love story.