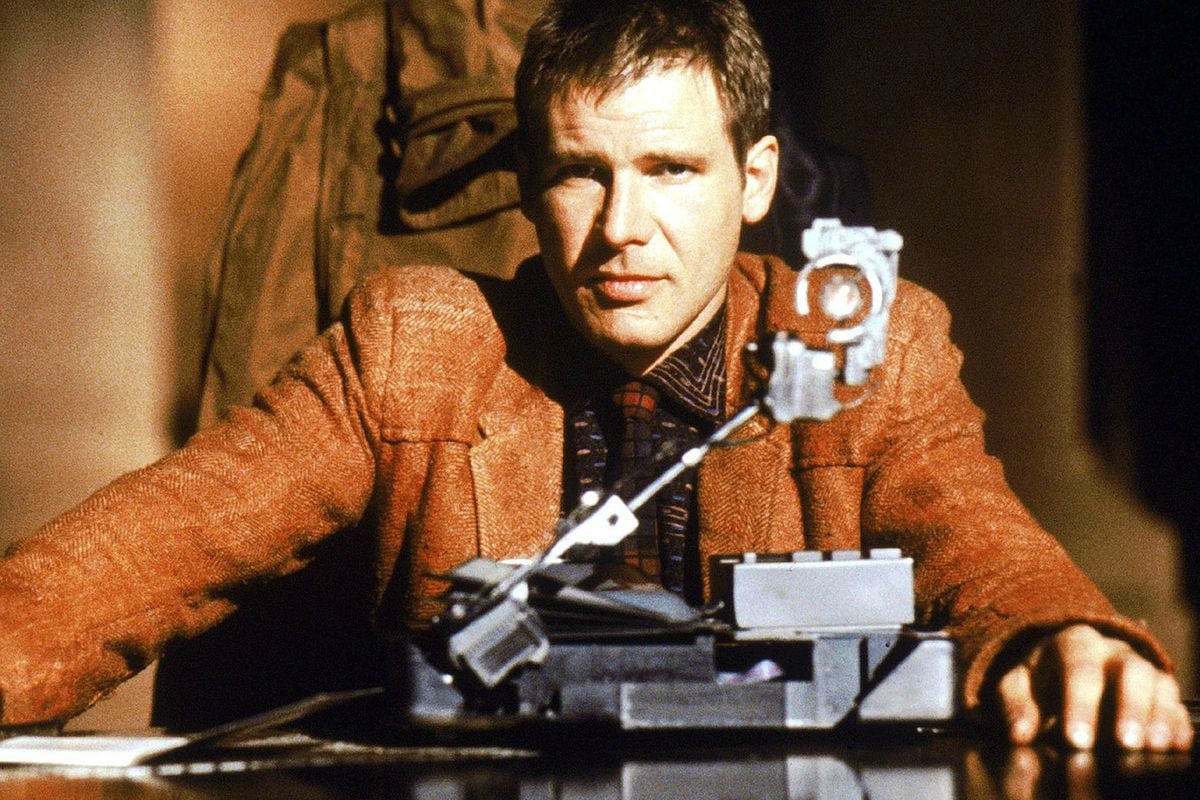 In 1982, Ridley Scott's Blade Runner offered an… interesting look at the future.
The beloved sci-fi film, which starred Harrison Ford and Sean Young, attempted to predict what life would be like on Earth in November 2019.
And now, 37 years later, we've finally arrived at the future.
Need a refresher? Watch the trailer for Blade Runner below. Post continues after video.
In case you've forgotten, the 1982 movie presented a dystopian version of Los Angeles complete with humanlike robots, intrusive advertising, over-population, pollution and dreary weather.
But what exactly did Blade Runner get right about life in 2019?
Although high-collared full-length trench coats aren't exactly popular (yet), a lot of the film's predictions were pretty spot on.
Here's what Blade Runner got right (and wrong) about November 2019.
Voice recognition technology
Blade Runner's take on voice recognition technology is pretty spot on.
Well… sort of.