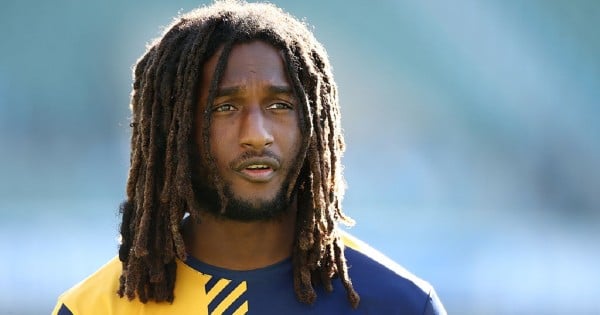 The Perth mother who shared a photo of her son in blackface on Constance Hall's Facebook page has responded to claims that she is a racist.
In the post, which Constance Hall later deleted, the mother writes "I was a little worried about painting him (so many politically correct extremists these days) he is pastey White and if I just sent him in a wig and footy gear, no one would tell who he was.
"So I grew a set of balls and painted my boy brown and he looked fanfuckingtastic.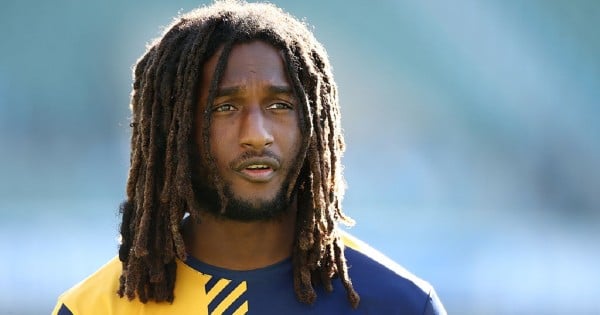 "After being told by everyone on Facebook not to do it and it's a horrible idea etc, my son won the fucking parade!!! Parenting win!"
Constance Hall, in a long post on Facebook, yesterday made a statement in relation to the photo. She explained why she believes blackface is offensive and why she found the mother's views about political correctness are wrong.
The mother later posted on Facebook and sought to clarify what her intentions were. She wrote, "When I stated 'I grew some balls' I did not mean I chose to offend anyone."
She has today told the Daily Mail, "This was not done in any form or racial or malicious intent.
"I've had to explain to a nine-year-old boy what is happening who cried and said exactly 'mum I dream of being Nic Nat I just wanted to be him for one day!'