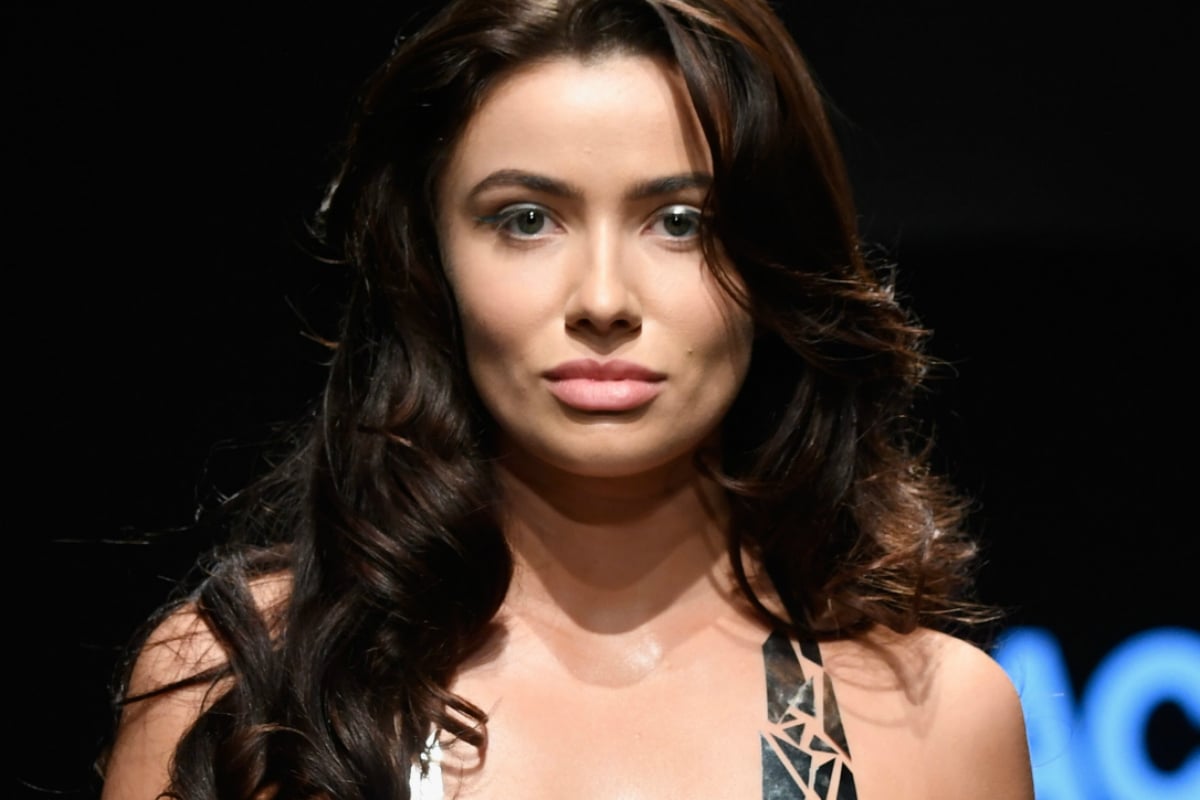 We thought the clit hammock was an uncomfortable bikini trend.
And then we saw this:
Yes, that's actual metallic tape on an actual woman and that tape is the only thing standing between her and being naked on the beach.
It's from swimwear designer and artist, Joel Alvarez, who aptly names his designs the Black Tape Project.
His designs first set brains on fire when they made their debut at New York Fashion Week last September.
But since then, Joel has taken his designs to a whole new level of intricacy.
And while these are not bikinis (if you can call them that) that we would ever wear (if you can use that word) ourselves, we have to admit, they do look pretty damn incredible.