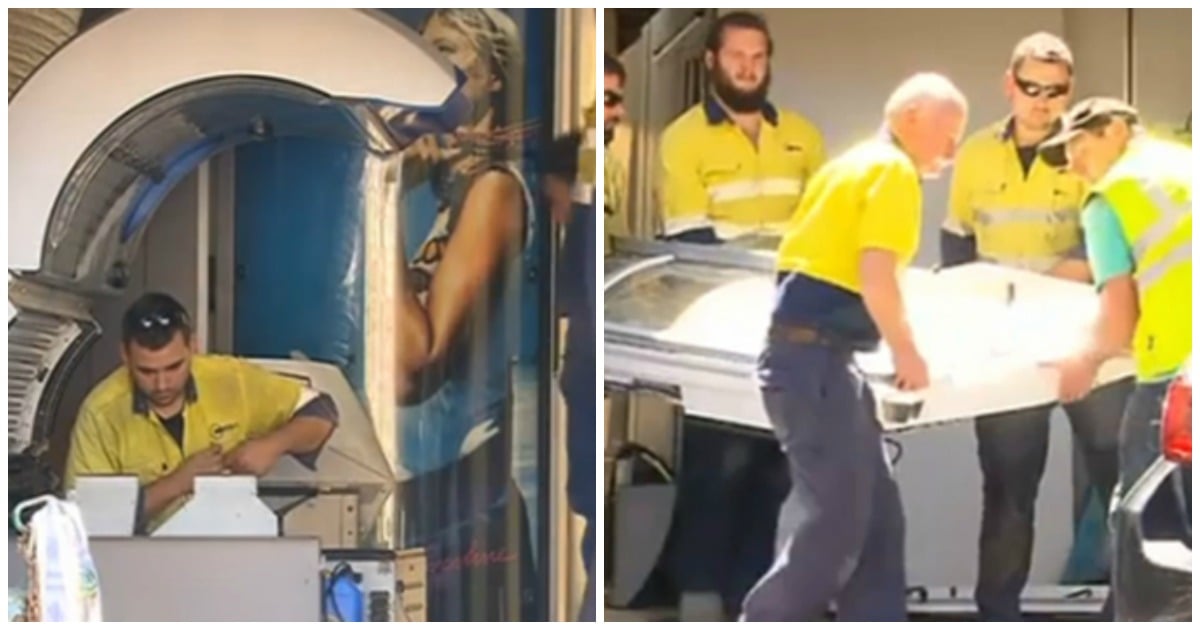 Last week, my pasty white thumb landed on a peculiar status nestled within my Facebook feed.
"Anyone know a cheeky solarium around South Yarra?" my friend Jessica* posted to her hundreds of Facebook friends. Within minutes, a slew of tentative, almost cryptic comments were trickling in. An hour later the status was deleted – gone without a trace.
For those who need a quick refresher, research has found that solarium users below the age of 35 have a 59% greater risk of developing melanoma than non solarium users. While it's legal to own a tanning bed for personal use, operating a solarium for commercial purposes was banned in South Australia, Victoria, Queensland and New South Wales in December 2014 (and later in Western Australia in December 2015).
Readers, I present to you illegal UV beds full of secrets. Post continues after gallery…
The solarium black market.