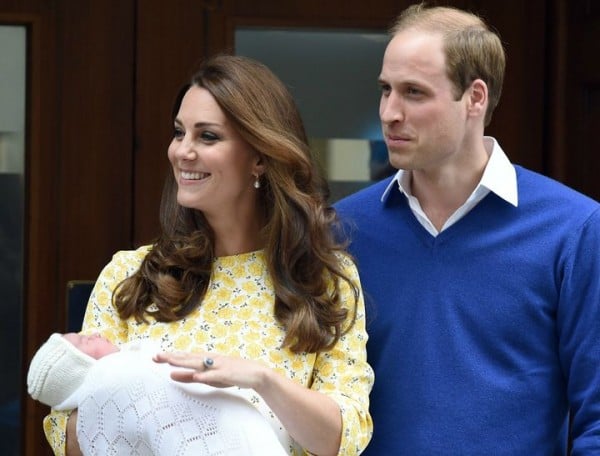 Who do you want close by when you're giving birth?
Your obstetrician?
Your partner?
Oh, and maybe your hairstylist, to make sure you look good in that first post-birth photo. Right?
The New York Times recently ran a story about a new birthing trend among well-to-do women: having a hairstylist and sometimes also a make-up artist on hand, to get them looking their best immediately after having a baby.
When lawyer Donna Yip was in labour, she had stylist Jackson Simmonds standing in the hallway. As soon as baby Caroline Rose came into the world, Simmonds entered the delivery room, where his curling iron, hairdryer and brushes were already waiting for him.
"It's not like the full-on blowout you would have in a salon, for logistical reasons," he says. "Nonetheless, it comes out looking good."
Hair salons near maternity hospitals in New York are reporting a rise in the number of requests for stylists to make hospital visits.
Photos of stylish new mums – like Kate Middleton looking glamorous when leaving the hospital after the birth of baby Charlotte – are thought to be the reason behind the trend. Because most women want to post their pics on social media, to be seen by family, friends and co-workers.
They want to look as good as possible.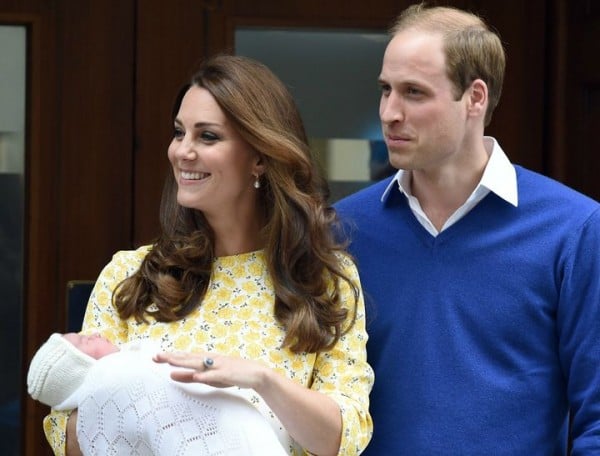 Patti Wilson, who works as a director of photography at a magazine, is planning to book a hairstylist for her upcoming delivery.
"This is a moment where it's one of those milestones," she says. "I'll feel better if it's blown out, and in pictures it will look better."
Salon owner John Barrett thinks a post-birth hairstyling treatment is "good for the psyche".