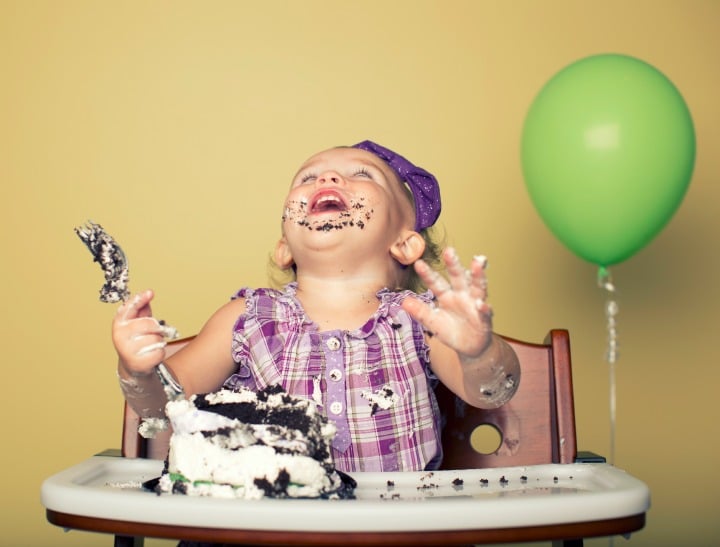 There are three large events looming on my calendar this year. Three events I dread and love all at the same time.
While there is nothing greater than the excitement and joy on my children's face when its their birthday there is also nothing more painful than organising their birthday party.
From the expense, to the guest list, to the venue – it's enough to make you turn to bribery to skip the whole event all together.
(But wouldn't you just prefer the cash darling?)
This year I am pleading – can we all just make things simple? Can we cut back the extravagance and playground politics and establish a few ground rules?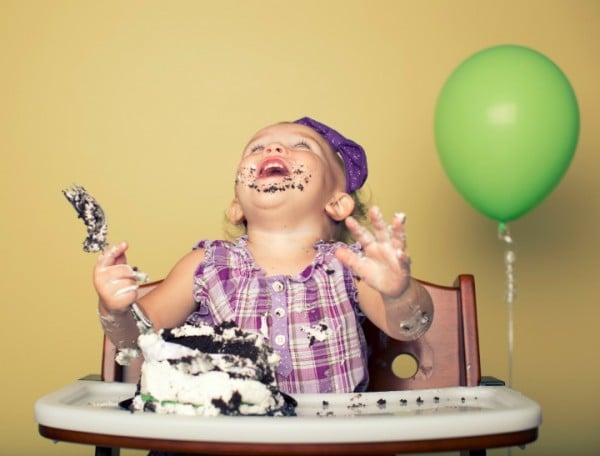 Can we – for all of our sanity – throw ideas like gift registries and party planners to the scrap heap?
I am begging you.
My plea for birthday parties.
1. Don't be selective.
When kids are in the first few years of primary school if you can then invite the whole class.
At some schools it's a rule – if you are throwing a party either invite the whole class or don't hand the invitations out at school. There is nothing sadder than the look on a six-year-old's face when everyone else in the class is clutching a bright pink envelope except for them.
If you don't want to invite the whole class or can't afford to then fine – but invite the kids via email or give the invitations to the teacher to hand out.
2. Back away from the party planner websites.