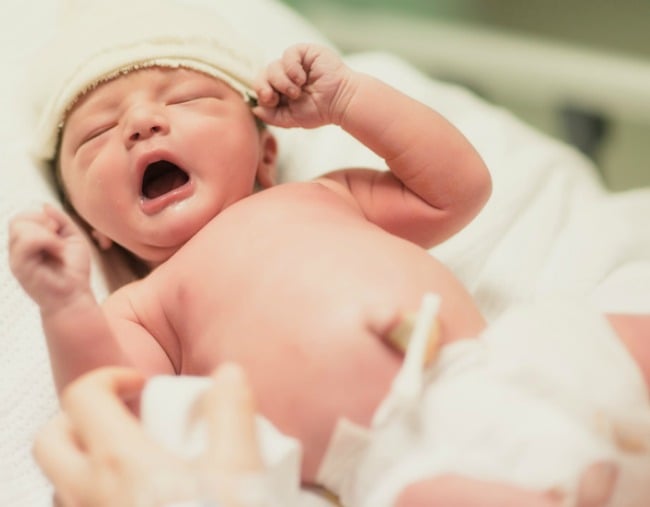 You know how it happens in the movies – a heavily pregnant woman wakes up to painful contractions in the middle of the night. After the whole household is woken up, there's a madcap dash to the hospital in pyjamas.
But what is the most common time for women to give birth? Now it turns out that art imitates life much more than we realised.
New research, conducted over a ten year period in the United Kingdom by the City University of London, in collaboration with University College London (UCL) and the National Childbirth Trust (NCT), analysed more than five million births, and has found that the most common time to give birth is 4am.
Perhaps that's Mother Nature's way of preparing parents for the rude shock of sleepless nights ahead?
The statistics show that 71.5% of births take place outside of civilised business hours – in fact, between the hours of 1am, and 6:59am – on weekends, public holidays, or between 5pm – 8:59am on non-holiday weekdays.
And more than half of the births that happen in those hours were the result of spontaneous labour.