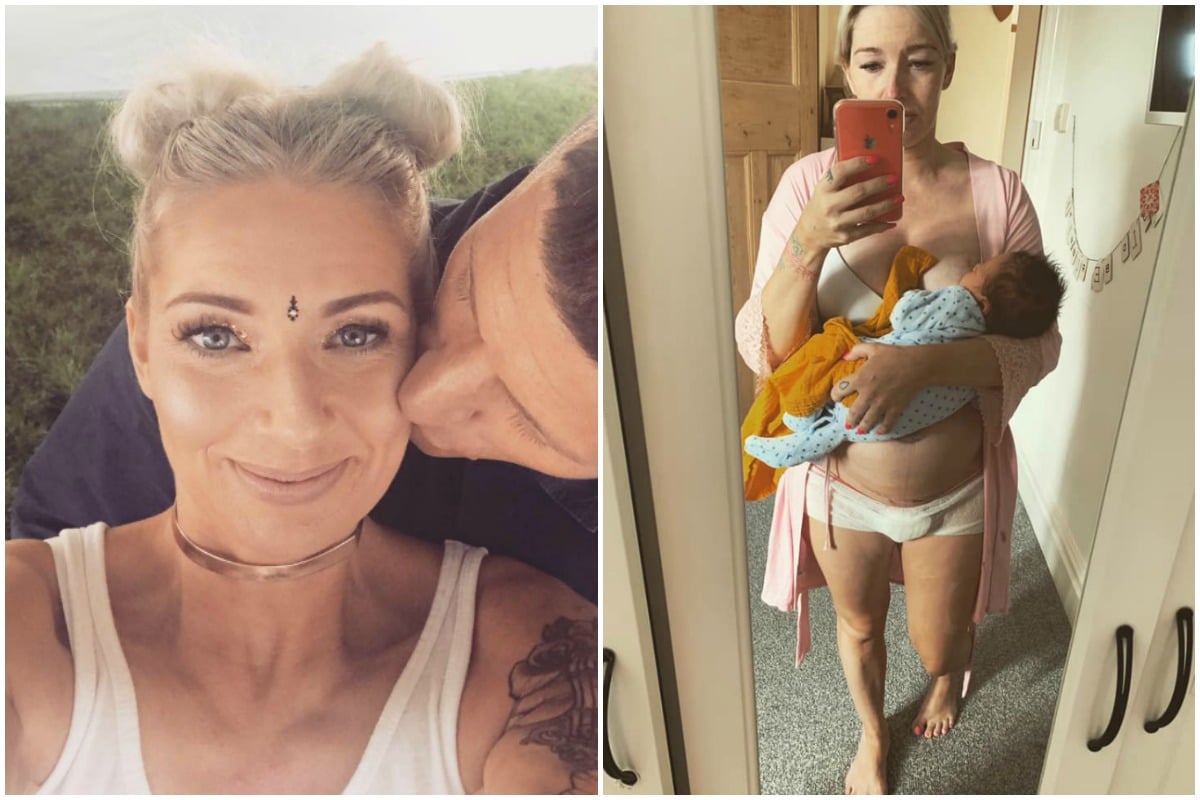 One day I'll forget….
I'll forget that for you to arrive in this world I've had my stomach sliced in two, and at times in the past six days the pain has been so immense that for hours each day, I don't know how to cope.
But until I forget, I'll remember the words of the midwife who sat on the end of my hospital bed on Wednesday, stroked my ankle and said "You know, we cut someone open here yesterday who had a heart bypass, they'll stay for at least a week and we will ensure they go home to a care package in place so they do nothing but rest and get well. We cut you open yesterday and pulled out a 9 pound baby that today we are sending you home to care for and really, we have no idea of what support you have in place."
I'll forget that yesterday I fought with your daddy because every time he went off at your brothers and sisters for leaving their shoes lying around, not putting their plate in the dishwasher or bickering, it made me feel sick with worry he's being too hard on them, given that their little lives are upside down since you came along and I'm unable to do the usual things they're used to.
But until I forget, I'll remember what he said to me whilst I was sobbing into my croissant – that he's being how he's always been with them, it's what they're used to and they don't even listen to him half the time let alone get upset – the only one who's overthinking anything right now in this house is me.
One day I'll forget that I put an Instagram story up the other day where I was sobbing because I felt like your big sister had a crap birthday as I couldn't get off the sofa, and how I wanted to sell the dog and my mouth was riddled with ulcers.
Watch: What shocked Bec Judd about birth. Post continues after video.
But until I forget, I'll remember that within hours over 5,000 women I've never met had messaged me with the same four words – 'Mama, you got this' – and it made me see how amazing we are when we support one another.