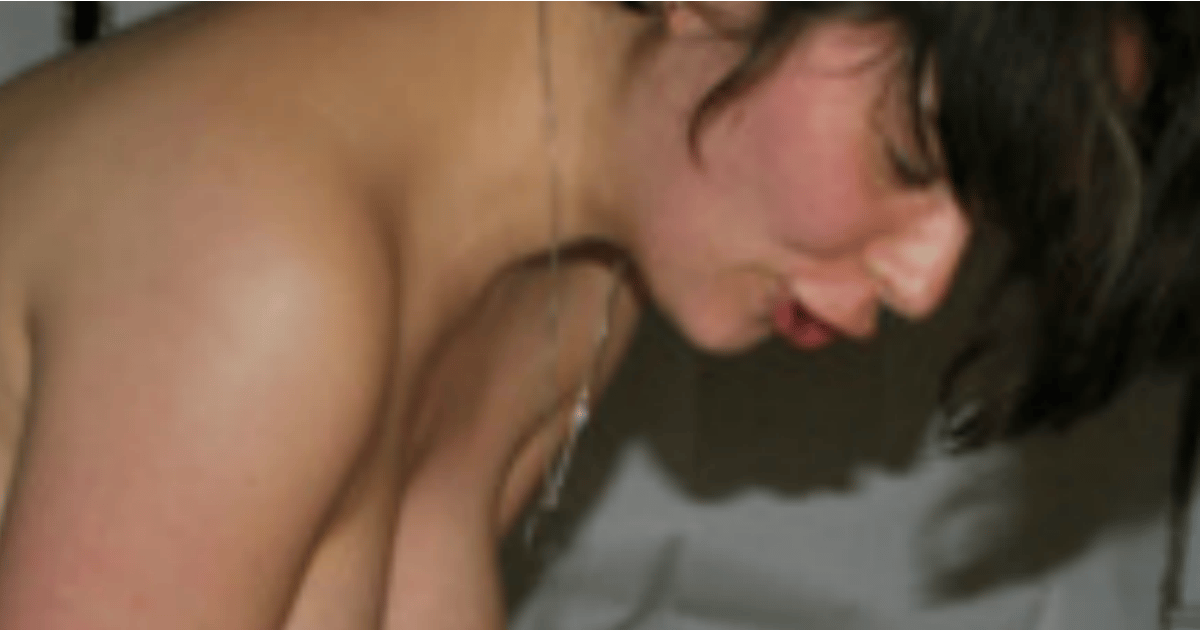 In celebration of her daughter's first birthday and the impact it had had on her life, an American woman called *Francie posted a photo to a private Facebook group called NYC Birth.
The photo captured Francie on hands and knees, bringing her baby into the world entirely unassisted.
According to New York Magazine, her labour had been quick, much faster than expected, and her home-birth support crew did not have time to arrive before the little girl was born. "I yelled at my husband to get the camera when I was about to push her out," Francie told NY Magazine. "And he took two pictures when she was born."
This is one of those pictures: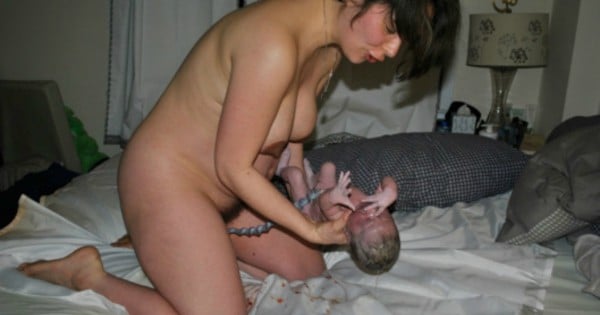 Francie, who runs a business called TheMilkinMama, is a lactation consultant, teaching breastfeeding mothers how to express milk with their hands either as a supplement to, or replacement for pumping. She told Mashable that giving birth to her daughter was "the single most transformative experience" of her life.
"My heart tells me to share it with others because I believe the sense of empowerment I gained with my birth and my daughter's entry in the world could empower other women," Francie said.