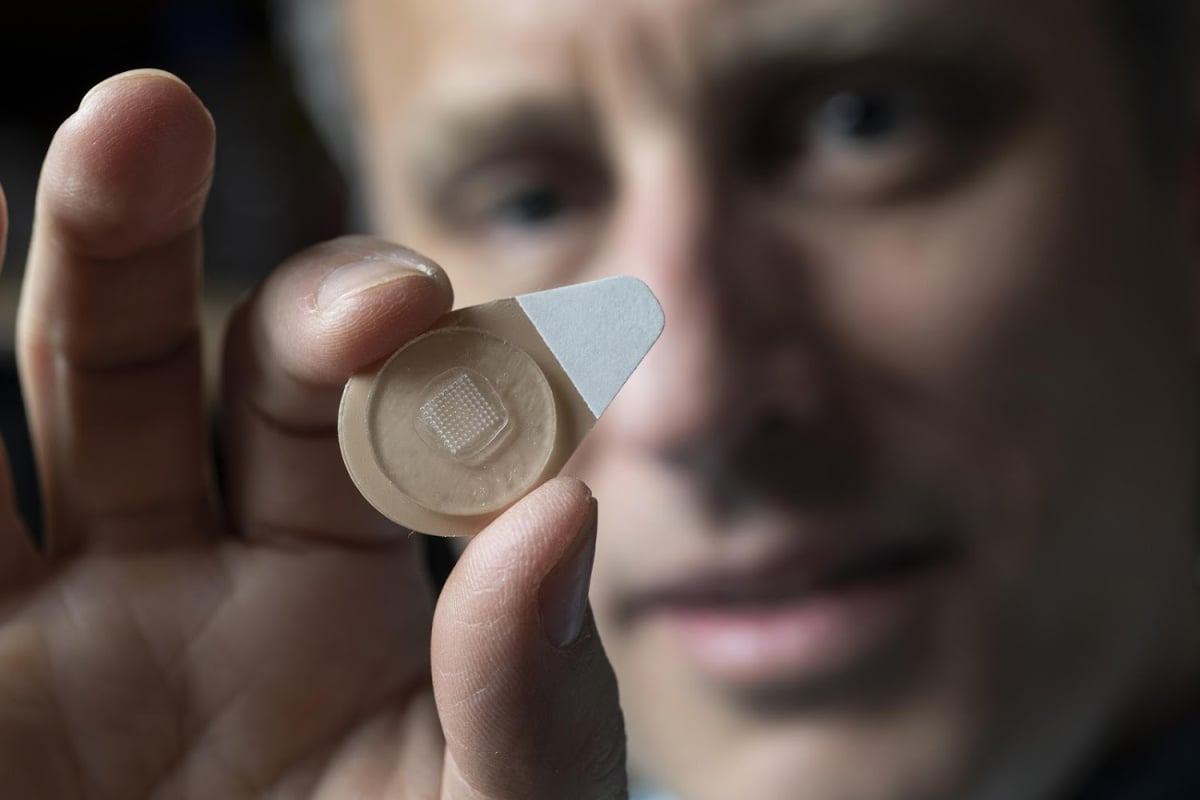 Sometime soon, all that could be required for six months of contraception is a small, microneedle patch.
Researchers from Georgia Institute of Technology reported in the peer-reviewed journal Nature Biomedical Engineering that they have developed a new, inexpensive and long-acting birth control method designed to be self-administered by women.
The research explains that although long-acting contraceptives – such as IUDs and patches that must be worn continuously – are already available, they usually require a medical professional to inject or implant a device.
Unlike these, the microneedle patch is applied and then removed after just seconds, leaving microneedles under the skin's surface. These needles then administer contraceptive drug levonorgestrel over a period of time – and the researchers believe they could create a patch with enough to last six months.