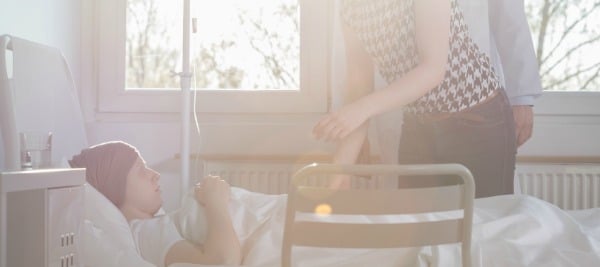 Warning: this post contains discussion of mental illness, hospitalisation and pharmaceutical drugs.
I keep the discharge papers from my most recent hospitalisation next to me. I read them every hour or so, give or take, because it shakes me from the quicksand of denial; I need to be reminded, often, of what is real.
"Diagnosis (Principal): BIPOLAR 1 DISORDER"
I remember the words that the psychiatrist said to me in the hospital — I was in an Ativan-induced haze, unable to comprehend the gravity of my situation.
"Bipolar Type 1 with mood-congruent psychosis," he told me. "Rapid-cycling."
I walked to the nurse's station right after and begged for more pills.
Because I didn't want to think about what I had just been told. Because when he said those words to me, all I could hear was, "You're fucked."
Days later, the social worker sits down with me, explaining the doctor's notes and my treatment plan. That was the first time I had seen the word "SEVERE" used to describe my illness — confirmed by a numbered scale which suggested that my prognosis was not good.
"Do you understand?" she asks me.
I don't know how to tell her that I don't. No, I don't understand at all.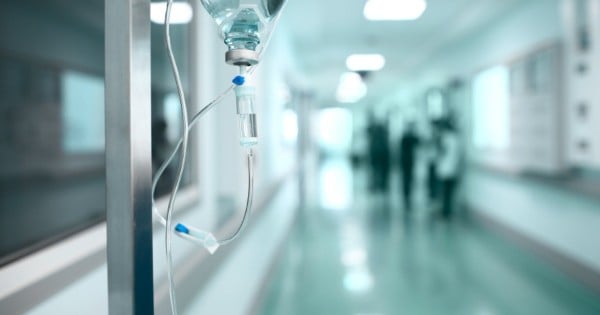 I'm Type 1? I was psychotic? It's severe?
"Sam?" She tilts her head, looks at me. "Does this make sense?"
No. It's never going to make sense.