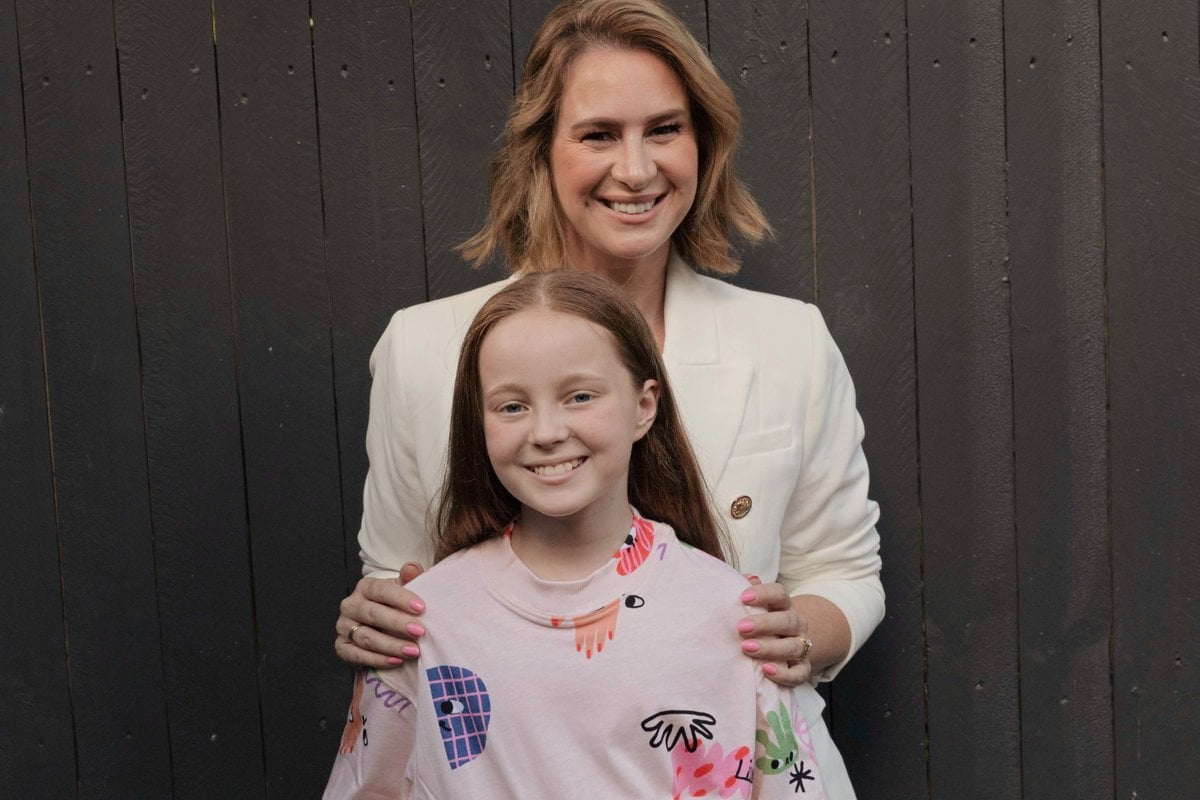 It was one o'clock in the morning in real time. In my head it was a lot earlier. I'd lost track of time around 10pm. 
I was walking up the hill from our neighbour's house with my two kids aged nine and 10 in tow.
They were never awake this late, let alone out on the street. A friend of my neighbour was walking us home as my husband was away for the weekend. He wanted to make sure we got home ok. 
I probably told him he didn't need to and we would be fine. I don't remember. I was blackout drunk. 
Watch: Your body after a year without drinking. Post continues below.
The next day, my daughter tried to talk to me about what had happened. "Mummy, your white jacket is in the laundry, don't you remember? You spilled your coffee drink all over it?"
A friend and I had been drinking espresso martinis on the living room floor of my friend's house while my daughter says she stood over me asking if it was time to go home. 
It had been time to go for hours already, but I had no idea. She says I kept telling her we would leave "in a minute."
The following morning, I had to take her and her brother to a birthday party with the hangover from hell. I went into the toilets at the bowling alley where the party was being held and threw up.
At a kid's birthday party. The shame.
Later, I was getting changed for a swim with the kids - which I was hoping would wash away some of the hangover and win back some parenting points for the day - when my daughter pointed out the bruises already coming up on my shoulder and thigh. "Ouch Mummy, that must be from where you slid down the stairs." 
I didn't remember falling down the stairs.  
My husband, who was away interstate for work, messaged to tell me my daughter had sent him a text at 2am saying she was worried about me. [Just to clarify, my husband is not the father of my kids.]