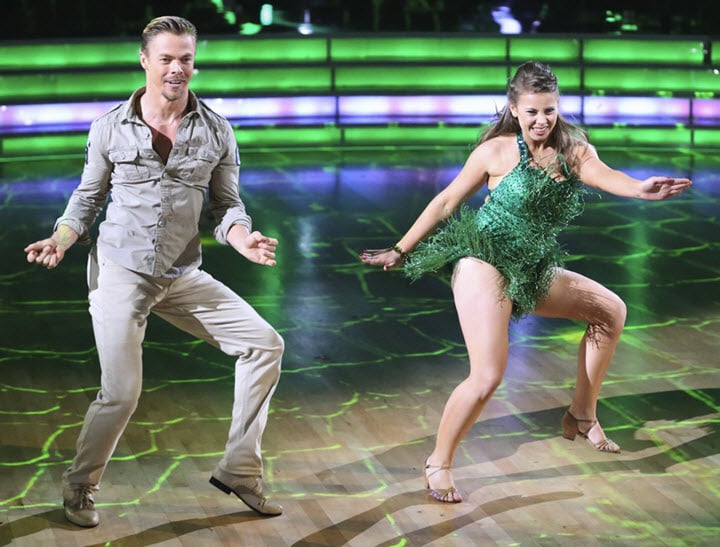 NAILED IT.
Bindi Irwin, national treasure/animal whisperer has made her U.S. Dancing With The Stars debut. And her performance was incredible.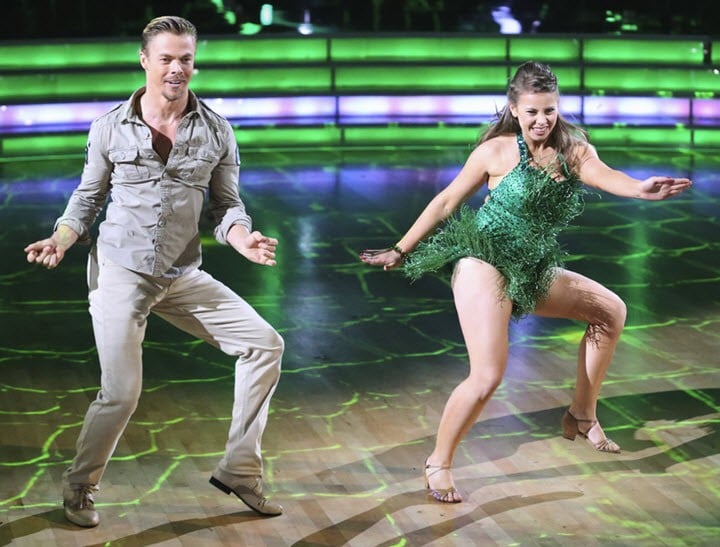 The 17-year-old Queenslander dedicated the performance to her late father, Steve Irwin. Her dance acted as a tribute to him, as she jived to the song 'crocodile rock' and began the routine wearing a khaki outfit.
We're not sure what we were expecting, but Bindi just nailed this whole thing.
You can watch the performance, below:
The judges, in their extremely energetic American accents, seemed to actually squeal with delight at Bindi's performance. One even called her 'the wonder from down under', because that's not a complete cliche at all.