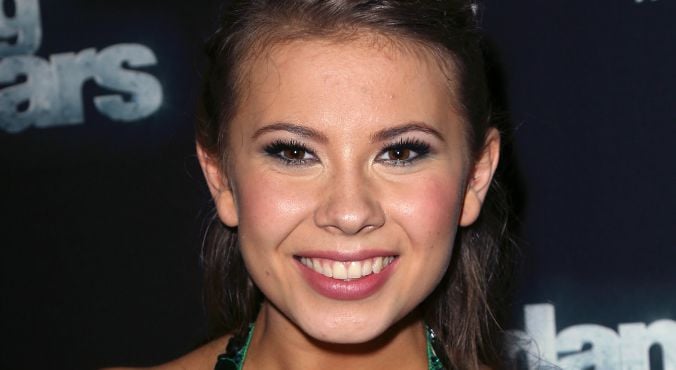 Image via Getty.
She says she's more comfortable in hiking boots than heels, so competing on the US version of Dancing With The Stars was always going to be a step out of her comfort zone for Bindi Irwin.
The 17 year old and her dancing partner Derek Hough recently wowed the judges with a jive to Crocodile Rock (complete with khakis and green sequins!) in a clear tribute to her father Steve Irwin, earning themselves an equal top score for the night of 24 out of 30.
Her trick to calm the nerves pre-performance? Singing a song we've all belted out in karaoke – and one she says was also inspired by her father.
While awaiting the scores, Irwin was asked whether it was true that she was humming Eye of The Tiger before she went on stage.
"Yes! It's my theme song other than Crocodile Rock and I don't know, it just felt natural and helped me get into the groove. My dad liked that song, my mum likes that song… we're bringing the fight!" she said. (Post continues after video.)
"I'm in a sequin dress and I'm kicking my legs! I was quite nervous. So I was singing Eye of the Tiger," she told People after the show.
With mum Terri and brother Bob watching from the sidelines, Bindi told viewers that her father had a lot to do with her decision to compete in the show.
"Whenever dad would see me dancing around the zoo he would cry. I think that's the real reason why I'm doing this, to make him proud and the rest of Australia proud," she said. (Post continues after gallery.)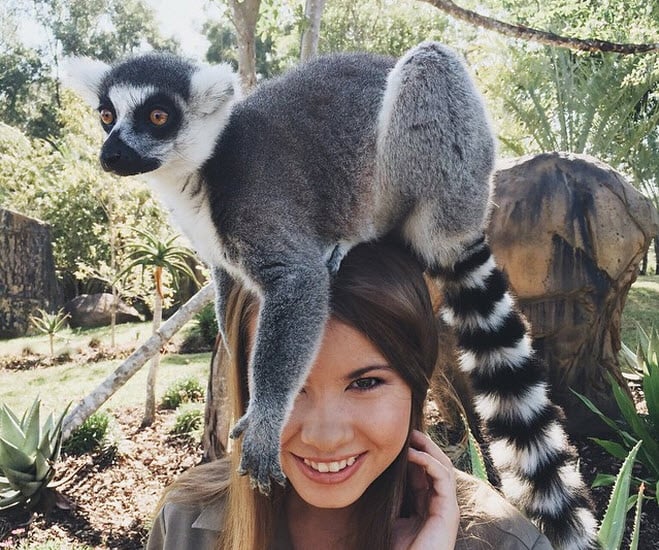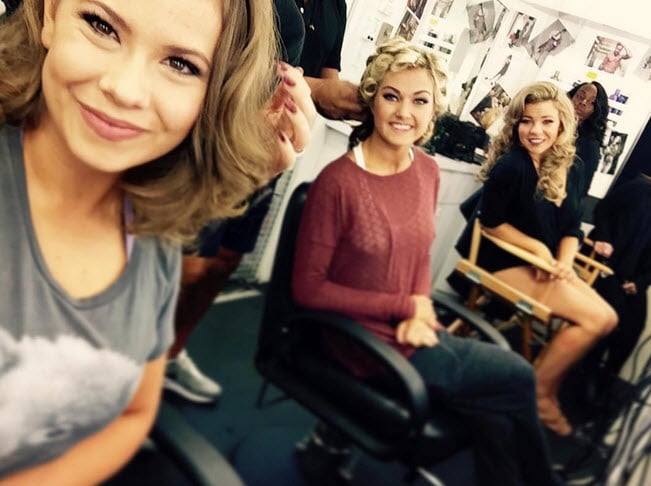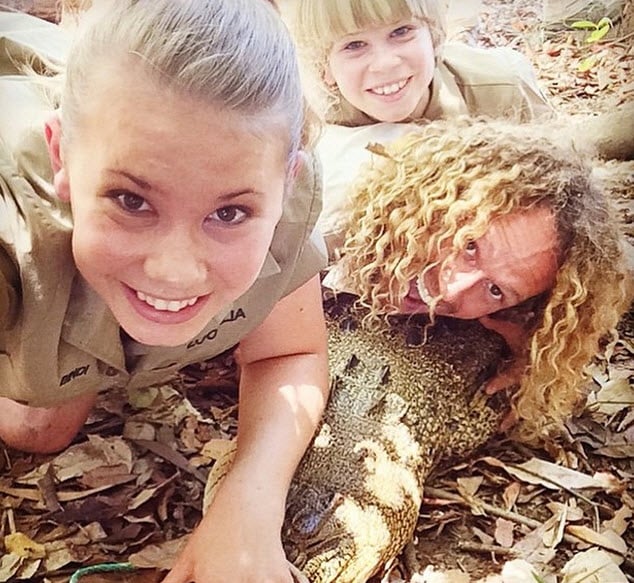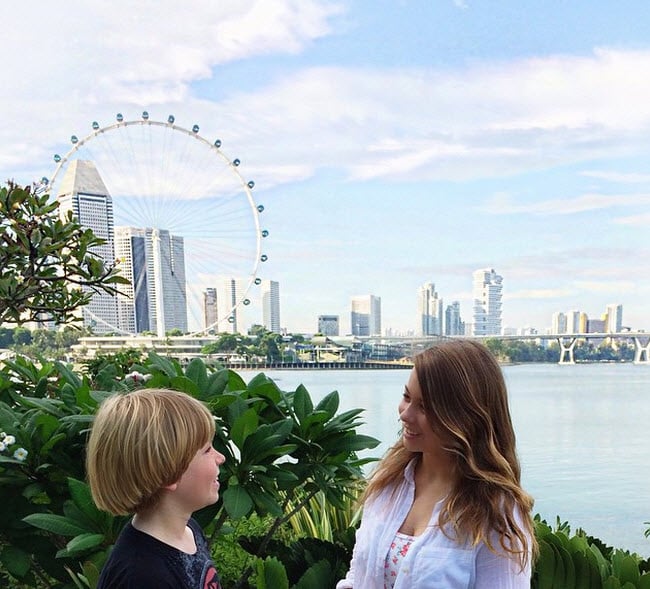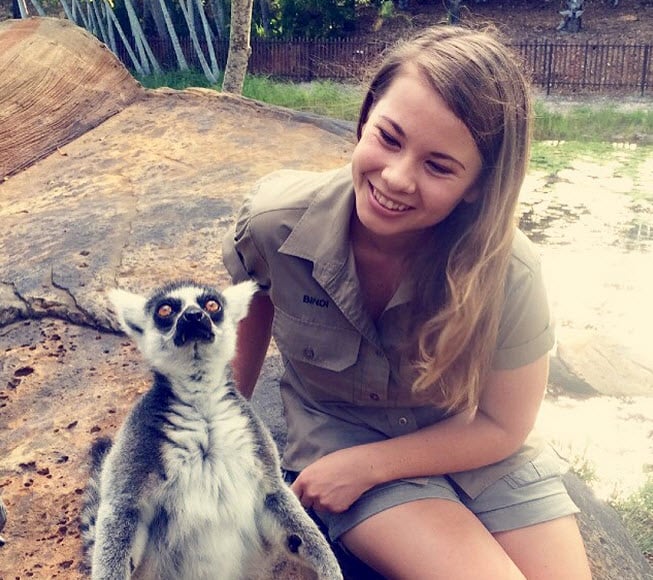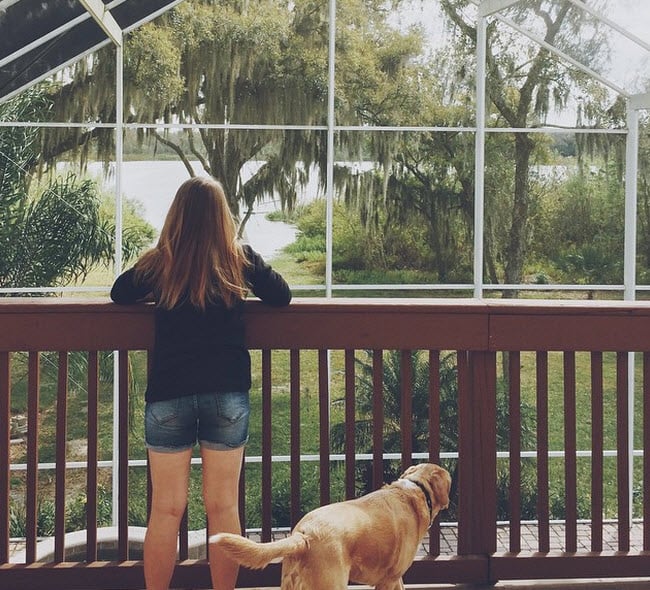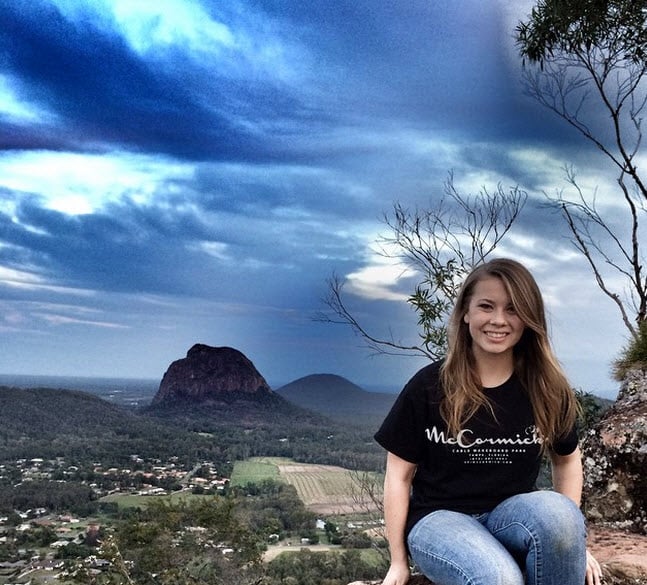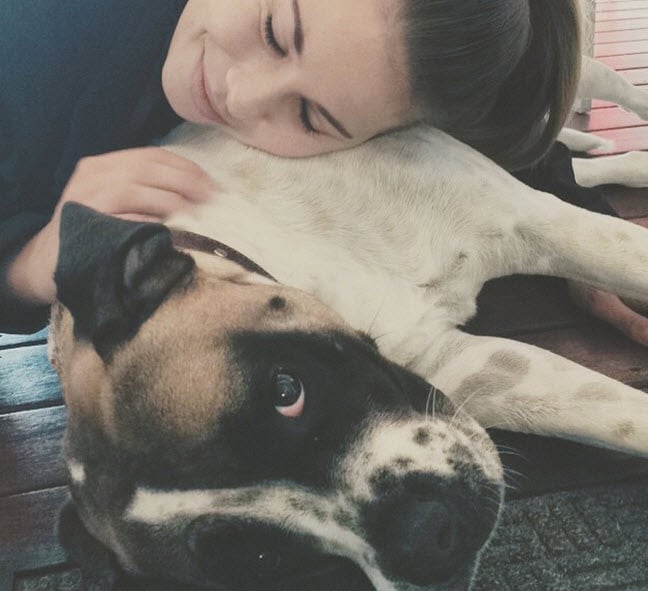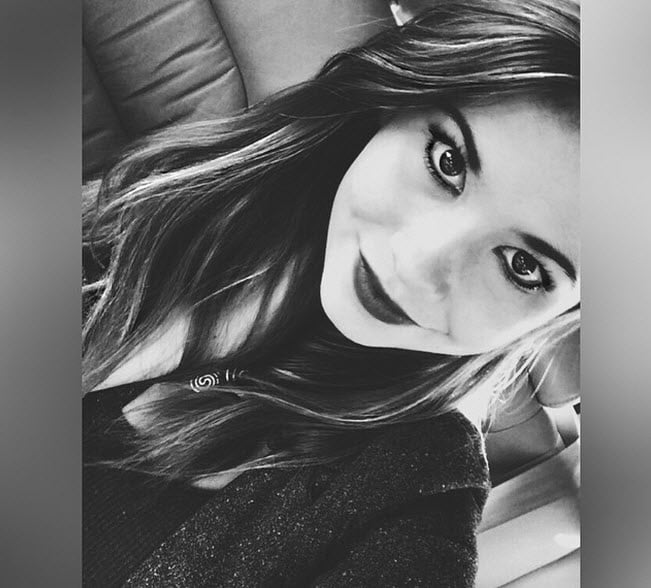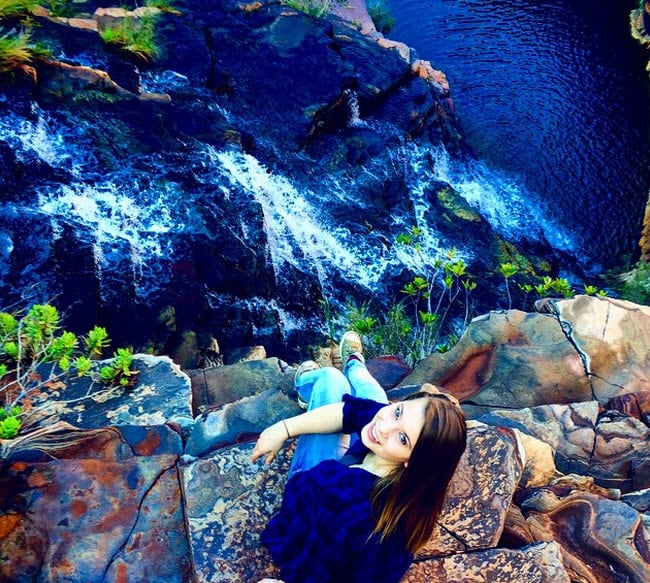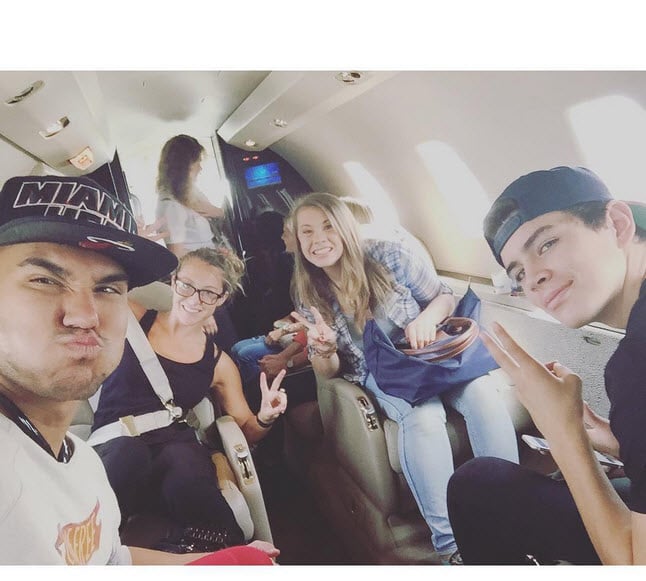 Although Irwin was just eight years old when her father was killed by a sting ray in 2006, she told Sunday Style last month that the grief never goes away.
"As a little kid, I remember people coming up to me and saying, 'I'm so sorry [for your loss], sweetheart, but time heals all wounds'. There really isn't a greater lie. It's just not true. It's like losing a part of your heart. And when you've lost that you never get it back. Part of you will always be missing. It was the hardest thing I've ever had to deal with," she said.
She also made headlines earlier this year when people realised she was no longer a pig-tailed little girl, after posting a selfie on Instagram sporting red lips and a smokey eye.
"We're all growing up and changing. I wanted to tell young girls — and boys — to stay true to who you are and not let anyone change you. You have to be able to accept yourself and know you're gorgeous inside [and] out. It's hard sometimes," she told Sunday Style.
What's your confidence trick?