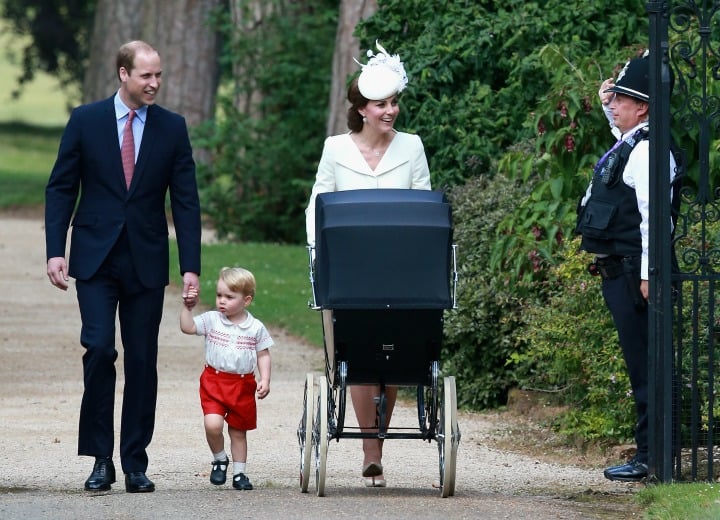 We've rounded up all the latest stories from Australia and around the world – so you don't have to go searching.

1. Tony Abbott has ordered Liberal frontbenchers to boycott Q&A. 
Federal Agriculture Minister Barnaby Joyce has withdrawn from a scheduled appearance on ABC's panel show Q&A tonight, saying that Prime Minister Tony Abbott has instructed his frontbenchers to boycott the show.
"The Prime Minister has communicated that he does not want any frontbencher to appear on Q&A," a spokesperson for Mr. Joyce said. "Barnaby was told this tonight and apologised to Q&A that he would not be able to appear."
ABC News reports Mr Joyce's withdrawal from Q&A came just hours after he confirmed on the ABC's Insiders that he would be appearing.
The decision follows fallout from controversial audience member Zaky Mallah's appearance on the program two weeks ago.
Related: Today, we stand with the latest targets of Mallah's abuse.
2. Princess Charlotte has been christened.
Princess Charlotte of Cambridge has been christened in a beautiful ceremony in Norfolk — in the same church where Princess Diana was christened 54 years ago. (Read all about the christening here.)
3. Plane crashes onto California beach.
A plane crashed onto a beach in California yesterday, injuring a child and terrifying revellers celebrating the Fourth of July.
News.com.au reports the single-engine small plane lost power before crash-landing at the water's edge at about 3pm on Saturday.
Officials say a 12-year-old boy suffered a gash to the head when the plane clipped him. The child has been treated in hospital, but his condition remains unknown.

4. Billy Joel's surprise wedding.
Singer-songwriter Billy Joel has married his pregnant girlfriend on Long Island, New York.
The wedding was a surprise– with the happy couple tying the knot at a 'Fourth of July Party,' People magazine reports.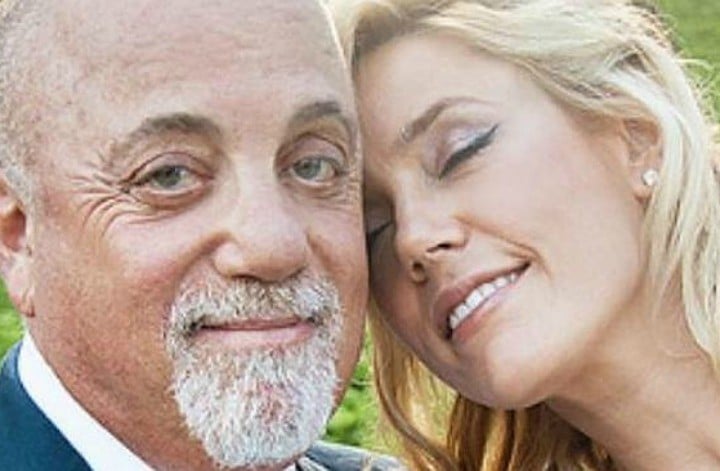 Joel, 66, and Alexis Roderick, 33, are expecting their first child next month.

5. Poll finds domestic violence is feared more than terrorism.
Domestic violence campaigner and Australian of the Year Rosie Batty has called for more funding to prevent family and intimate partner violence.
Her call comes as a poll found that three-quarters of respondents think family violence is as big, or bigger, threat than terrrorism to Australians, Guardian Australia reports.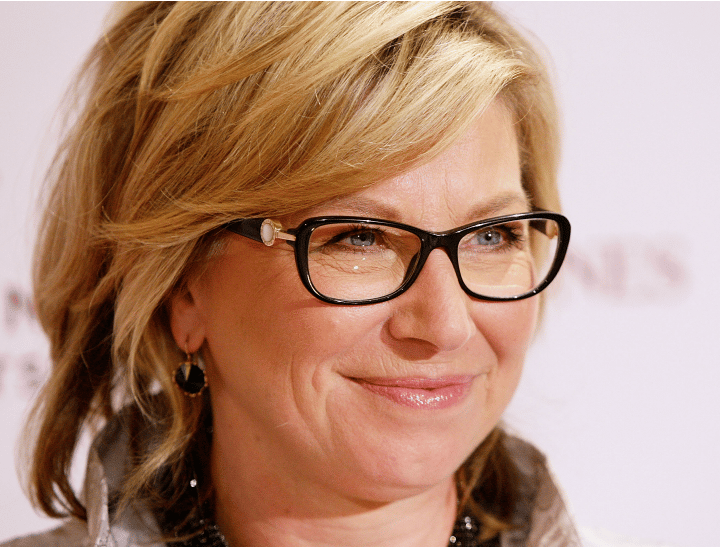 The poll — which began with a statement that family violence "has been described as 'family terrorism'" — asked more than 1000 people whether they though family violence was more of a threat, or less of a threat, than terrorism.
Around 48 percent replied that it was more of a threat and 26 percent said it was about the same level of threat.
The poll was conducted by Essential Research, with its question having been commissioned by equality campaigning group Fair Agenda.
Related: 'Yes, terrorism is un-Australian. But so is family violence.'
6. Polling has closed in Greece.
Greece has voted 'no' in a referendum on whether to accept tough 'austerity conditions' attached to loans by international creditors.
With 96 per cent of the vote counted at this stage, a whopping 62 per cent voted against a bailout deal seeking to impose stringent conditions on the nation, SMH reports.
'No' voters in Athens took to Syntagma Square to celebrate the clear result — perceived by many as a victory of "dignity" won by the Greek people.
According to ABC News, the European country's total debt load stands at a staggering 323 billion euros ($477 billion).

7. Alex McKinnon says Cameron Smith has not contacted him.
Former Newcastle Knights rugby league player Alex McKinnon appeared on 60 Minutes last night to share the details of his rehabilitation after a tackle left him a paraplegic last year.
On the program, McKinnon revealed Melbourne Storm captain Cameron Smith has not tried to contact him following the accident. At the time of McKinnon's accident, Smith was leading the opposing team.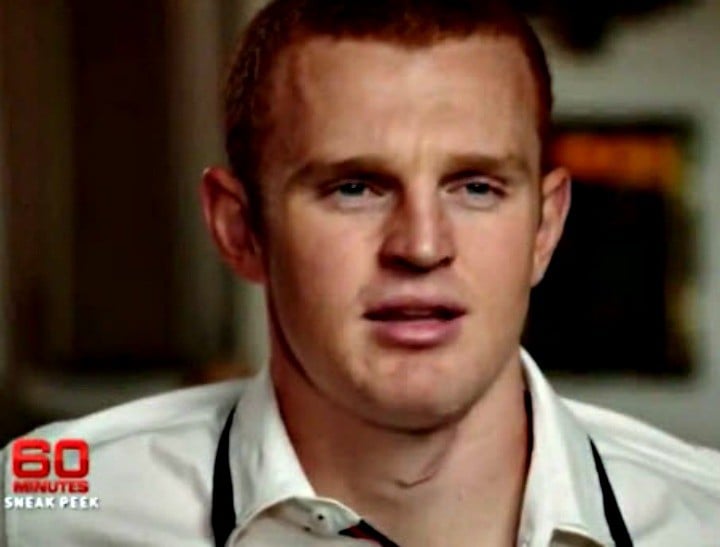 McKinnon was taken back when shown footage of his accident for the first time — where Smith can be seen arguing with the referee about a penalty while McKinnon was carried off the field.
"You see someone with two, four, six, eight, nine people around them and you want to debate about a f—ng penalty?" McKinnon said.
"Is he still debating? Is he f—ing serious? Wouldn't you just shut up? It's f—ing ridiculous."
McKinnon then said Smith has never made contact.
"I don't know whether he's tried, but I'm sure if Jordan McLean could make contact he could."
Jordan McLean is the Melbourne Storm player responsible for the tackle that injured McKinnon.
Watch today's news in 90 seconds:
What's making news in your world?
[post_snippet id=324408]