When Angelina Jolie was 24 she married actor Billy Bob Thornton after two months of dating.
The couple met on the set of Pushing Tin in 1999 but didn't pursue their relationship until the year after. He was 19 years her senior and at the time still engaged to actress Laura Dern.
However, by 2003, after three years of marriage, they finalised their divorce. It came shortly after Jolie adopted her first child, Maddox, who is now 16.
Speaking about their relationship 15 years later, Thornton told Kirpi Uimonen on the podcast HFPA in Conversation the real reason for their separation.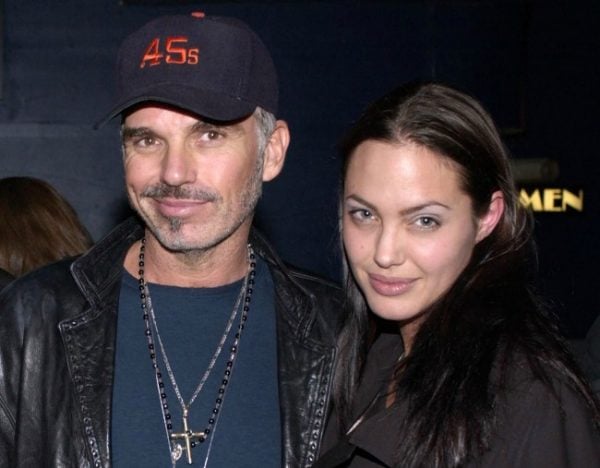 Now married to actress Connie Angland, 62-year-old Thornton said that from the outset of their relationship, he and Jolie, 43, and him had different priorities.
"[I] never felt good enough," he said.
"We just had different lifestyles. Hers is a global lifestyle and mine is an agoraphobic lifestyle," he joked, referring to a phobia of places and situations that might cause panic, helplessness or embarrassment.
"So that's really the only reason we're probably not still together. There was a different path in life we wanted to take."
The two-time Golden Globe winner also spoke about the media interest that constantly surrounded their relationship. Thornton and Jolie were known for their unorthodox antics - like wearing vials of each other's blood around their necks, but in reality, things were more often than not blown out of proportion.
"A lot of the things they said about us at the time were exaggerated," he said.
"It wasn't as crazy as people wrote about it."