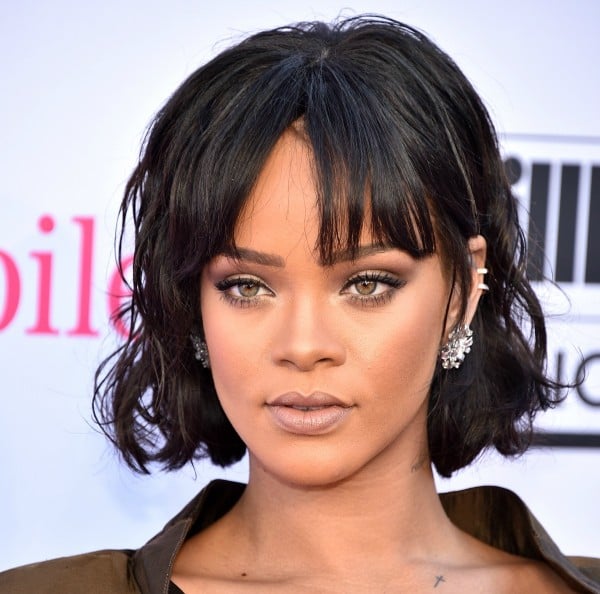 Don't let the sparkly dresses distract you – the beauty looks on the Billboard Music Awards red carpet deserve their time in the spotlight too.
In particular, Rihanna and Jessica Alba, who decided to use the fancy event to show us all their new 'dos. Clever move, ladies.
1. Rihanna
After a well-noted absence at this year's Met Gala, all eyes were on Rihanna and she didn't let us down. Gone were her lengthy extensions, instead she's owning a slightly wavy textured lob with a messy fringe.
Low key. Lovely.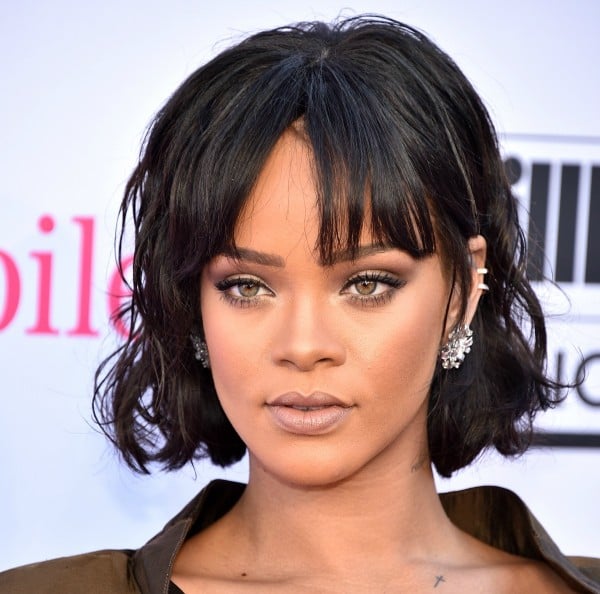 Image: Getty
2. Jessica Alba
She's joined the dark side. In keeping with her all-black ensemble, Alba opted for a very dark brown (almost black) hair update instead of her usual balayage. We can't decide which is more striking - that smokey blue eye or quirky pony-bun hybrid.