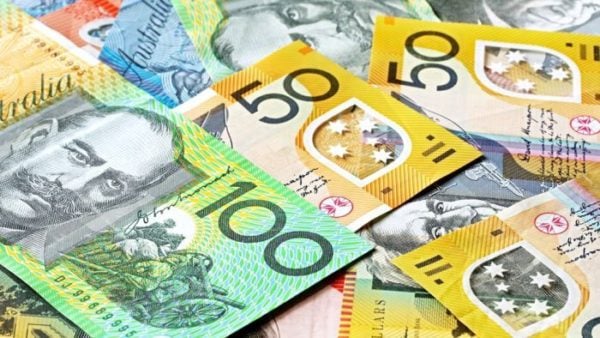 Relationships can survive infidelity. Many a relationship has. But the final straw for one of Australia's most high-profile couples wasn't cheating but financial infidelity so extreme it would lead to the loss of an approximate $130 million fortune.
Matthew Perrin, former Billabong CEO, father-of-three and once one of Australia's richest men, was found guilty yesterday of nine counts of forgery and fraud in Brisbane District Court. The jury was unable to decide on an additional three charges.
Perrin now faces a possible 12 years in prison.
One of the charges he faced was for forging then-wife Nicole Bricknell's signature on documents which used the family home as security to defraud the Commonwealth Bank of $13 million. The home was in her name at the time. However, Bricknell testified in court that she placed her trust in him to manage their money after leaving her career as a beautician to raise their three children, and he betrayed her by forging her signature, placing their children's futures at risk.
Mamamia Confessions: When you knew it was time for a divorce.
Perrin was also accused of forging the signature of his brother Fraser Perrin as witness to Bricknell's signature on the documents.
I've followed this case since the very beginning, after Perrin was declared bankrupt in 2009, mainly because my husband declared personal bankruptcy that same year. While our fall from grace wasn't as dramatic as that of Perrin and Bricknell because it didn't involve any allegations of illegal activities, nor was I deceived in any way by my husband, the loss of every single cent we'd ever earned still hurt – a lot – and it was made much worse by the fact we had young children we still had to try and provide for.
During his trial, Perrin never denied he signed his wife's name, stating he had her permission to do so in her absence. The jury didn't believe his defense and instead accepted the emotional testimony of Bricknell who said when her former husband called a family meeting in 2009 she expected him to confess to yet another affair. Instead she said he collapsed sobbing as he explained he'd lost every single cent of their approximate $130 million fortune, including the family home she thought was in her name.