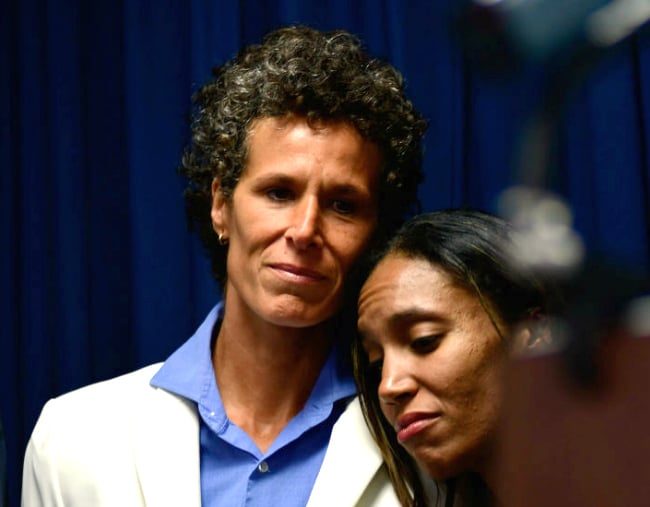 Content warning: This post contains details of sexual assault some may find triggering.
Former comedian and television star Bill Cosby has been sentenced to three to 10 years behind bars for drugging and sexually assaulting 45-year-old Andrea Constand.
On Tuesday, the 81-year-old was led away in handcuffs, the first celebrity of the "MeToo" era to be sent to prison.
"It is time for justice," Montgomery County Judge Steven O'Neill said in sentencing.
"Mr Cosby, this has all circled back to you. The time has come."
The guilty verdict comes after more than 60 women accused the former Cosby Show actor of drugging and molesting them over a span of five decades.
While Cosby sits alone in a jail cell for what may be the rest of his natural life, these are the names of the women we'll remember.
Andrea Constand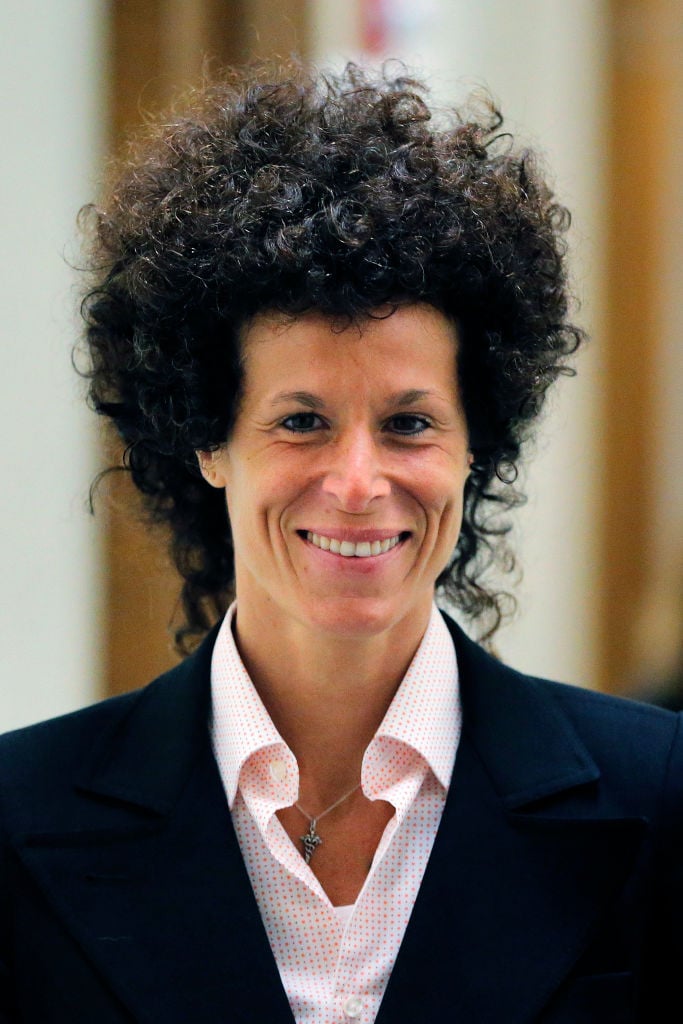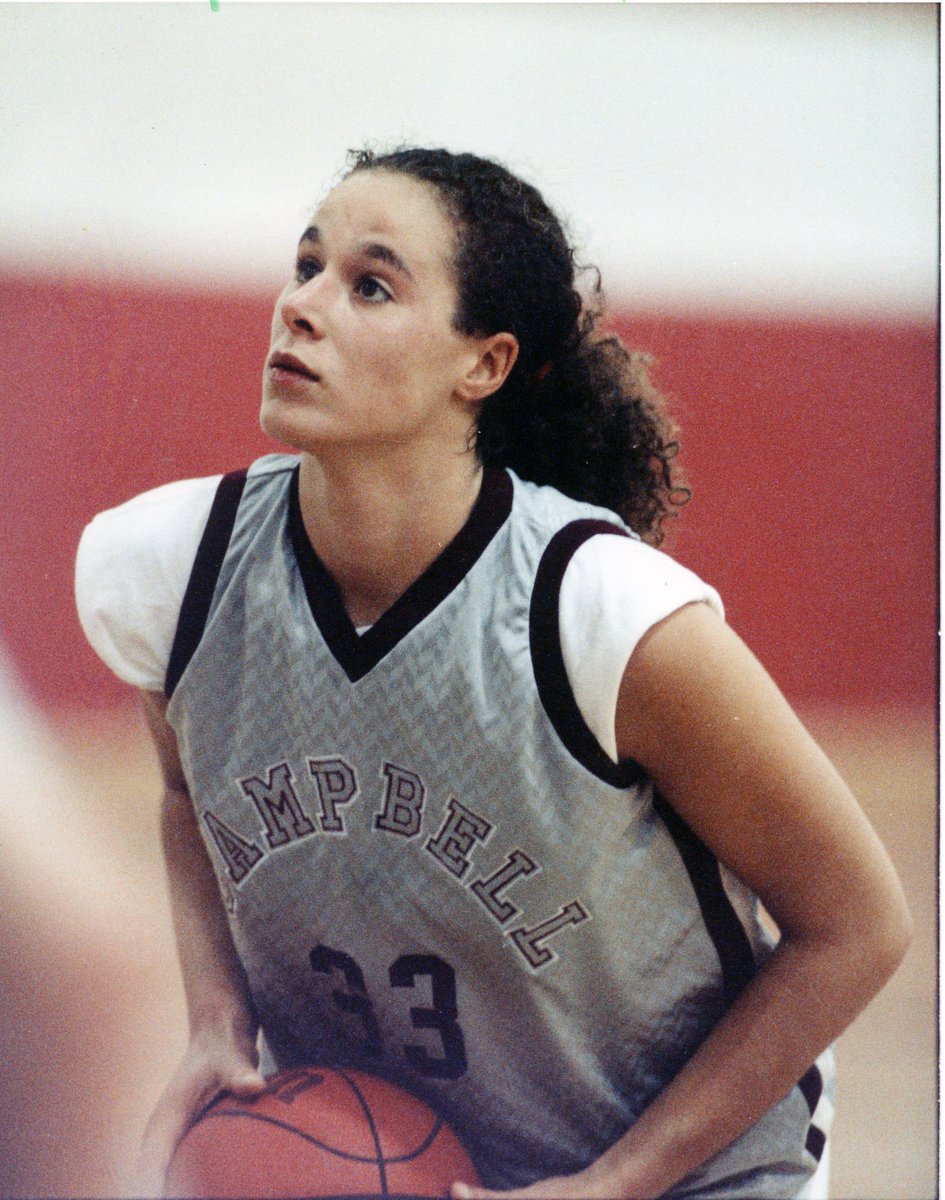 When Andrea Constant met Cosby in 2002, she worked in the athletics department at Philadelphia's Temple University. A lesbian, she was also in a relationship with a woman at the time and not remotely interested in him romantically, PEOPLE reports.
Cosby, however, was. He testified to that fact in a 2005 deposition for a civil lawsuit Constant filed against him.
After 14 months of "nurturing their relationship" - Constand told investigators she had viewed Cosby as a mentor - Cosby invited her to his Elkins Park, Pennsylvania, mansion where he gave her Benadryl which he told her was herbal medication.
As was determined by the Montgomery Court, these left her incapacitated while he "fondled her breasts, put his hand in her pants… penetrated her vagina with his fingers" and "took her right hand and placed it on his penis."
Thanks to Constand's courage as the chief accuser, more than 60 women now have justice.