As 2016 draws to an end, it's time to reflect on the year that was.
From the victory of Donald Trump, to the evidence of torture in Darwin's Don Dale Youth Detention Centre, the world looks starkly different to what it did just 12 months ago.
When our children, and our children's children, look back on the year 2016 these will be the 10 defining moments.
The return of Pauline Hanson
Following more than 20 years of controversy, One Nation leader Pauline Hanson was reelected to the Senate on July 2nd.
During her first political term in the mid-'90s, Hanson was known for claims that Australia is being "swamped by Asians". During this year's election campaign she called for a ban on Muslim immigration and a royal commission into 'Islam'.
In her maiden speech, Senator Hanson argued, "Now we are in danger of being swamped by Muslims who bear a culture and ideology that's incompatible with our own."
Greens leader Richard Di Natale was one of a number of senators who walked out of the chamber.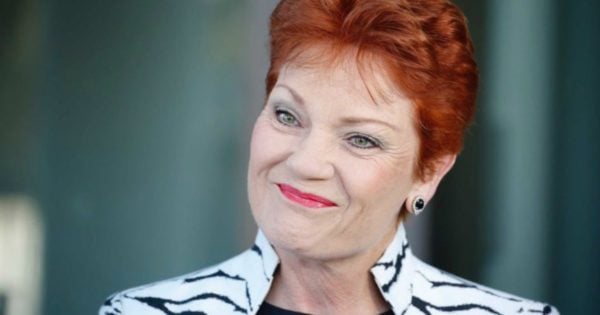 READ MORE:
Pauline Hanson calls for Muslim immigration ban in maiden speech to Senate.
The 8 most bizarre comments from Pauline Hanson's press conference.
The Stanford rape victim impact statement
A victim impact letter read in court by a 23-year-old woman who was sexually assaulted by a former Stanford University swimmer went viral in June.
The woman, who chose to remain anonymous, was assaulted while unconscious outside a house party on the Stanford University campus in January 2015.