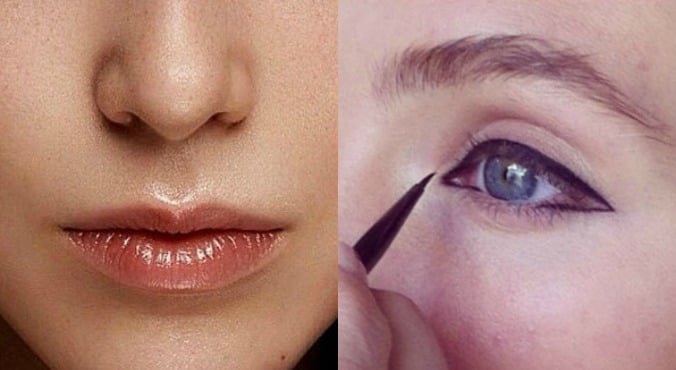 Image: Instagram (@raemorris)
The 2015 makeup scene was dominated by endless contouring, strobing and Kylie Jenner's lips — but a new year brings with it a whole new set of trends to (attempt to!) master.
So what will be wearing on our face in 2016? We asked pro makeup artists Rae Morris and Tobi Henney to share their predictions, along with the tips and products you need to pull them off.
1. Glossy Lips
Swap: Matte for gloss
It's a look we haven't seen for a long time (Paris Hilton circa '03, anyone?) but Rae Morris promises the modern babydoll gloss lip looks both beautiful and feminine.
"Choose the matte lip colour that you love and had a high gloss over it for an opaque colour, like the MAC Lip Glass (from $35)," she advises.
"However, while packing it on will give a super glossy affect, don't put too much on the outer corners. You'll end up looking like you have a disease!"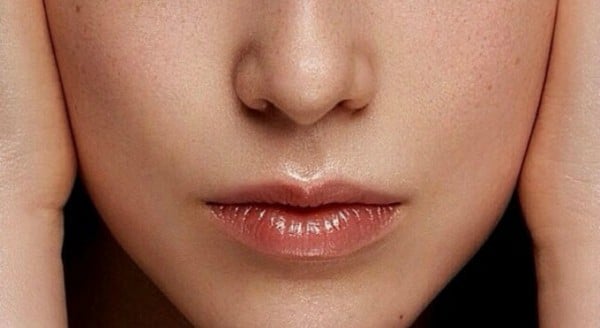 Watch: The 14 beauty trends we hope stay in 2015. (Post continues after video.)
2. Plum eyes and lips
Swap: Nudes for plum
Nude may have replaced silver as the smokey eye colour du jour, but 2016 will see the arrival of a striking new shade: plum.
"It's Kate Moss-inspired and was seen at the last Versace show," explains Morris.
If you're freaking out and instantly labelling it "unwearable" - relax. "The gorgeous deep plum shades are actually universally cool and warm colour so it actually suits all eye colours," she says. Winner!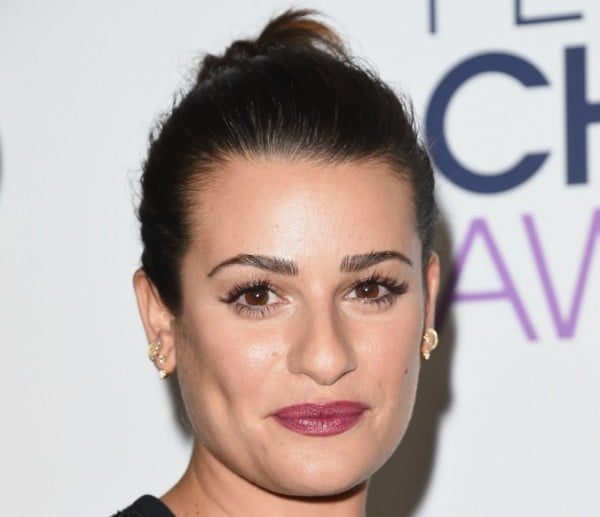 We'll also see those vampy colours appear in other areas of the face.
"2016 will be all about dark moody lips. Burgundy and plums will be seen more from day through to night," says Henney. "I recommend the Charlotte Tilbury Lipstick in Night Crimson ($48)."
3. Boy brows
Swap: Arch for squarer shapes
It's good news for Cara Delevingne and her brow sisters: bushy brows are here to stay.
"I say with confidence we will never see thin, over-plucked eyebrows again," says Morris.
All we can say is... thank God. However, 2016's version of the bushy brows will progress to look a little bit tougher, squarer, darker and heavier than what we've seen previously. (Post continues after gallery.)
The best celebrity eyebrows for your browsing pleasure.
4. Eyeliner
Swap: thin for thick
Yep, we're all going to need more practise in perfecting our feline flick — and this year it's going to be "thick, strong and bold."
"It's here to stay. Bold shapes and very graphic and in atypical places like inner waterline and under eye; basically, wear it any way you want!" says Morris.
Investing in a gel eyeliner is the easiest way to update your makeup bag and jump on this trend. "It's a bit more flexible than liquid eyeliner. The Inglot AMC black gel eyeliner ($28) is my favourite - you can smudge it and it's so black but once it's dried it won't budge," Morris adds.
Alexa Chung, eat your heart out.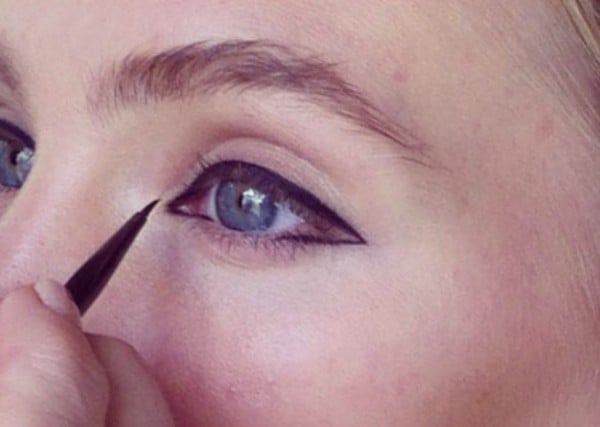 5. Blue
Swap: Black for Blue
It's official: 2016 will have us feeling blue.
"Royal blue, sky blue and navy blues will be making a comeback on the eyes. Shadows, liner and also mascara in blue will be a new trend," says Henney.
While vibrant blues are fun to play with, they can be challenging to wear. To get you started, switch your black eye liner for a navy liner. Try Tom Ford Eye Defining Pencil in Navy ($48).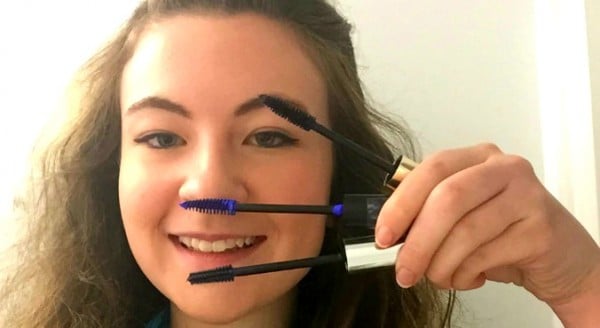 6. Twiggy lashes
Swap: understated for bold
Get ready to flutter those eyes. "Twiggy-style lashes will be really big in 2016 — so soft, really feminine lashes rather than those big over-the-top lashes," says Morris.
That said, they're still there to make a statement.
"There are so many amazing brands that have stepped up the lash game. Try Artemes lashes for strip lashes or my absolute favourite Ardell double individual lashes for more depth and volume on the lash line," says Henney.
"Mac False Lashes Maximiser ($33) is a great product to prime the lashes, intensifying the lash look once mascara is applied."
7. Terracotta eyes
Swap: natural for terracotta
They're already one of Morris' staples, but terracotta eyes are set to continue their reign this year.
"Terracotta and other brick brown eye colours are great to use for contouring the eye. In the palettes they're not particularly attractive, but as a makeup artist they are my favourite to work with," says Morris.
"They're very anti-ageing and great at diminishing fine lines and work extremely well on blue eyes. Ellis Faas E104 ($48) creamy has great blendage and suits every woman while MAC Pots ($35) in Natural and Grounded are also great and their creamy consistency means there's no fallout." (Post continues after gallery.)
5 Products to bring your makeup into 2016.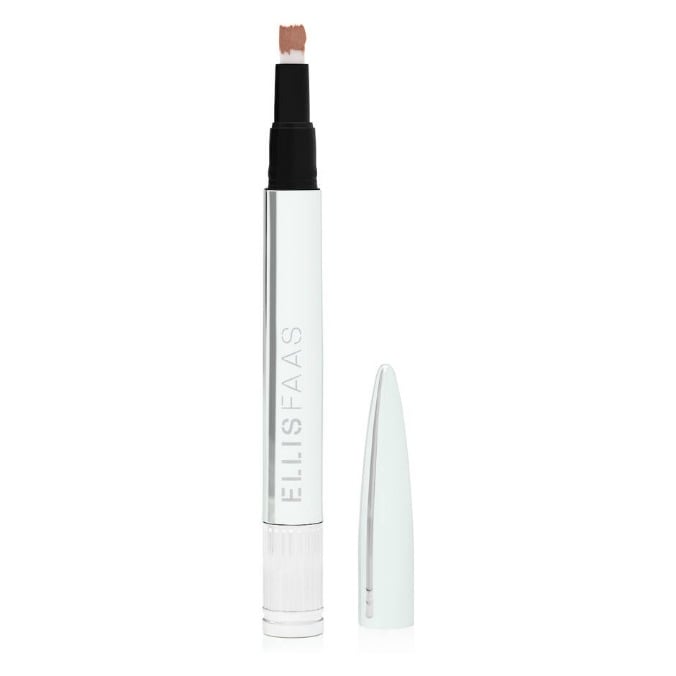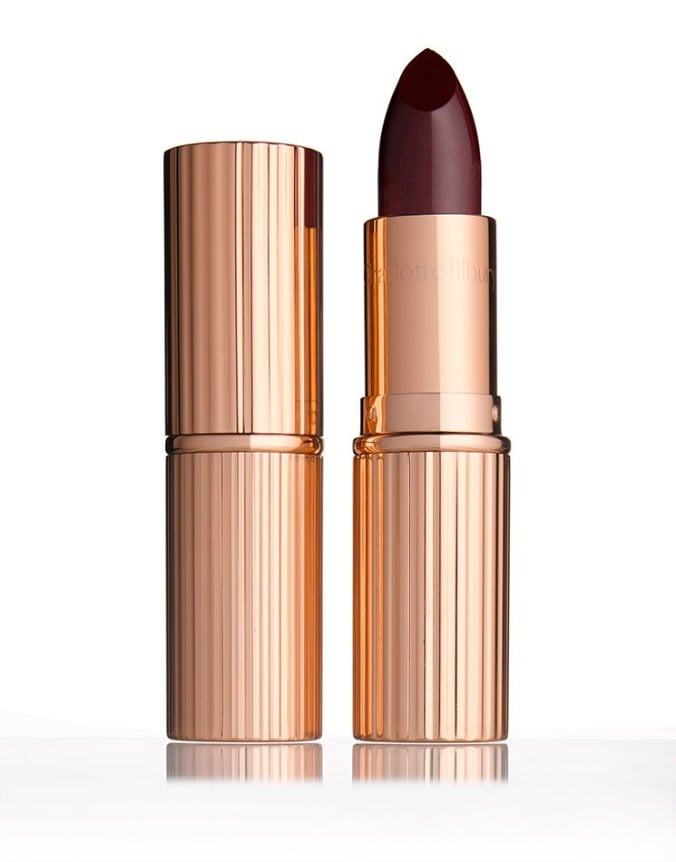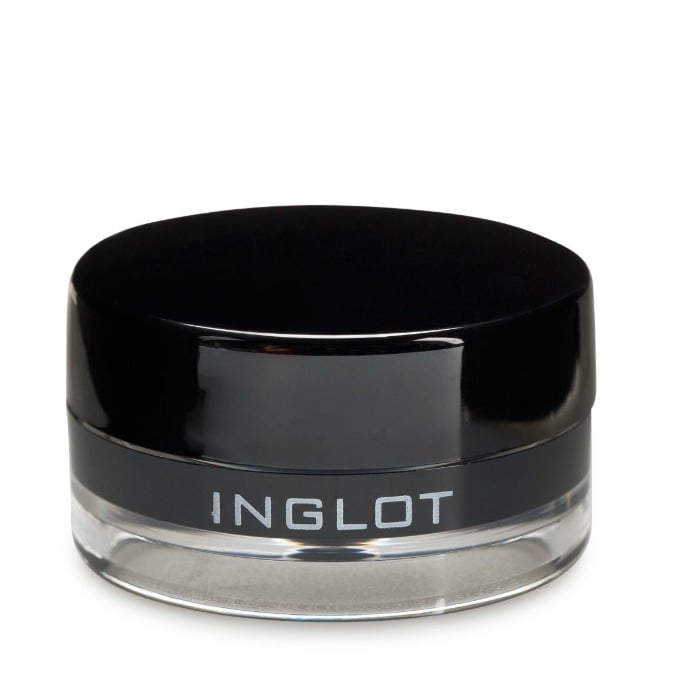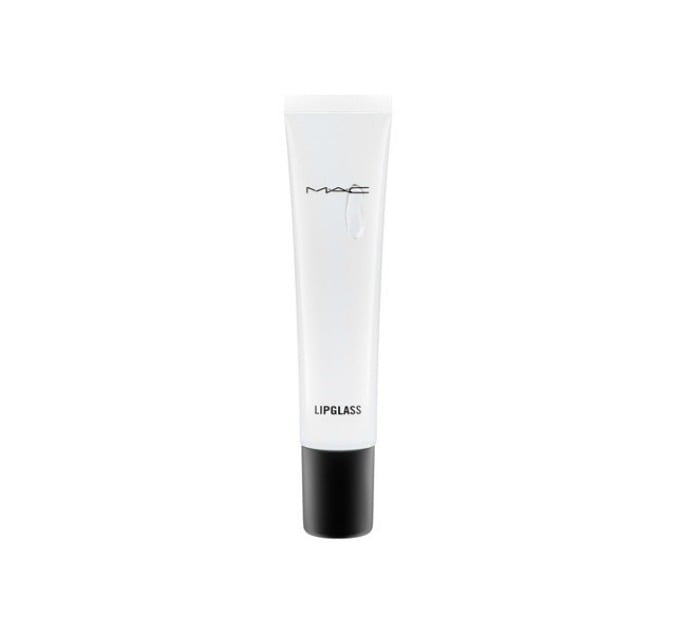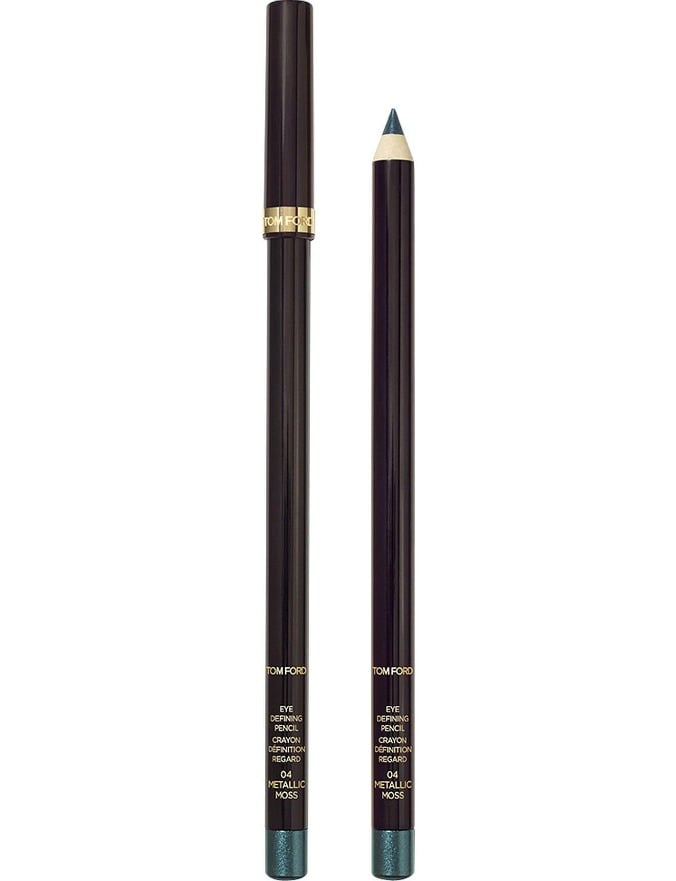 8. Blending
Swap: obvious for subtle
No, contouring isn't going anywhere - but makeup artists are hoping it gets softer and more natural.
"It's always been there and it will always continue to be there - it's great way to shape the face. However, I get quite frustrated about the way it's done on Pinterest. It doesn't need to be that extreme, it's best soft and undetectable and should not actually look like you've contoured," explains Morris.
The trick? Take the time to blend. "Sometimes the application techniques are overlooked. Add a Beauty Blender ($27) to your makeup bag. Wet it and apply your foundation for a flawless base," says Henney.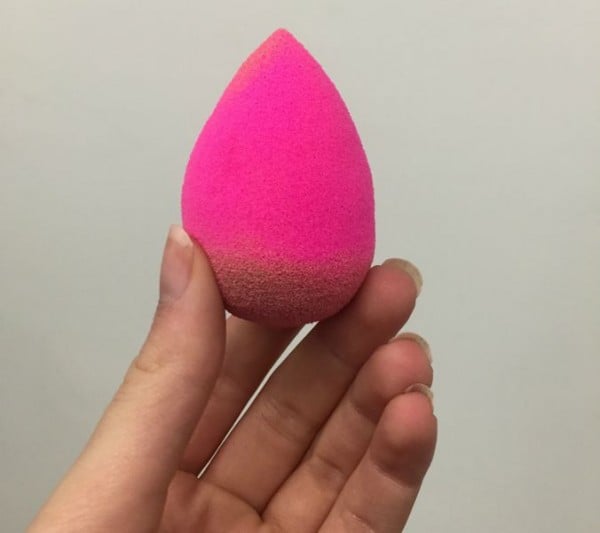 The secret to blending? It all starts with a great base. (Post continues after gallery.)
The Glow team's favourite primers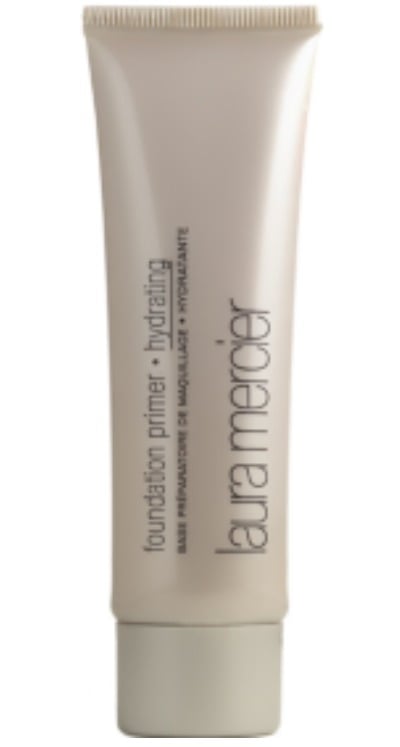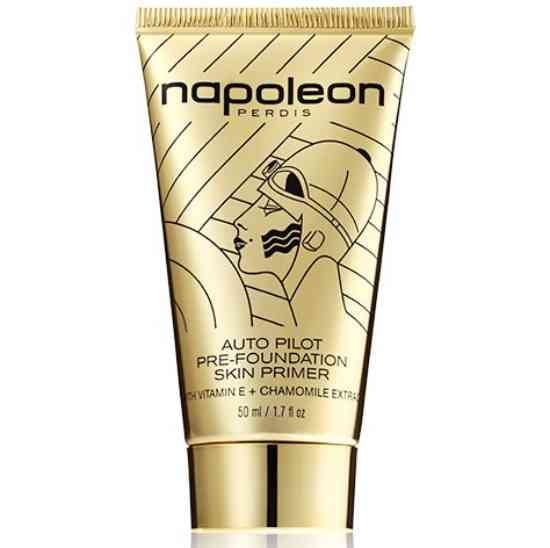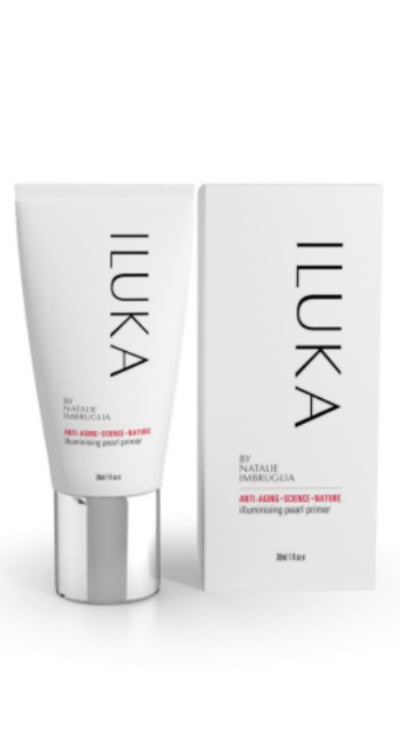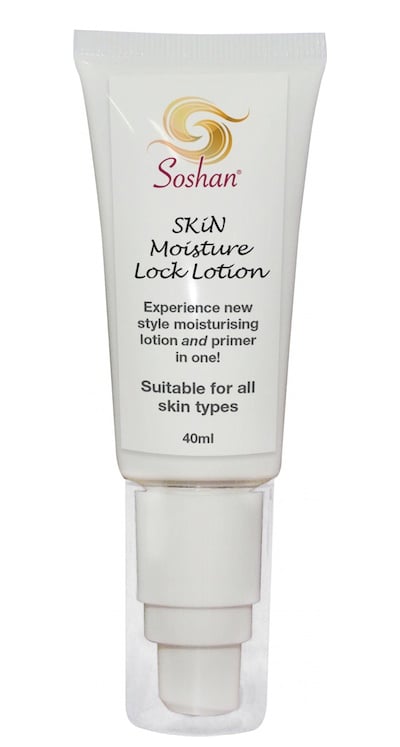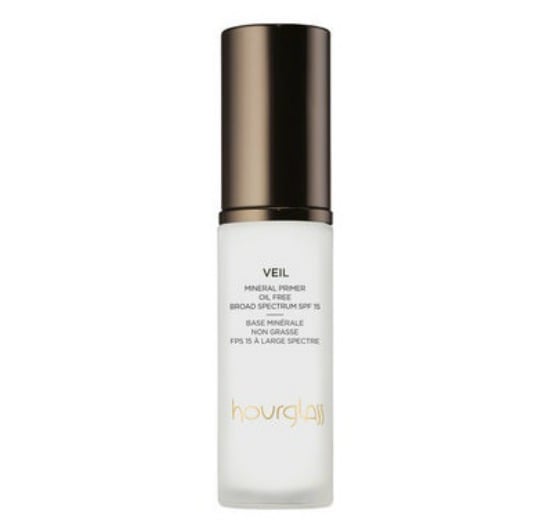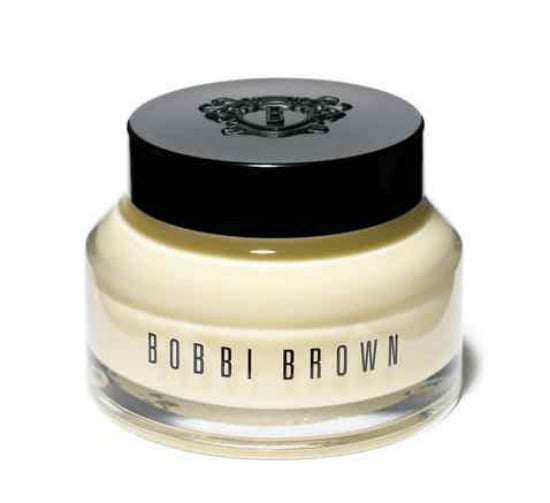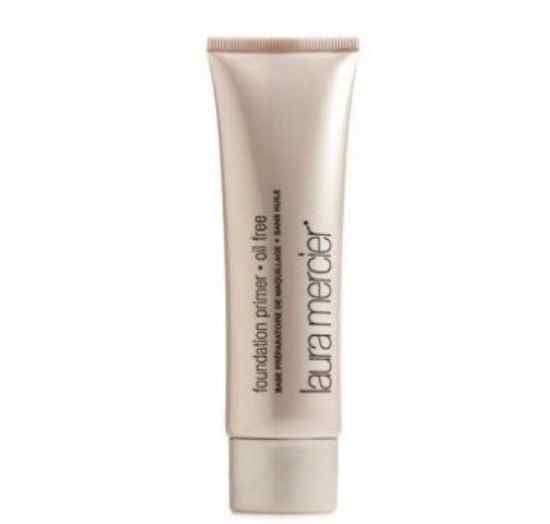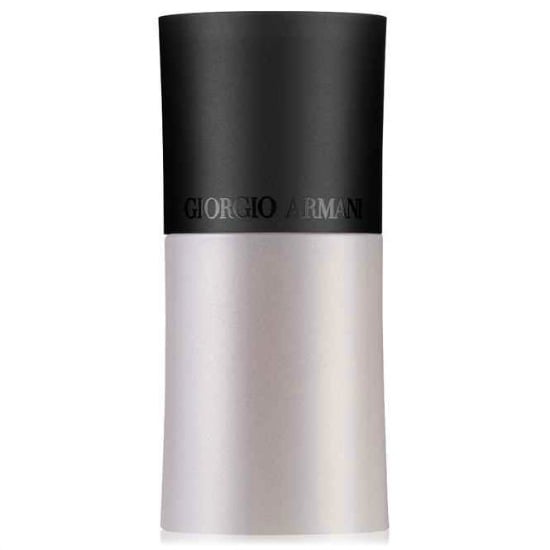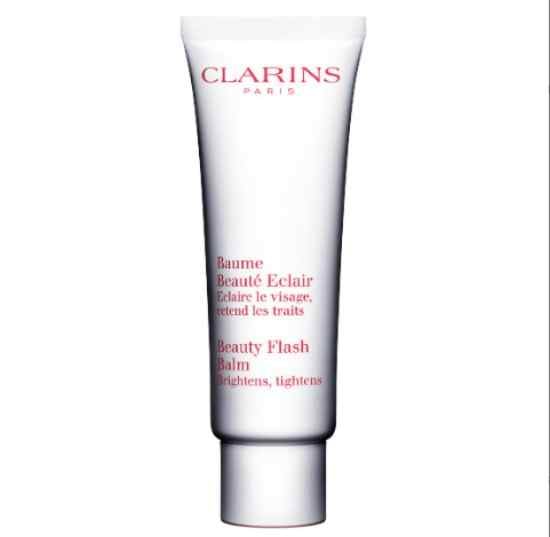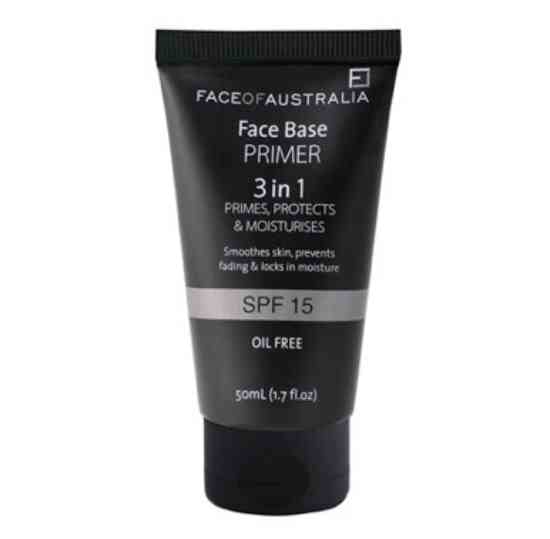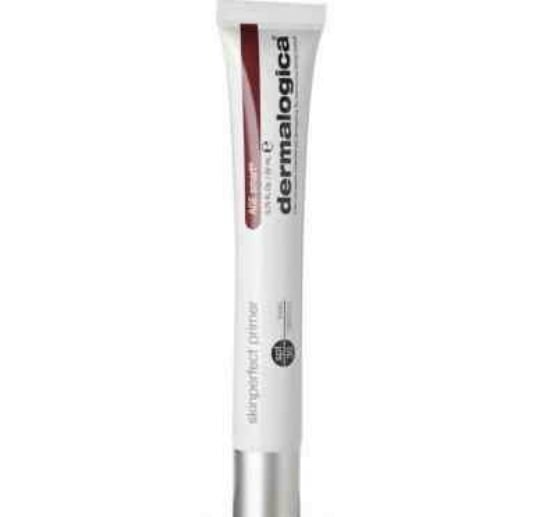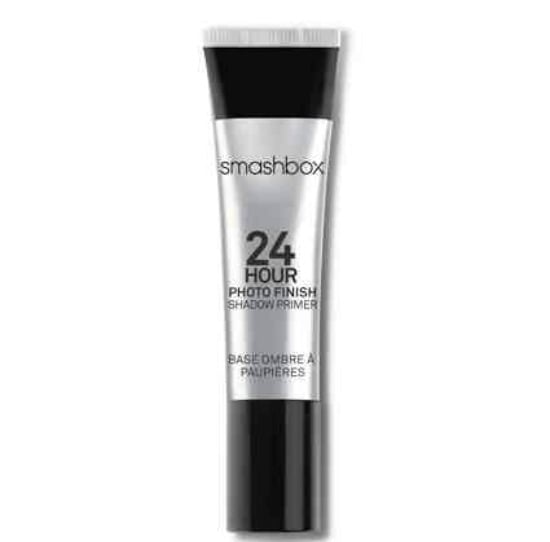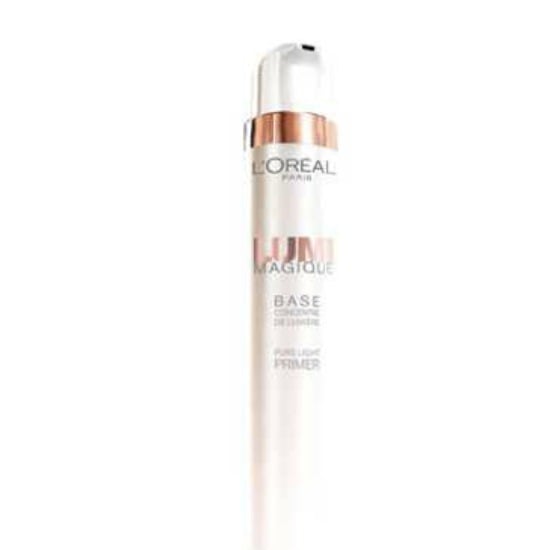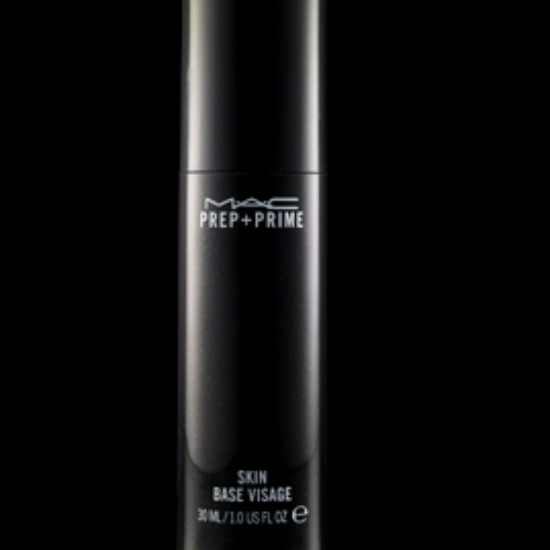 What trends do you want to try this year?