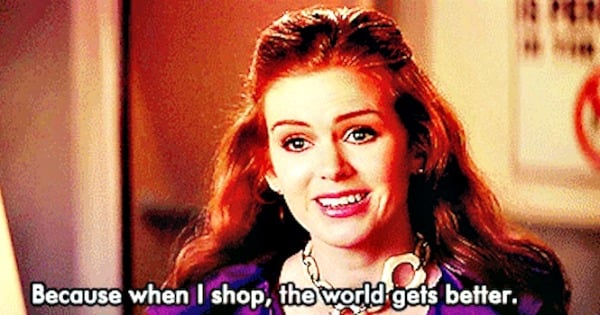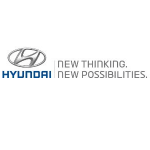 Thanks to our brand partner,
Hyundai
As any shopaholic will tell you, there's shopping, and then there's shopping.
In other words, there's the weekly grocery run, which is full of dull things like toilet paper and bread (boring!).
And then there are the "big ticket" purchases. The ones that I, as a die-hard shopper, live for. That once-in-a-lifetime buy, such as a piece of jewellery that will become a family heirloom… That's if the family can prise my diamond ring off my cold, dead hand.
While it's painful parting with hard-earned money, nothing compares with the heart-stopping and emotional transaction of making an investment purchase. Honestly, it has all the drama of falling in love – obsession, flirtation and possession.
This is my love letter to the expensive things that I'll never regret buying. Now, excuse me while I take a cold shower – all this talk of shopping has made me way too excited.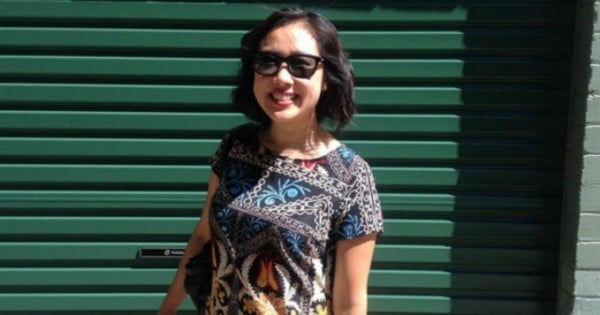 Luxury lipstick.
As a beauty editor, my natural habitat is lurking around any Maybelline stand. But for very special occasions, nothing beats a lipstick from a luxury beauty counter.
The first time I bought an expensive lipstick was for my wedding day. Splurging on that pale pink Christian Dior lipstick was my way of marking this new, married stage of life.
I still have that lipstick. The heavy navy-and-gold tube with the distinctive "CD" logo takes pride of place on my vanity. Each time I use it, the mere smell of the lipstick transports me back to my wedding day. I'm reminded that I have someone in my life who will treasure me for a lifetime. Seriously, no bargain bin lipstick in the world can recreate that feeling.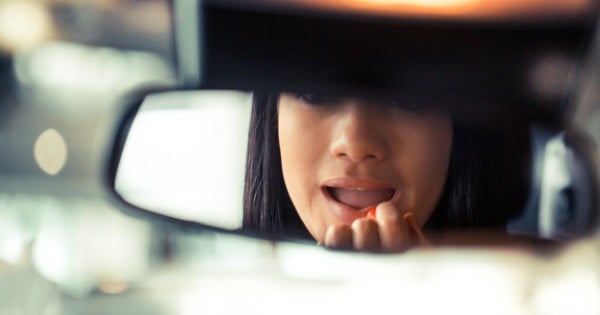 Laptop.
The moment I purchased my new laptop, I felt sick. And it wasn't just because I'd visited Donut King first and gorged on a bag of hot cinnamon goodness.
No, I was overwhelmed by the sheer cost of my designer laptop. I was heavily pregnant and unemployed, and I wondered if I deserved to own such an expensive piece of technology.
Little did I know, though, that this laptop would lead to the job of my dreams.
On my new laptop, I began to write freelance articles. It was also on that laptop that I read an email from an editor of my favourite website, who said that she would love to publish my work.
I pitched and wrote more stories, all from my laptop. I sent invoices and way too many enthusiastic emails. And eventually, I was offered a job as a writer at the website. Sometimes, it's worth buying the tools of the trade. You'll also be amazed at what you can achieve after eating a bag of donuts.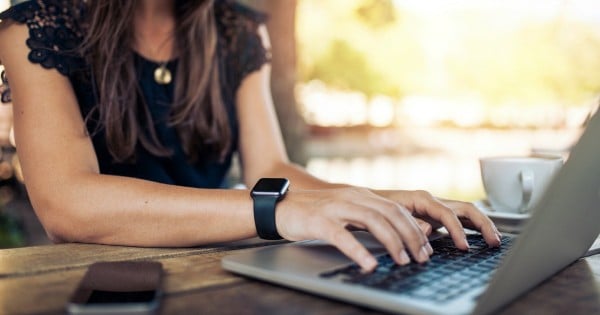 An SUV car.
Before the birth of my first child, my husband and I splurged on a new SUV car. The squeaky brakes and rusty doors of our old, silver hatchback just didn't seem safe enough for our precious baby.
The SUV turned out to be one of our best joint purchases. From that first, nervous drive home from the hospital with our newborn baby, the SUV became my second home.
In those early days, Emmy regularly drifted off for a nap in her car seat. I'd stay in the car as she slept, sometimes refusing to turn off the car for fear of waking her up. I'd park under a shady tree in a side street, wind down the windows and hope that the neighbours wouldn't think I was strange.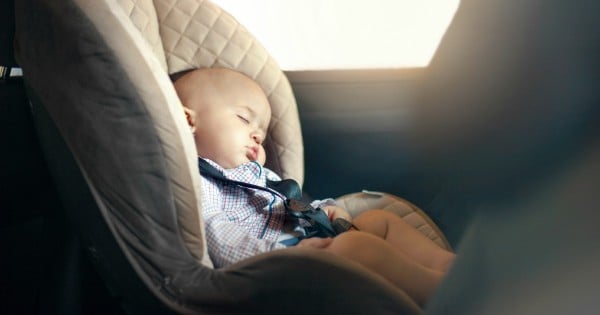 While she snoozed away, I'd recline my comfy leather seat, turn on the seat heating if it was cold, and sip on my latte. These were some of our coziest, quietest moments, where I could relish being a mother while also having some much-needed relaxation time.
The memories we've made as a family in that car will last a lifetime… As does the Wiggles CD that Emmy insists on listening to on every single car ride. Thank goodness the sound system's decent…
What big ticket item have you bought recently?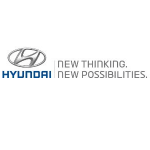 Hyundai's SUVs are as capable off-road as they are stylish and comfortable on road. With AWD, turbo diesel engines and luxurious features like panorama glass roof, heated front seats, reverse camera, Sat Nav and an electric boot, the only question is, are you a 5-seat Tucson or 7-seat Santa Fe family?