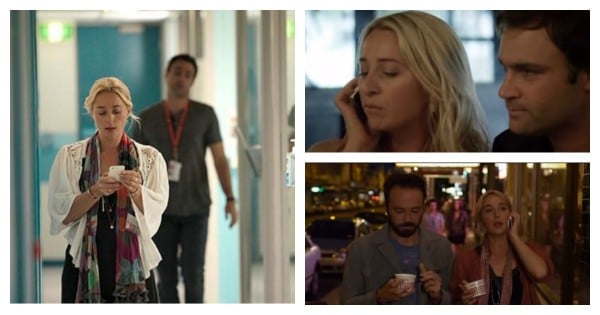 There was a big change in the premiere episode of season six of Offspring last night but you'd be forgiven for missing it.
Nina Proudman has a new ringtone.
It may seem minor but fans of the show will know that when they hear that jingle, something is about to go down.
The phone has had so much screen time since the show premiered it might as well be its own character.
Yep. I'm calling it. The ringtone is the second character to have died in the first episode.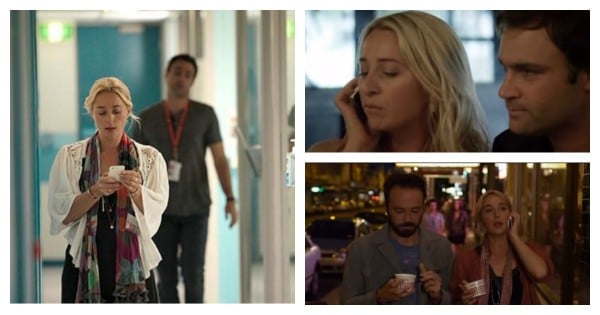 The loss set off a chain reaction among the Twitter audience who were shocked to see the swap of such an iconic component.
One user even admitted to changing their own ringer to match the new tone,