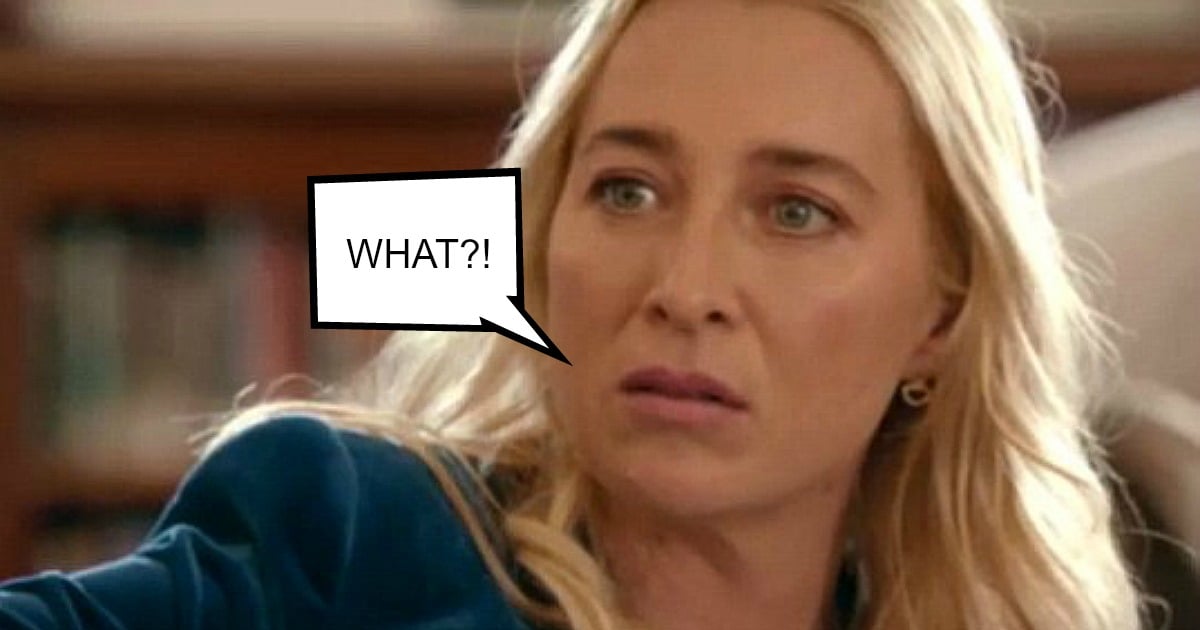 There was a big change in the premiere episode of season six of Offspring last night but you'd be forgiven for missing it.
Nina Proudman has a new ringtone.
It may seem minor but fans of the show will know that when they hear that jingle, something is about to go down.
The phone has had so much screen time since the show premiered it might as well be its own character.
Yep. I'm calling it. The ringtone is the second character to have died in the first episode.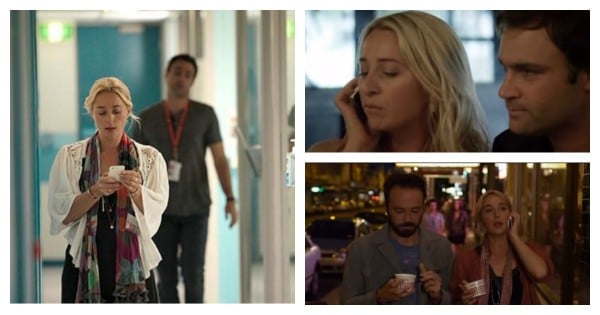 The loss set off a chain reaction among the Twitter audience who were shocked to see the swap of such an iconic component.
One user even admitted to changing their own ringer to match the new tone,
Last night's episode has us all fired up. Post continues after podcast.
The hashtag #bringbackninasringtone was started but is yet to truly take off in the twitterverse.
Let's revisit our top five favourite Offspring moments. (Post continues...)
Offspring Producer Imogen Banks told news.com.au in 2014 the phone had become an iconic part of the show.
"I was pressured to update it with every passing season, but stubbornly held my ground. It's now become an iconic part of the show and her character. Each time it rings there is definitely frustration from sectors of the audience, but it's an engaged frustration. Or am I kidding myself?!" Banks said.
Banks said the tone chosen was a small reflection of her Proudman's character.
"We originally chose Nina's ring tone as it was the standard Apple iPhone issue tone at the time and figured that Nina isn't the sort of person who would ever think to go into her settings and change it," she said.
The second episode of the new season will air next Wednesday on Channel 10.