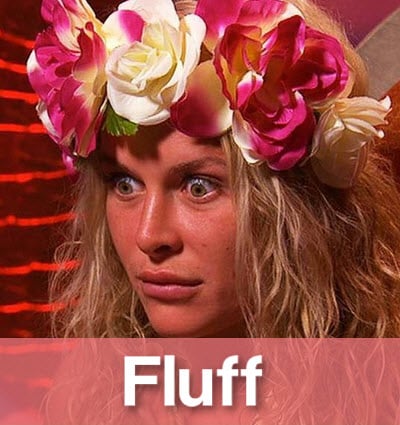 It's icky but intriguing. Let's do this quickly.
Skye and Leo were a couple on Big Brother.
This is Skye and Leo.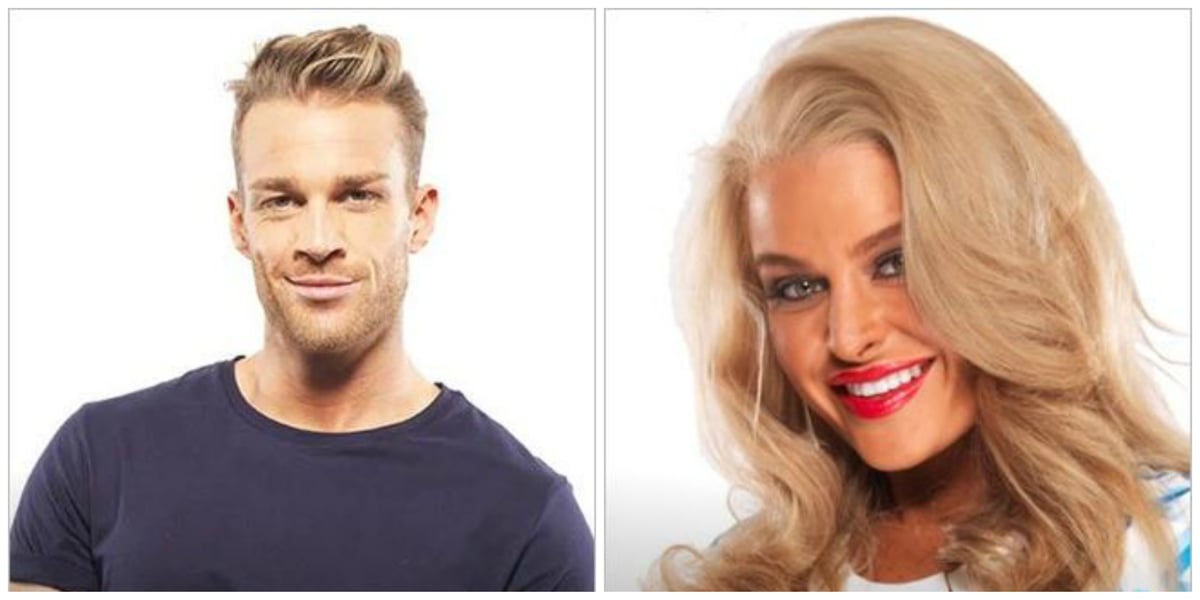 Skye is 20 and from the Gold Coast. Leo is 30 and from Canada.
Love happened. Well… the kind of love that forms when you're shoved together with no better options for 47 days.
And good ol' sex-crazed Big Brother liked to make us think they got it on in the house. Bumped uglies. Hubba-hubba'd. Danced the horizontal mambo.