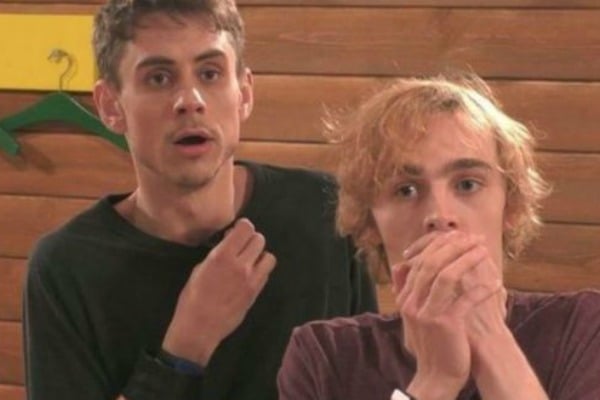 Right now, it's pretty much impossible to avoid the news about coronavirus.
From social media to mainstream news channels, the coronavirus, now officially known as COVID-19, is understandably dominating the news cycle.
In Germany, however, there was one group of people who were the last to find out about the global pandemic.
Watch: Mamamia's Claire Murphy breaks down your most asked questions about COVID-19. Post continues below.
On February 6, 18 contestants entered the German Big Brother house as the outbreak of the virus was just starting to spread outside of China.
At the time, Germany had just 13 confirmed cases of the virus, while the United Kingdom had three cases. Generally, business was continuing as usual.
Now, in just six weeks, the state of COVID-19 has changed astronomically.
At the time of reporting, there are over 184,000 confirmed cases of the coronavirus across more than 150 countries or territories worldwide.
As more than 7,500 people have died from the virus worldwide, the world has ground towards an unimaginable halt.
Unbeknownst to the reality TV contestants, borders are shut, strict travel bans have been implemented, and some nations are in complete lockdown.
On Tuesday, the producers behind German Big Brother announced the contestants would be updated about the pandemic on live TV.
Although newer contestants who entered the show were banned from talking about the pandemic, the producers determined that all of the contestants should be notified about the current situation.