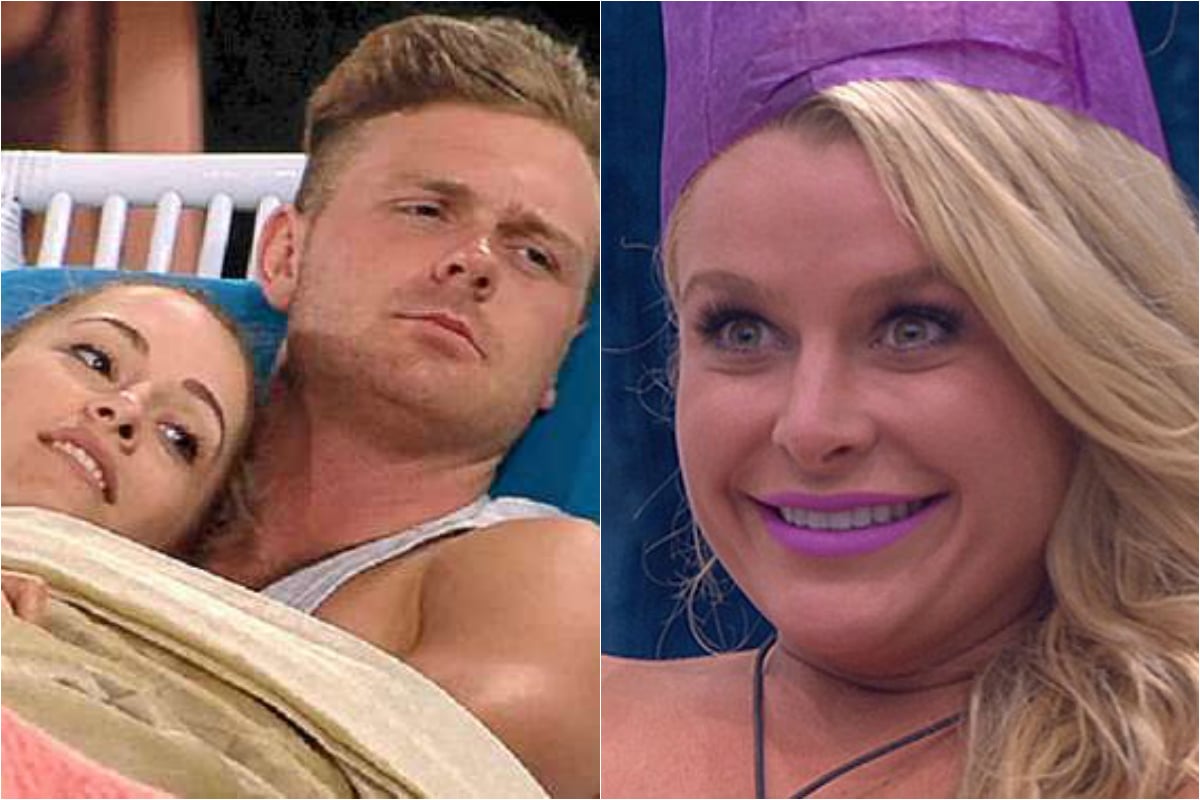 For a generation of Australians, the Big Brother household was like a loud uncle at a family gathering – sometimes amusing, often irritating, but always loveable.
In 2014, the show's departure left a gap. Everything was suddenly… quiet – a little too quiet. There was no more 'Oats A La Layla' singing, twins pretending to be the same person or cheating spouses. We missed it; more than we thought.
So the news this week that a new class of Australians will voluntarily enter a household to have their every move documented for the amusement of the public has been – understandably – met with sheer delight.
First reported by TV Blackbox, the show will be brought back by Channel Seven who have axed Sunday Night to do so.
Here's everything we know so far about the 2020 return of Big Brother Australia.
How to sign up.
Following the network's announcement, "Big Brother Australia 2020 apply" was trending on Google and yes, people were basically running out of their office jobs and jumping over fences to apply for this show.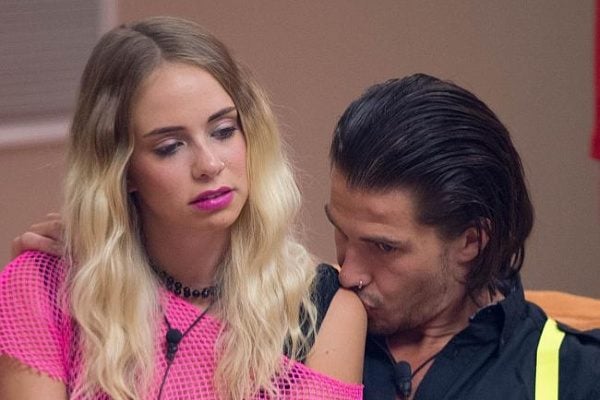 On Friday, applications for the reality TV show opened, with 90 detailed questions profiling potential housemates.
We fake applied for the show to see what the questions are and they were equally as intense as they were random. They include:
If you could only choose one song to play every time you walk into a room for the rest of your life what would it be and why?
Tell us something that is true, that almost nobody agrees with you on?
Tells us something about you that your friends wouldn't know?
Do you have any enemies? Who and why?
What sort of people wouldn't you like in the house?
If you could invite three people (dead or alive) to dinner who would they be and why?
No... house.
Speaking to KIIS FM's Kyle & Jackie O on Friday, former Channel Ten executive producer Rob McKnight said, "It doesn't look like [Seven is] going to build an actual house this year, it will be a house within a studio to keep costs down."
McKnight also reported the house is likely to be in Melbourne, rather than Gold Coast where it was previously filmed.
Which is a shame, because the house is in such good shape! Kidding. It is abandoned and looks not unlike a haunted house.
Watch: See a tour of the Big Brother house now. Post continues after video.