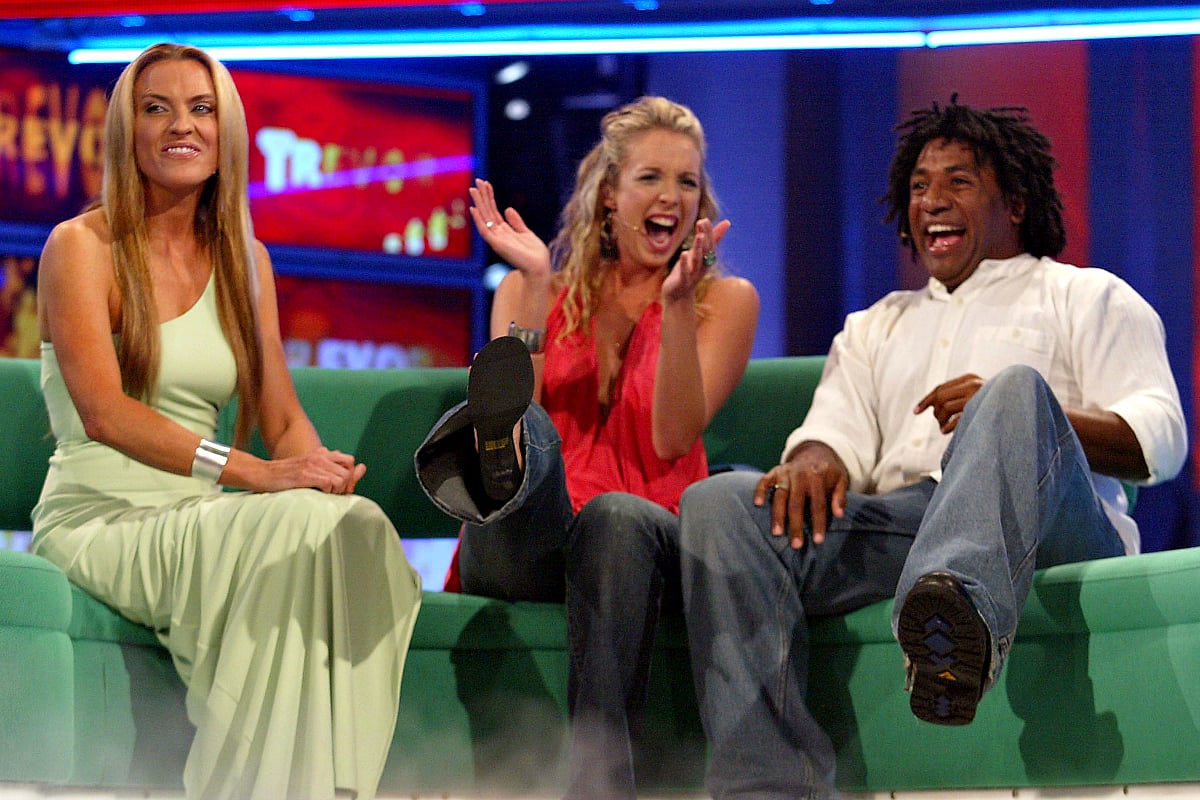 Big Brother is back. After a hugely popular run on Network 10 (and then the Nine Network, but we don't talk about that) in the Noughties, the genre-defining reality show will be returning in 2020, reportedly on Seven.
And producers are currently recruiting.
Should you wish to join a group of strangers living in a house rigged with cameras and monitored by a disembodied omnipotent landlord… we've got some handy tips that could help make it happen.
Speaking to Mamamia's daily news podcast, The Quicky, former Big Brother producer Yana Groves explained what it takes to get noticed among thousands of applicants.
The Quicky talks to a former Big Brother producer about how to get on reality TV. Post continues after podcast. 
"We're always looking for someone who stands out," she said. "People who have 'the X-Factor', people who have that sort of star quality. But also people who are interesting and have, maybe, a multifaceted talent…
"So you can have a singing talent that might not be your first impression, it might not be the first thing that people see in you.
"It's really about finding somebody who can engage an audience and who can be entertaining, because really that's what we're making: entertaining telly."
But if you can't fall back on busting out some Adele, what should you do? Dye your hair pink? Wear a giant chicken costume? Act like 'the villain'?
Only if it's true to your personality, says Groves.
After all, her number one piece of advice is something that your mum has been telling you all along.
Be yourself.
"Producers are going to know straight away if you're putting on an act. All we're looking for are people who are genuine and people who really have the right motivation [to appear on the show]," she said.
Ideally, when that happens, producers end up with a broad cross-section of personalities. But whatever you do, don't try to 'create' one for the sake of fitting a 'type'.
Big Brother moments: Remember when Merlin used his eviction to stage a protest?