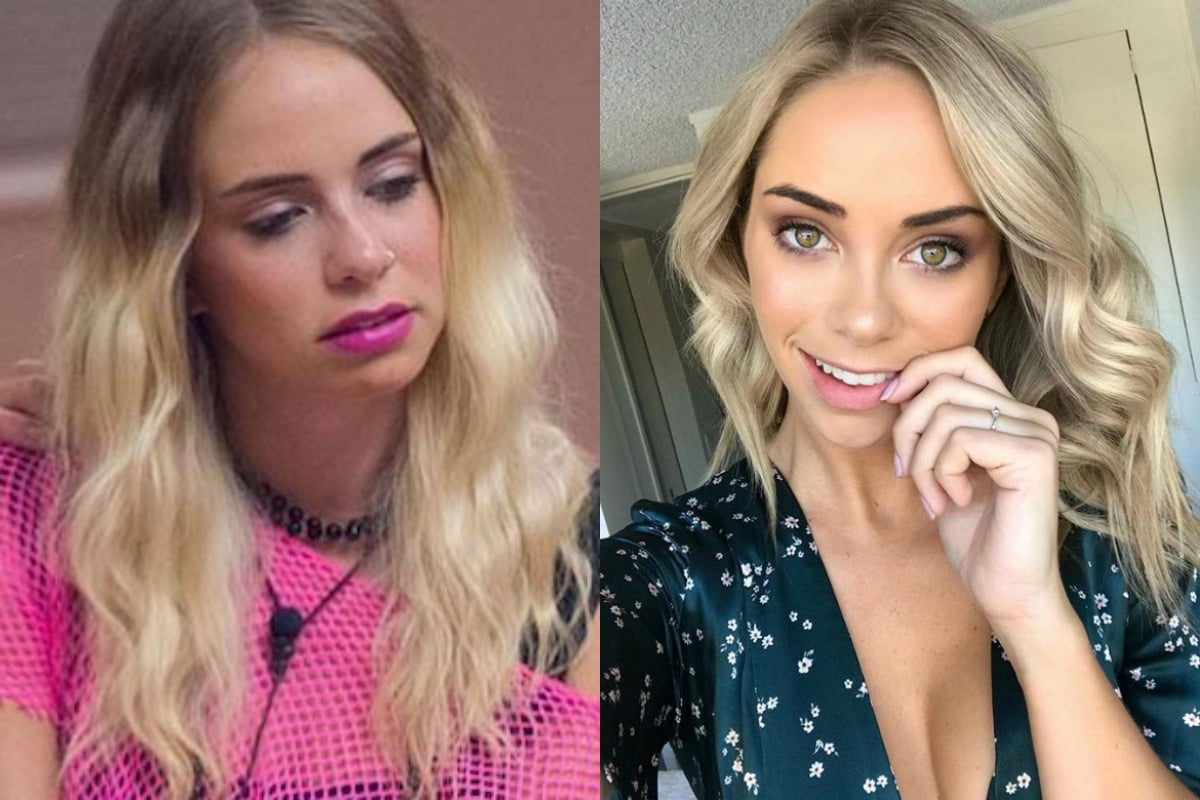 You would have to have been hiding out in some cabin in the woods on a self-imposed digital detox to have missed the big news in reality TV land this week… Big Brother is coming back.
I've been tagged and sent various links only about 178,380 times since the story broke. Not surprisingly, I have a lot of feelings on the matter.
Instantly, I felt nauseous. Which tends to be the way I feel when I re-watch any clips from my own time on the show. Why? Hard to say. 
As I've mentioned previously, we have a secret 'BB13' group on Facebook and it seems as if the other housemates from my year are feeling equally conflicted. Are we excited? Anxious? Jealous? Irrelevant? 
Again… hard to say.
Watch: Tully talks to Drew on Big Brother. Post continues after video.
However, as is often the case when the casting call goes out for any reality TV show, our Instagram inboxes have already started blowing up with hopefuls wanting tips and tricks on the audition process. Influencers-of-the-future desperately looking for that winning angle, for some sort of insight into how to make themselves stand out from the pack. To get noticed. To get picked.
So, I thought I'd do us all a favour and write this open letter to you, dear Big Brother fan looking for a shot at $250k and a chance to be locked in a house and filmed 24/7. You're welcome and godspeed.
***
Dear Housemate Hopeful #2947,
Firstly, get used to being referred to only as a stupidly large number because from now on, you're not allowed to use your real name.