It's slim pickings in the fashion stakes for women larger than a size 12, which Queensland radio personality Bianca Dye was cruelly reminded of when she tried to buy some jeans recently.
The co-host of 97.3FM's Bianca, Terry and Bob was grappling with a too-small pair of pants in the change room of her favourite Brisbane store when a staff member told her they didn't come in her size.
The 43-year-old – whose normal attire is skinny is jeans and Converse sneakers –  wrote about the 'gob-smacking' experience in her column for The Sunday Mail this week.
She also had a chat about it with her listeners on air this morning.
"I got quite the rude shock in discovering that one of our major retailers doesn't want bodies like mine buying its clothes," Dye wrote in the piece.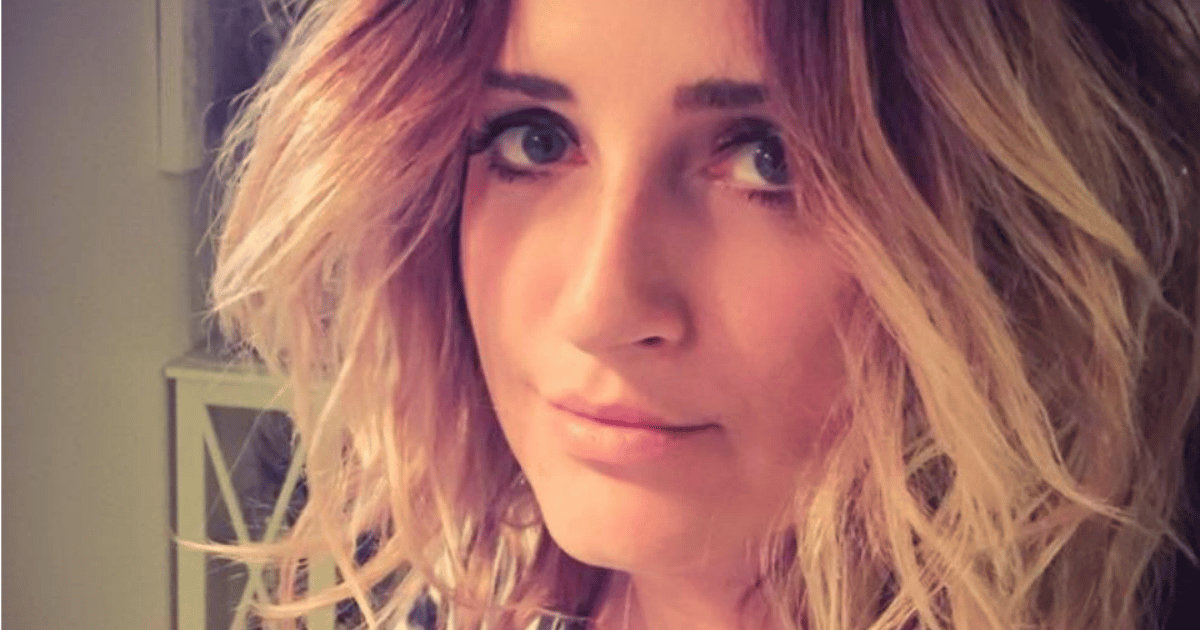 "I'm in the change room doing the really sexy thing where you are literally trying to tuck your flabby bits into the fabric and pull the damn things over that one tricky bit of thigh (you know the one) when the young (did I mention tiny) sales chicky swings open the door revealing me in an awkward stand-off with the jeans."
The sales girl - whom Dye described as "Bambi in hot pants" - suggested she try a size 14, only to inform her shortly afterwards the shop (which apparently has a "cult following") only stocks up to a 12.