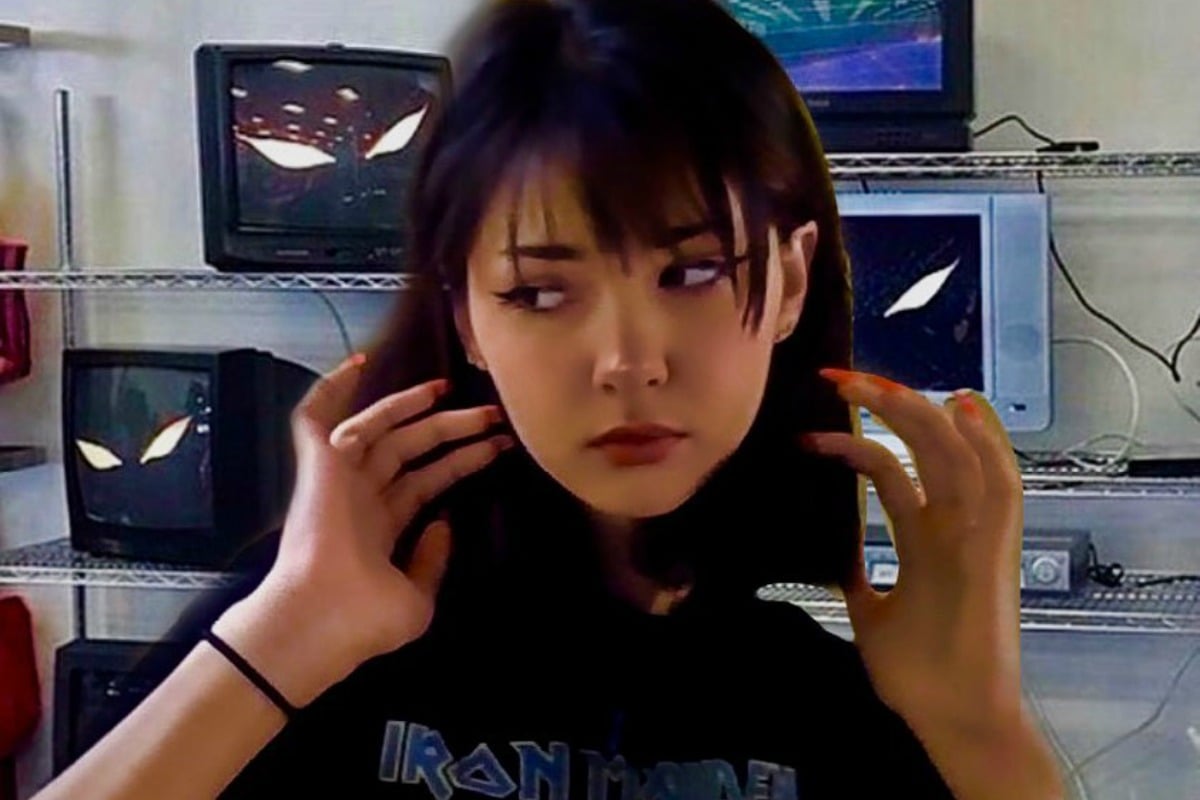 –With AAP.
1. The man accused of killing 17yo Bianca Devins and posting images of her body online pleads not guilty.
The man accused of murdering 17-year-old Bianca Devins and posting graphic photos of her body on Instagram has pleaded not guilty.
Brandon Clark, 21, has been charged with second-degree murder over Devins' death earlier this month.
Devins and Clark had met about two months beforehand after meeting online and met up to attend a concert in New York.
In private messages between Devins and a friend on Discord shared with Rolling Stone, Devins explained that Clark was "so mad" because she had held hands with and kissed another man they reportedly met up with at the concert.
In the early hours of Sunday morning, horrifying images began to emerge on a server Clark frequented on Discord.
"Sorry f*ckers, you're going to have to find somebody else to orbit," Clark allegedly wrote alongside the photo on Discord. (Orbiting is often used to describe men who frequently engage with a woman's social media accounts in the hopes of sleeping with them.)
He also shared the photo to his since-deleted Instagram account, writing, "I'm sorry Bianca".
According to police reports, the photos showed Devins' body covered in blood with wounds to her neck and throat.
After receiving multiple phone calls from concerned Discord users as well as a call from Clark himself, police attended the scene, where Clark attempted harm himself with a knife, leaving himself seriously injured, and was arrested and charged.
According to his attorney Luke Nebush, the 21-year-old rejected the offer to plead guilty and serve a 25-year sentence for Bianca's murder.
He will remain in custody until a verdict is reached.
2. 'Horror movie' scream alerted workers to Perth courthouse murder.
Workers at a Perth court where a woman was fatally stabbed have described hearing a "horror movie scream" just before she died. WARNING: Graphic content #PerthNews https://t.co/98Q0yl8nHM pic.twitter.com/GE5c3btovk

— Community News (@commnewsgroup) July 30, 2019