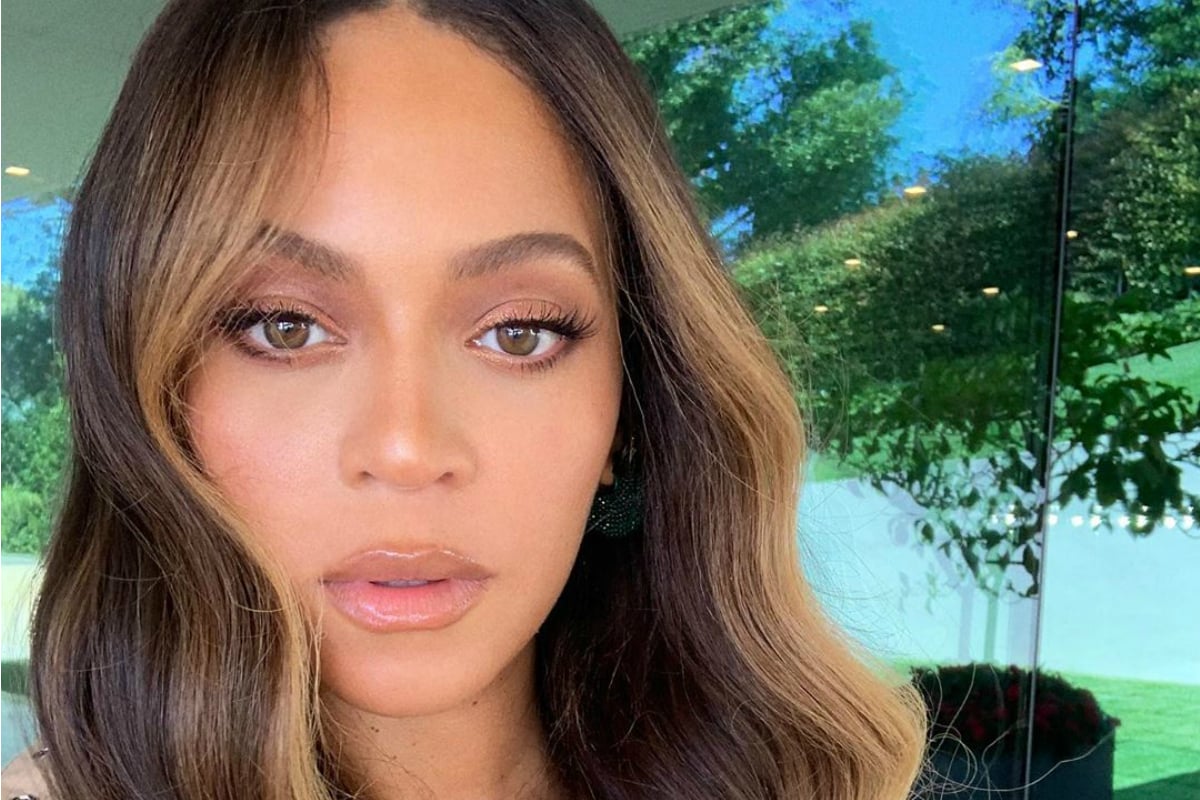 When Beyonce speaks, the world listens.
And this week she said something that was rather… odd. In a video titled "22 Days Nutrition", posted to her personal YouTube channel, the mother-of-three gave fans a behind-the-scenes insight into her post-partum weight loss journey.
The acclaimed singer, who at the time of filming had just given birth to her twins Rumi and Sir Carr, began her vlog with her feet stood on the scales, revealing it was the first day of Coachella rehearsals.
"Every woman's nightmare: my weight, 175 [pounds]," she casually says, zooming in on the three numbers.
"Long way to go," she emphasised. "Let's get it."
Watch the beginning of Beyonce's YouTube below. Post continues after video. 
But what is awkward about her awfully presumptuous statement about "every woman's nightmare" is that it is… wrong. Demonstrably so.