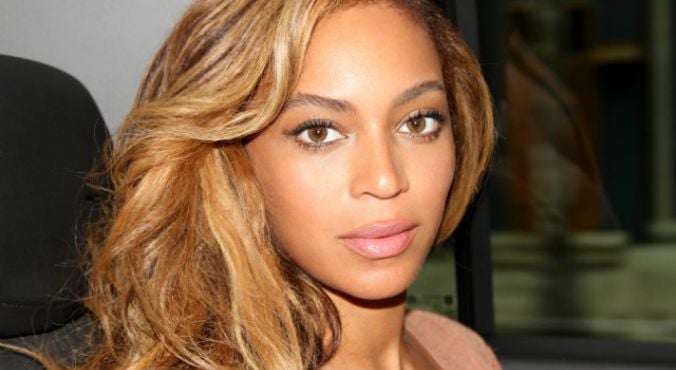 Image via Tumblr/iam.beyonce.
Beyoncé isn't one to shy away from changing up her hair. From pixie short and platinum blonde, to long and dark, she's done it all. (All the while looking incredible the entire time.)
Now, Beyoncé has celebrated her 34th birthday with a bang. Quite literally.
Taking to her blog space, Queen Bey showed off her new look: A creamy blonde new fringe.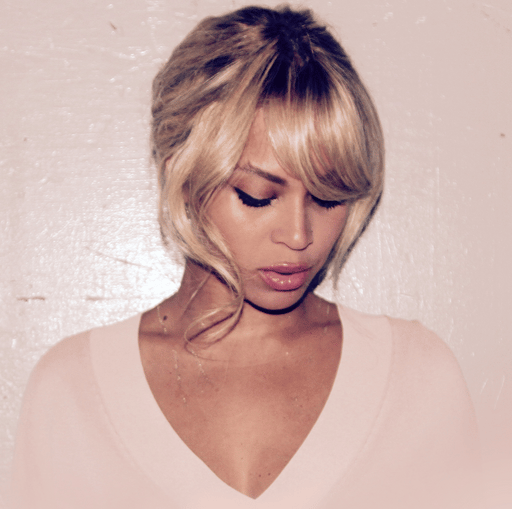 It isn't the first time we've seen Bey sporting a fringe, late last year she rocked a cropped, blunt version.
While it may have divided fans, we have a feeling her new chop will be a little less controversial.
Her latest look is a lot softer, more layered and side-swept. W
Truth be told, it's not a dramatic departure from her long blonde locks but it frames her face differently (and brilliantly).
Her new birthday bangs in a word? Flawless. All hail Queen Bey.
The best celebrity hair transformations