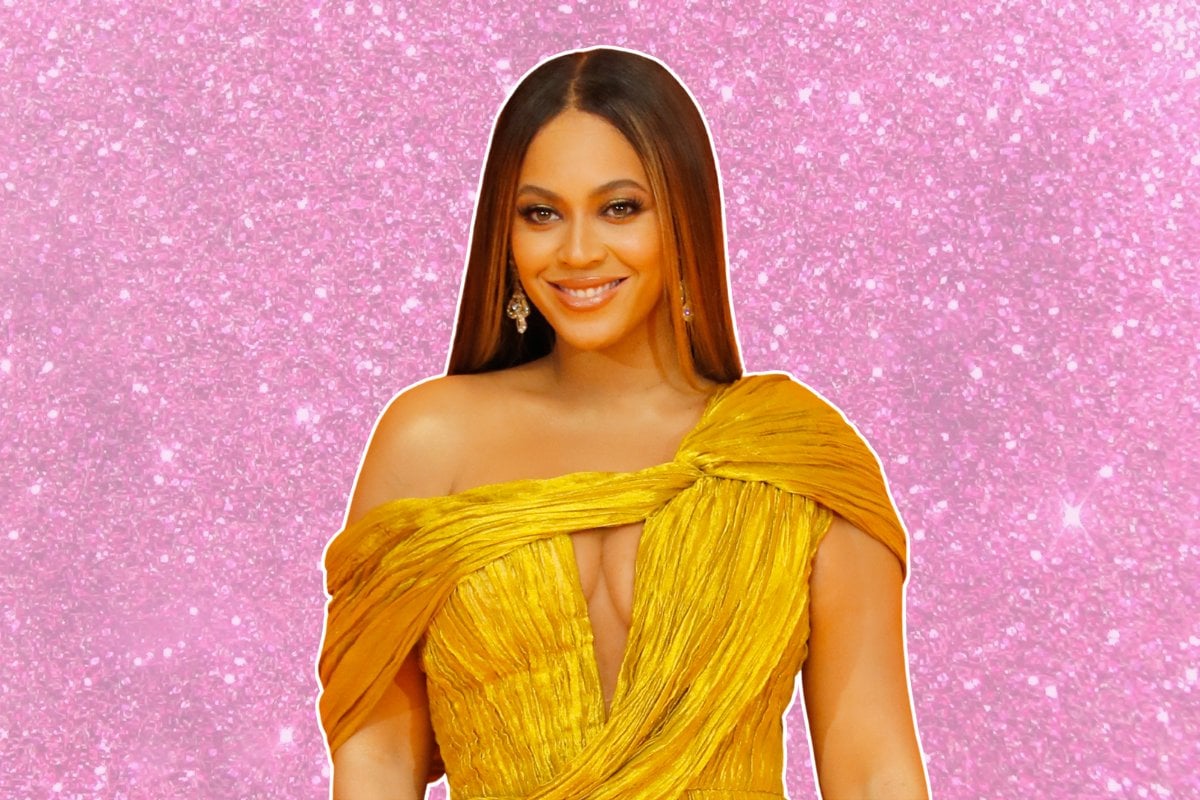 Beyoncé knows we're burnt out.
The musician/actor/director/designer/GOAT is back with a new song, 'Break My Soul'. The house banger marks the beginning of an entirely new era ahead of the release of her seventh studio album, Renaissance, on July 29.
And its message? 'Screw your job, let's dance'.
In verse one, she sings: "I just quit my job, I'm gonna find new drive, damn, they work me so damn hard, work by nine
then off past five".
The post-chorus, sung by Big Freedia, states: "Release ya anger, release ya mind, release ya job, release the time, release ya trade, release the stress, release the love, forget the rest".
Is she telling us to quit our jobs?? Because I will, Beyoncé, I will! pic.twitter.com/K6lbMWCBoJ

— Bran. (@HeyyBran) June 21, 2022
Anything Beyoncé does becomes a moment, because she's Beyoncé. 
No one can both capture and shape the zeitgeist quite like her.
She did it in 2013, when her inclusion of a speech from Nigerian novelist Chimamanda Ngozi Adichie in the middle of 'Flawless' became a watershed moment for feminism in pop, celebrity and culture, more broadly.
She did it in 2016, when she aligned herself with the Black Lives Matter movement during her Super Bowl appearance, and later surprise dropped concept album Lemonade, which explored generational and racial trauma, reclaimed genres like rock and country, and was hailed as an "evolutionary work of Black feminism".
And she's doing it again in 2022, releasing 'Break My Soul' as the world grapples with all the consequences of the pandemic. For many, this new song is an anti-capitalist, anti-work banger.
Beyonce 'quit your job'

Me in HR this morning: pic.twitter.com/Bed3aZjB6u

— KWAJO- Social Housing (@KwajoHousing) June 21, 2022