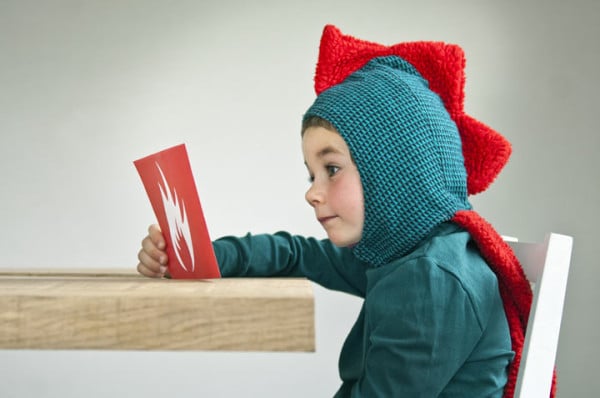 I thought you were the Queen of everything…
Nobody loves All the Single Ladies more than I do.
Nobody loves Queen Bey more than I do.
But today, Beyonce has dropped down my "most loved celebrities" list. Dropped really far.
Let me explain.
Early last year, Beyonce and Jay Z announced they were going vegan. To say that vegans like me rejoiced would be an understatement. Unfortunately, it wasn't meant to last. It was only for 22 days and then the power couple were back on the bacon. Literally.
Oh well. Nice try. Veganism isn't for everyone. I get it. 
But today, it turns out that vegan phase wasn't a phase. But rather a diet.
Beyonce has spruiked her 22-day vegan diet book and meal delivery service that she is sponsoring with trainer Marco Borges and it's all about getting healthy and losing weight.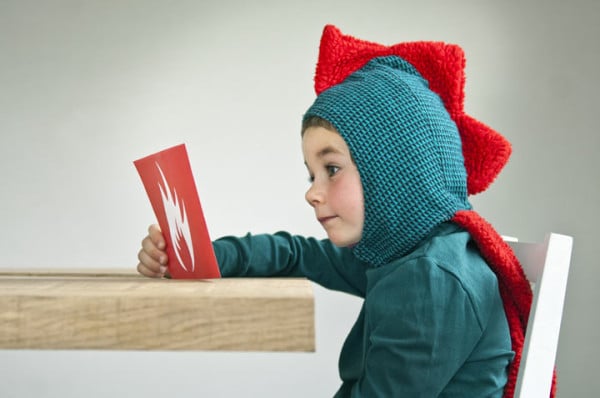 "Psychologists have learned that it takes 21 days to make or break a habit. So if you adopted a healthy habit over the course of 21 days, on the 22nd day you'd be armed with a new habit and that is the magic to sustainability," Marco says in a video shown on Good Morning America.
Beyonce has written the foreword for the book and her pre-recorded message in the video says,
"I am not naturally the thinnest woman. I have curves, I'm proud of my curves. I have struggled since a young age with diets. Finding something that actually works, that actually keeps the weight off has been difficult for me."
I'm all for people getting healthy. I'm all for people finding a diet that works for them in the long term.